COVID vaccinations - both second shots from the recent clinic and first shots - are available today at South Creek HS from 3pm - 7pm. Same availability tomorrow (8/17) at Riverside HS, also from 3pm - 7 pm.

Please note the upcoming meeting for parents interested in hearing more about the MCS AIG Program. There are two opportunities to attend and parents are welcome at either meeting.

Due to ongoing construction on the South Creek High School campus, please use the school bus parking lot entrance to attend Thursday night's Community Listening Meeting which begins at 6:30 p.m. Thank You.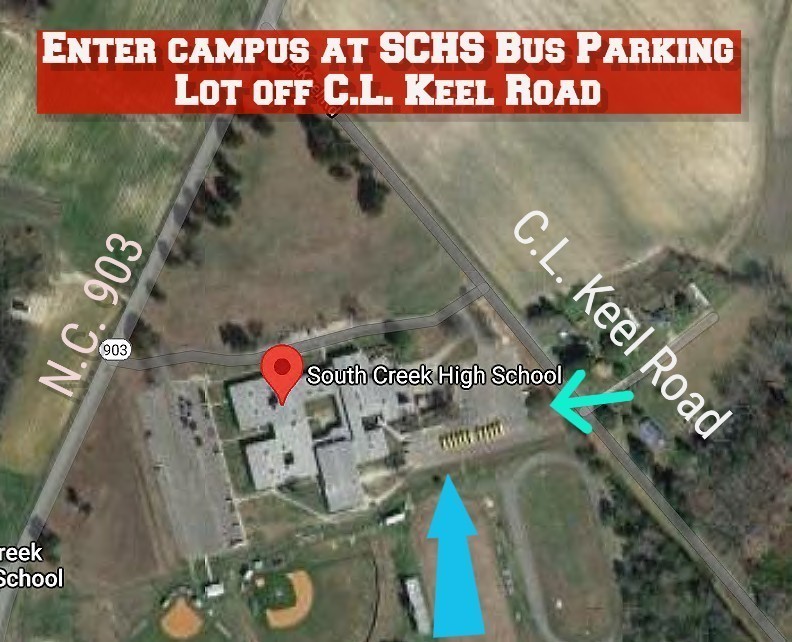 Board Split on Mask Requirement WILLIAMSTON – The Martin County Board of Education decided in a 4-2 vote students and staff will start the 2021-2022 school year with a mask requirement. The motion was made by Gail Cargile that effective August 3, for MCS to follow CDC and North Carolina Department of Health and Human Services (NCDHHS) recommendations during the school day. Cargile's motion included a decision on athletics would be made by Dr. David Fonseca, Superintendent; Clay Wagner, Director of Student Services and athletic directors in the school district. Barbara Council, Board Chair; Renee Purvis, Vice-Chair; Keisha Manson and Cargile voted in favor of the motion. Van Heath and Gene Scott voted against the motion after Heath's motion for an optional mask requirement failed 2-4. Kenneth Harrell was absent from the meeting.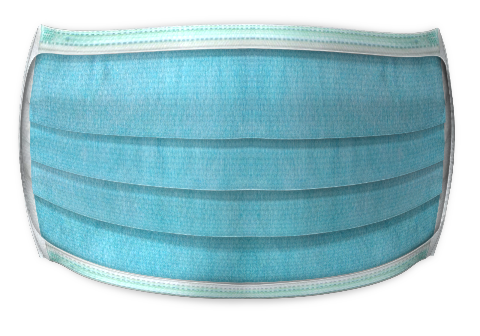 We are working to gather as much Back to School information as we can in one spot for your convenience. Under the DISTRICT tab on our website, click BACK TO SCHOOL 2021-2022 for updates and announcements.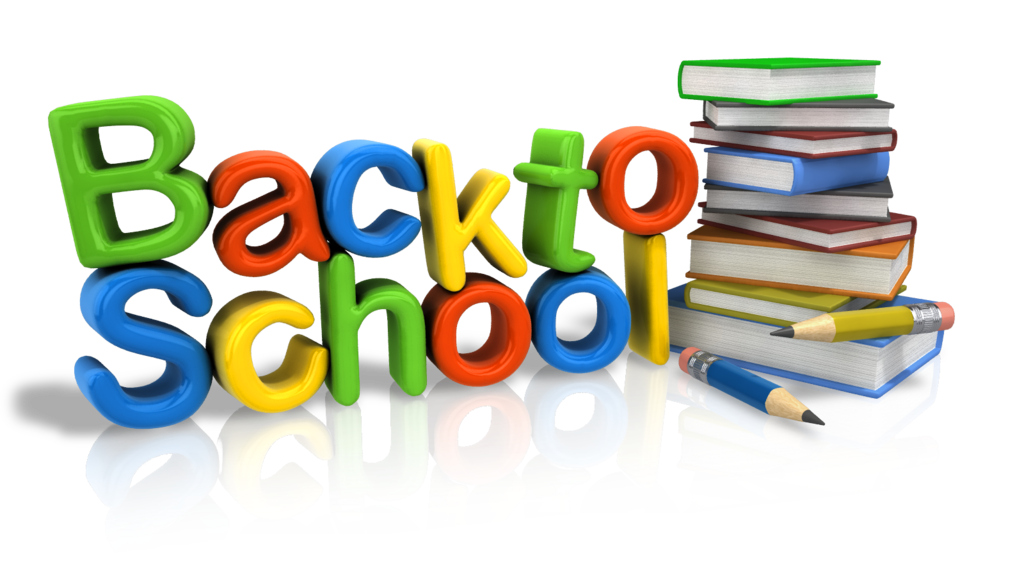 Due to the possible impacts of Hurricane Elsa on our area, Martin County Schools will not operate Summer School or the Summer Feeding Program on Thursday, July 8. Students and staff members working Summer School or the Summer Feeding Program should not report and no buses will run tomorrow. At this time, all other MCS staff currently working should report on a regular schedule. If that changes, we will update everyone. MCS Summer School and the Summer Feeding Program will resume on a regular schedule Friday, July 9. Please monitor local weather stations and exercise caution until this storm clears our area.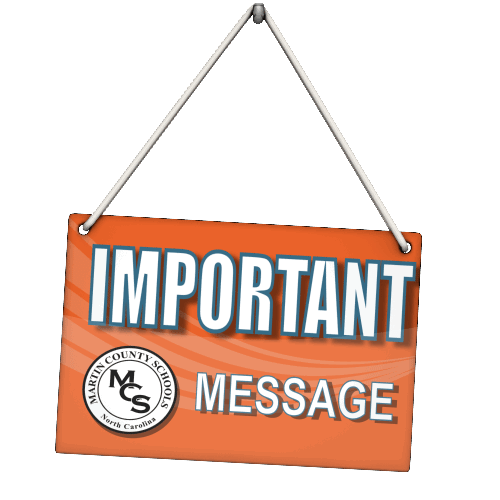 Good Evening Parents. This is Jason Myers with a few announcements about the summer learning program. Please make certain that your children are following MCS dress code every day they attend school at EJ Hayes. Students in grades K-5 may wear any solid color "polo" style shirt. Pants, skirts, jumpers, or shorts should be khaki, navy blue, or black. If students are not in dress code, they may not be able to continue in the program. Also, Please remember that Summer the summer learning program at EJ Hayes will not operate on Fridays. Buses will not run. If you have any questions or need additional guidance, please contact EJ Hayes. Thanks in advance for your cooperation.



WPS Weekly Newsletter including important dates, hallway pictures, and Kindergarten registration information.
https://www.smore.com/x05nv


Check out the WPS Newsletter for March 11-March 19, 2021. Thank you for supporting Williamston Primary School, Home of the Tiger Cubs! WPS Weekly Newsletter
https://www.smore.com/5y28u



Williamston Primary Announcement January 16 - February 5 Virtual School Last night, the school board made the decision to continue virtual education for Martin County Schools until February 8, 2021. Students should continue to login to google classroom each day and attend live sessions set up by their teachers. If you have questions, please contact the school at 252-792-3253

WPS Information for Parents concerning coming back to school safely First day of school: October 12, 13, or 14 Staggered start for Kindergarten: 10/12, 10/13, 10/14 Staggered start for 1st and 2nd grade: 10/12 and 10/13 Teachers will inform parents which day their child starts school. Bus Information Teachers will inform parents which bus their child rides and what time the bus will arrive on their child's first day of school. Parents must be with their child when waiting for the bus on the child's first day to answer questions about covid-19. On subsequent days, children will have a colored sheet to fill out which parents will fill out to answer the questions. Students will have their temperatures checked before getting on the bus. Only one child will sit in a given seat on the bus except for siblings who will be required to sit together. Students will not be allowed to ride a bus unless the student is listed on that bus's roster. No Bus changes will be allowed for any reason, not even emergencies. Drop off/Pick up Information Students can be dropped off beginning at 7:30am. No Early Drop-offs! Parents should not park cars or leave their car for any reason. Parents will answer attestation questions. Students will have their temps checked before leaving the car Students should have a book bag with a bottled water inside Students should be in uniform daily. Elementary students in grades K-5 may wear any solid color "polo" style shirt. Pants, skirts, jumpers, or shorts should be khaki, navy blue, or black. The full dress code is listed under Martin County Board Policy 4303. Students should carry a water bottle with them to school every day. Water fountains may not be used at school. Pick up will begin at 2:45pm in the afternoon. Parents must go through the line. Parents will not be allowed to wait at the cafeteria area during dismissal. Again, parents will need to remain in your vehicles and drive through the line to pick up your child(ren). No child will be allowed to be picked up between 2:20pm and 2:45pm unless approved by an administrator. Starting on October 12, Pre-K students will be dropped off in the front of the school between 7:30am and 8:05am. Pre-K students will STILL be picked up in the back of school but the time is shifting to 2:45pm to allow buses to leave from the bus parking lot.

Williamston Primary School Updates: Kindergarten Assessments are happening this week.  Please make sure to call the school if you have not been contacted by a Kindergarten teacher from WPS.   1st and 2nd grade teachers are contacting parents this week and setting up individual Orientations for the end of this week and next week.  Please contact the school by Wednesday if you have not heard from your child's teacher.   Pre-K teachers are contacting parents to set up home visits and explain how next week will look for Pre-K Students at Williamston Primary School.   The cafeteria continues to provide breakfast and lunch to students every weekday.  Please stop by school and pick up a lunch and breakfast for your child.  No lunch numbers are needed for the month of August. Please return any netbooks (computers) that you received in the Spring to school as soon as possible.   Be Safe!
This is a message from Martin County Schools. Please know that the Martin County Board of Education voted last night for students and staff to begin the school year with remote instruction for the first 9 weeks. The board's decision was based on many factors related to COVID-19, survey results, and safety protocols that need to be put in place for students and staff. Martin County Schools is committed to serving all students and providing the best education possible. On August 17th all students will begin the school year with remote instruction. All students will be provided with a computer (if needed) and Martin County Schools will work to help provide better access to internet connectivity. Martin County Schools will provide remote instruction guidance for students and parents. Students will be required to work online with teachers and complete assignments. All work will be graded and will count toward the students overall average. The board's decision for remote instruction was based on safety for all. We ask for your support and understanding of this decision and hope that you and your children will work with our staff during this remote instruction time period. Between now and Tuesday July, 28th schools will be contacting all students and parents to help determine the individual and district technology needs. You may also complete this information online at:
https://bit.ly/MCS2021
https://bit.ly/MCS2021
Again, thank you for your cooperation and understanding. Working together we can make a difference.
Martin County Schools Board of Education had a special meeting to discuss the opening of school on July 21st. MCS decided to go with "Plan C" (Completely Virtual) for the first 9 weeks of the 2020-2021 school year. Your child's teachers and other WPS staff will be making phone calls to parents to give updates and check on our children. Please hang in there. We miss our Tiger Cubs and know that we will do whatever we have to do to support parents and children! Thank you for supporting WPS!

Williamston Primary will begin feeding students again on July 6, 2020. Breakfast will be available from 8-9 in the morning and lunch will served from 11:30-12:45.