NEWS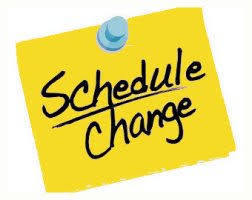 Parents please refer to our website to the new lunch start times. We have moved each group forward 5 minutes to accommodate our new learning and enrichment program. Thank you in advance for your...
Parents, please remember when turning in doctors notes the only dates that will be excused are those listed on the note. If your child misses more days due to that illness, an additional note from...
Please click here to view Mrs. Dozier's 4th grade class newsletter.
SEE ALL NEWS
Events