Martin County Schools will be closed Friday, January 21 for students and staff.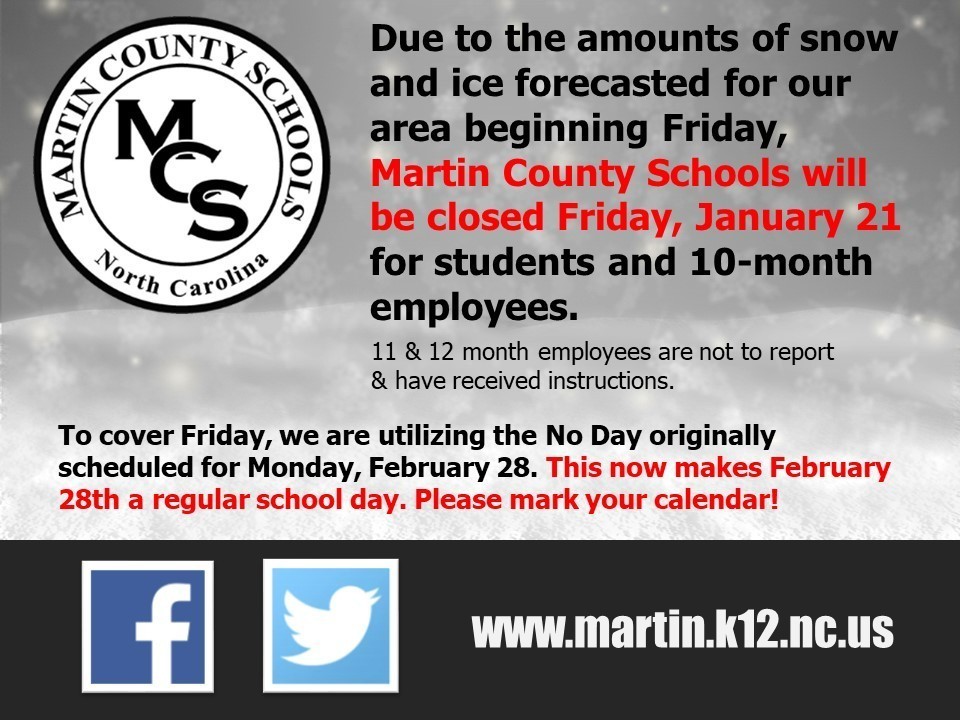 Thank you to our SRO's and Law Enforcement partners across Martin County.

Martin County Schools will operate on a 2-hour delay for students on Tuesday, January 4. Staff should report on their regular schedule as long as travel conditions allow them to do so safely.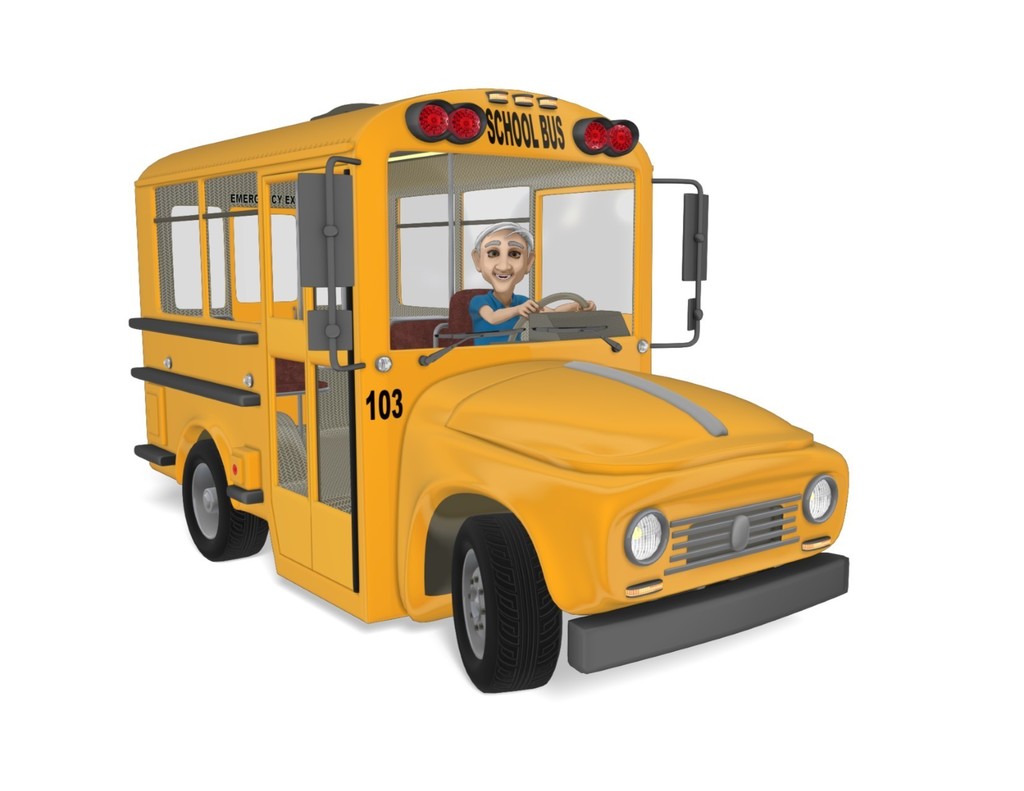 Back to school Tuesday morning!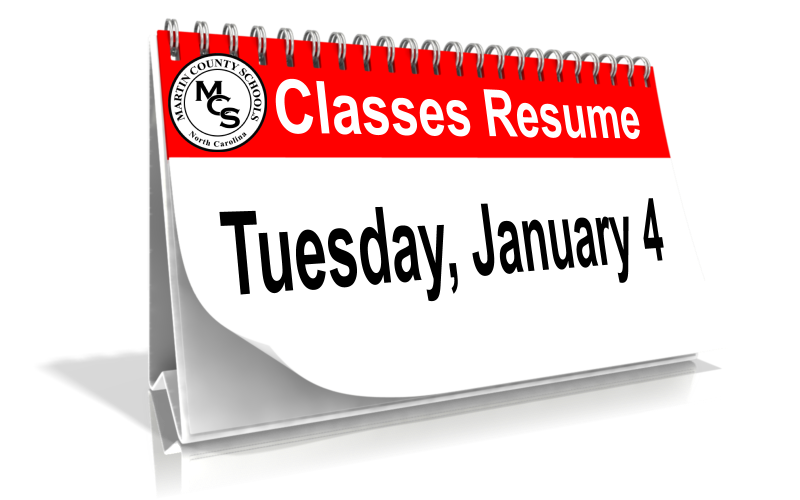 Please note announcement regarding phones at all MCS sites for 12/20.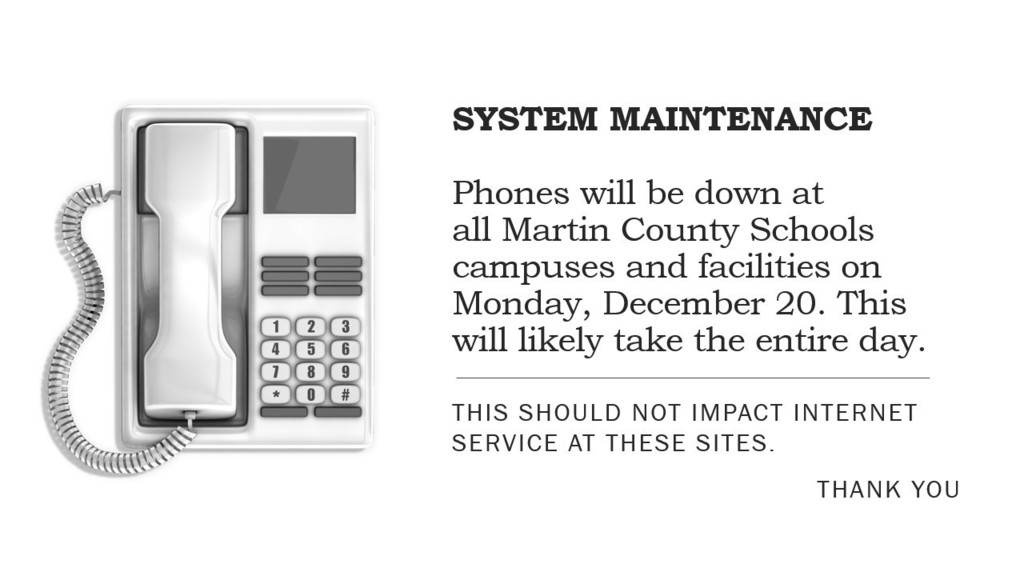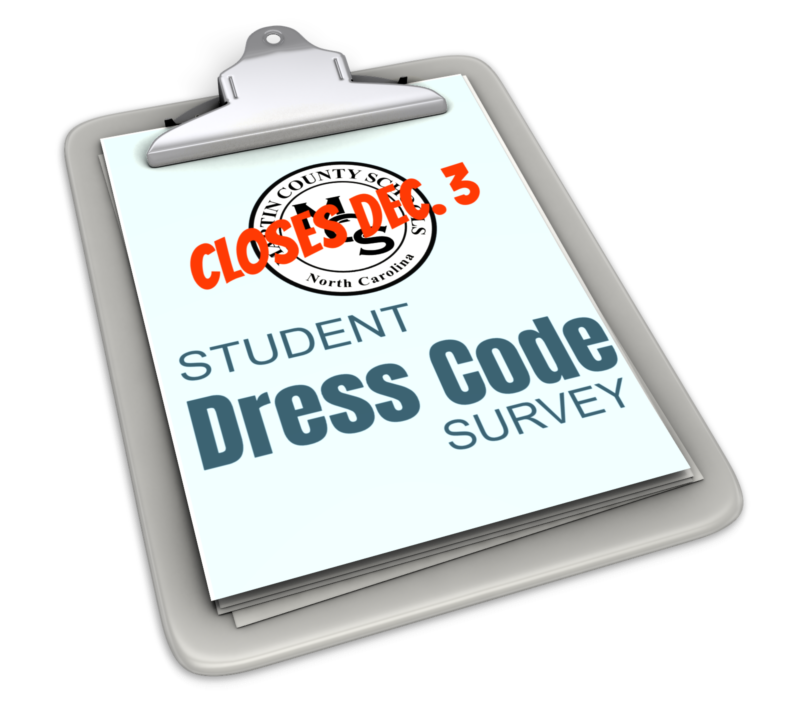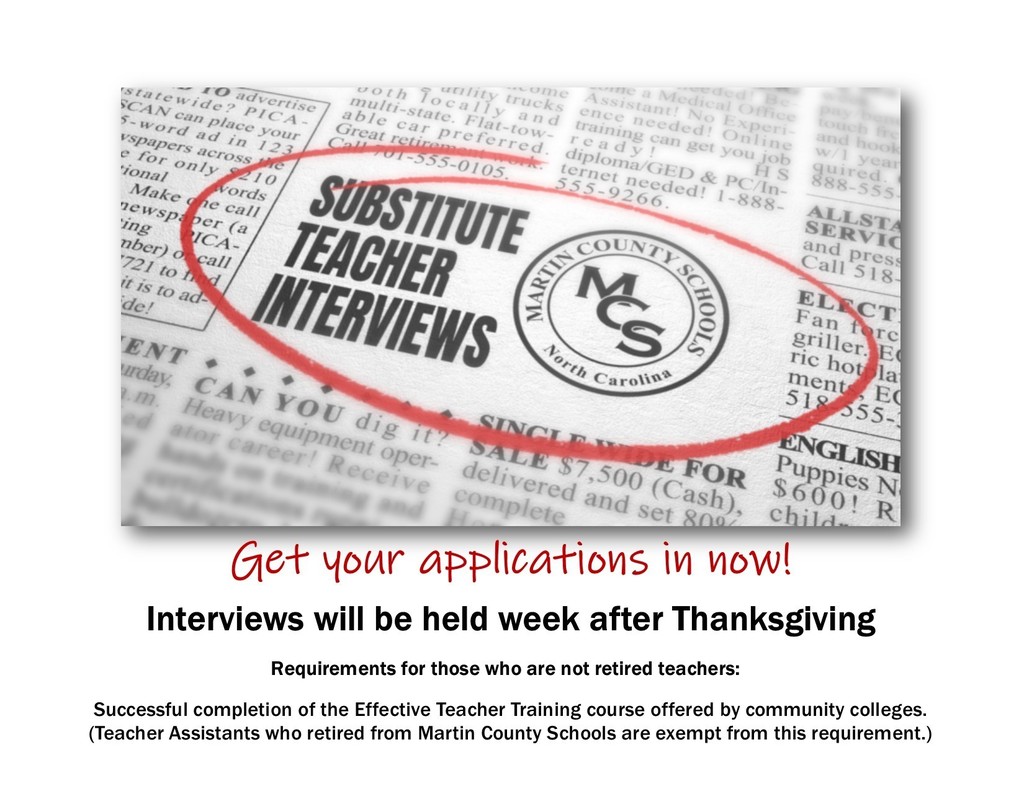 November Menu for all schools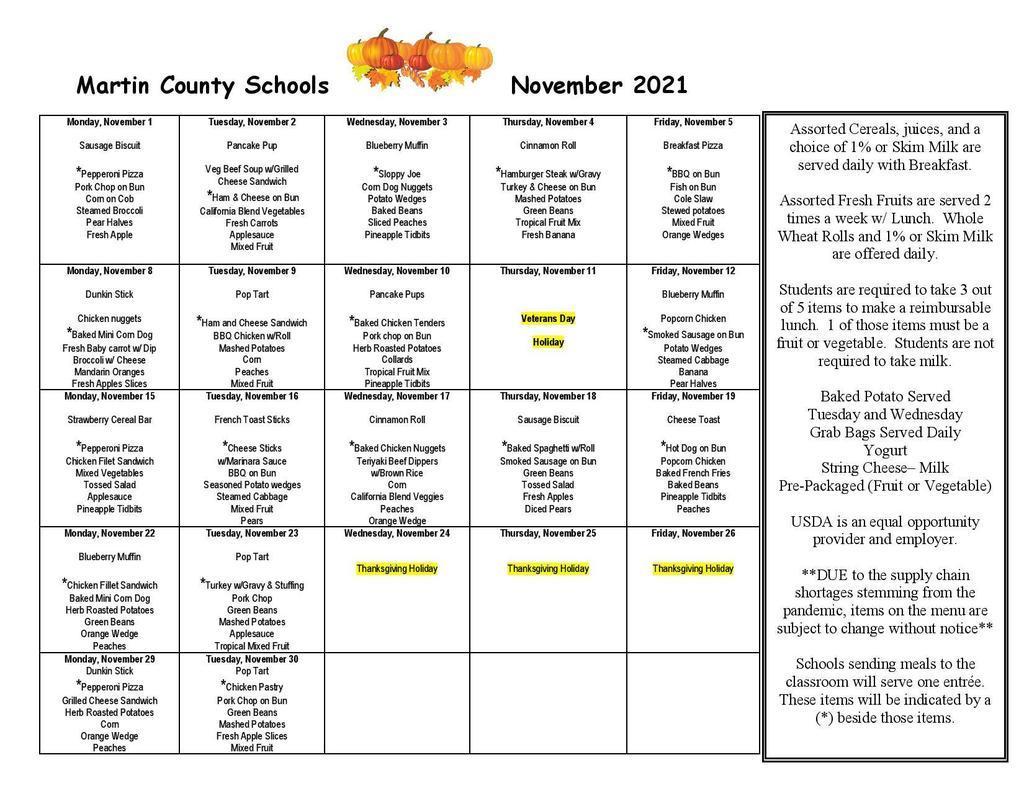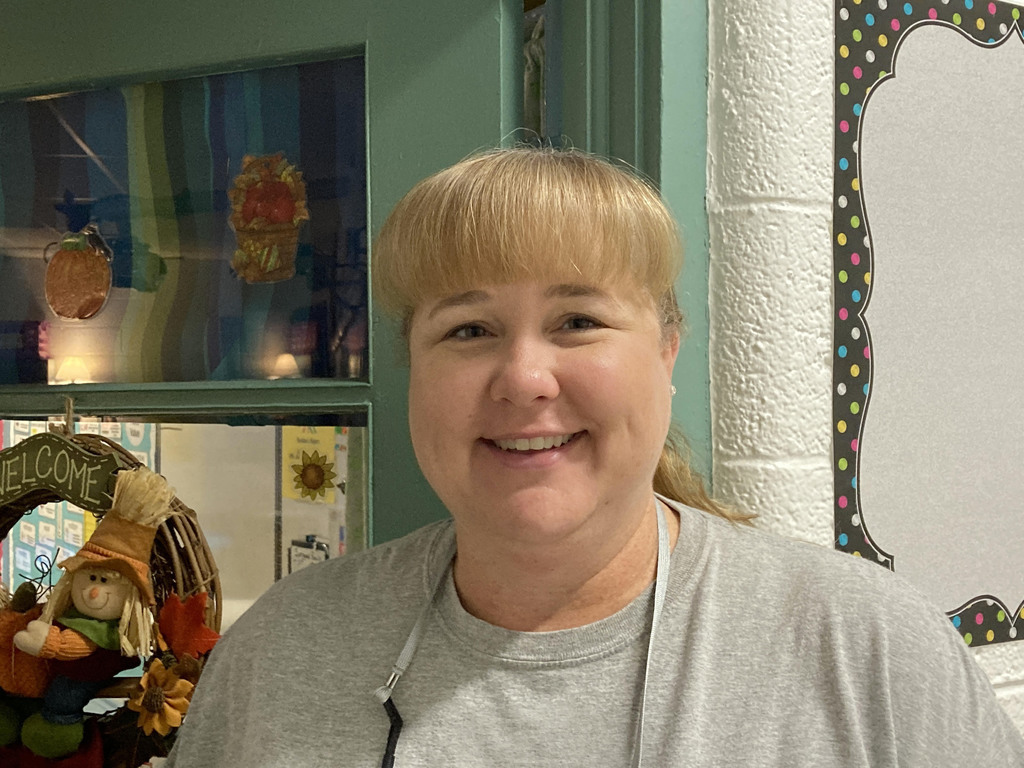 Join us at the Martin County Schools Innovation Campus for the November 1 meeting of the Martin County Board of Education.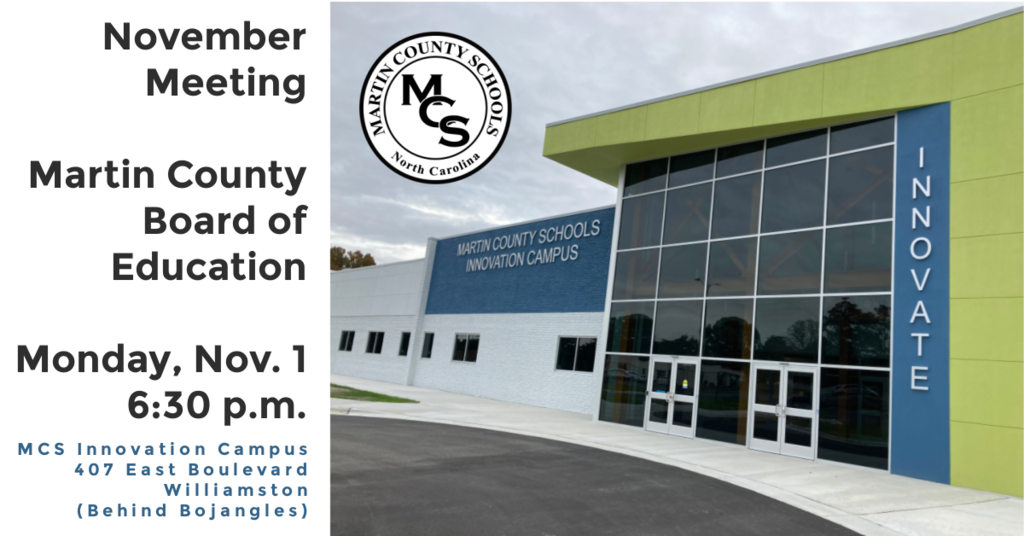 Good afternoon-The kindergarten trip for tomorrow (Fri. Oct 29th) has been canceled and rescheduled for Tuesday, Nov. 2nd. Students may wear their JES t-shirts; no Halloween costumes!

Thanks to the MCS Technology Team, our telephone issues have been resolved. Thank you for your patience.

9:20 am Thursday Martin County Schools is currently experiencing phone and Internet outages throughout the district. Our Technology Team is working on the issue. We will update you when the issue has been resolved. Thank you for your patience.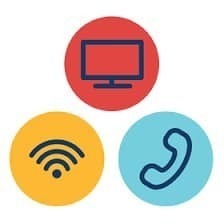 Good morning-Bus 198 is running late this morning. Sorry for any inconvenience.
Picture Day - Monday, October 25th Student do not have to wear uniforms for Fall pictures! Please make sure clothes are school appropriate.

Next week!

.From the National Weather Service AREAS OF DENSE FOG ACROSS EASTERN NORTH CAROLINA THIS MORNING...Areas of fog as developed across Eastern North Carolina this morning reducing visibilities to one half mile or less at times. Motorists should remain alert for a rapidly changing visibilities over short distances. When encountering the dense fog, slow down, use low beam headlights, and leave plenty of braking distance between you and the vehicle ahead. Visibilities are expected to improve between 8 and 9 AM as the fog begins to lift and dissipate.

MCS Team Mark your calendars!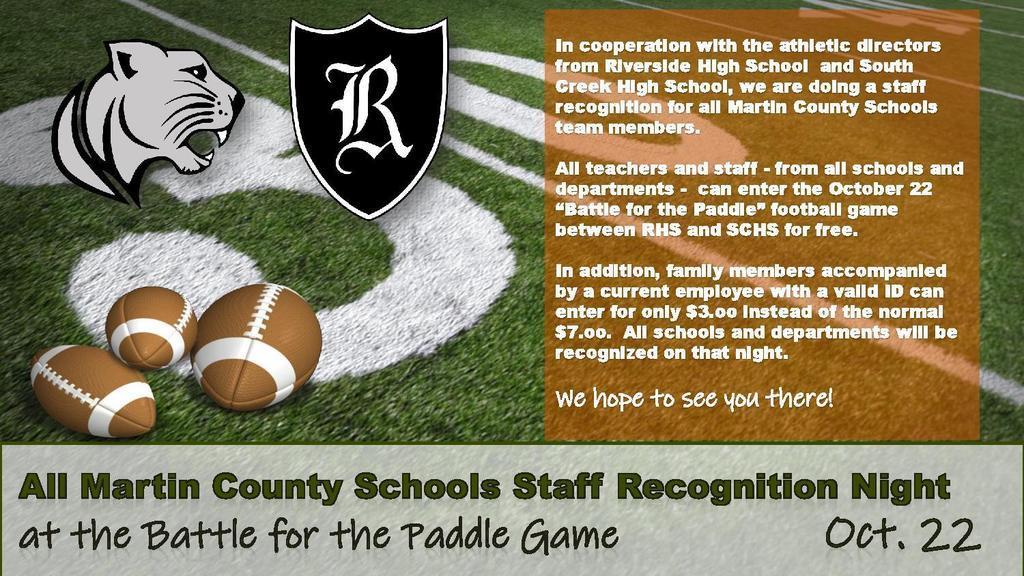 Our final stop on the Community Listening tour will be tomorrow night (Thursday, Oct. 14) at Riverside Middle School. We thank everyone who has come out to be a part of our initial strategic planning efforts and hope others will come out tomorrow night. See you at Riverside Middle School. The meeting begins at 6:30 p.m.