If you missed the FAFSA Night at South Creek there is another opportunity at Riverside High School on 10/27 from 6-7:30pm. Email Ms Daye with any questions.
Registration for the next driver education classes taking place in Martin County Schools from November 29th-December 10th will take place November 17th and November 18th South Creek High School from 3:30-4:15. South Creek registration will take place in the cafeteria. Students must be born on or before May 2007 to register for this class. The cost to register for the class is 65 dollars. Students will take the course at the school they registered at. Email
amcgill@martin.k12.nc.us
with any questions.

The Robersonville Library is offering games for children ages 7 and up each Thursday from 3:30 p.m. to 4:30 p.m. Volunteers say they are starting out with checkers and adding other games as they go. Carter Leggett, a student at South Creek Elementary School is pictured with Debbie Gray, a retired Martin County Schools teacher and the Children's Programming Coordinator at the Robersonville Public Library.

Next week!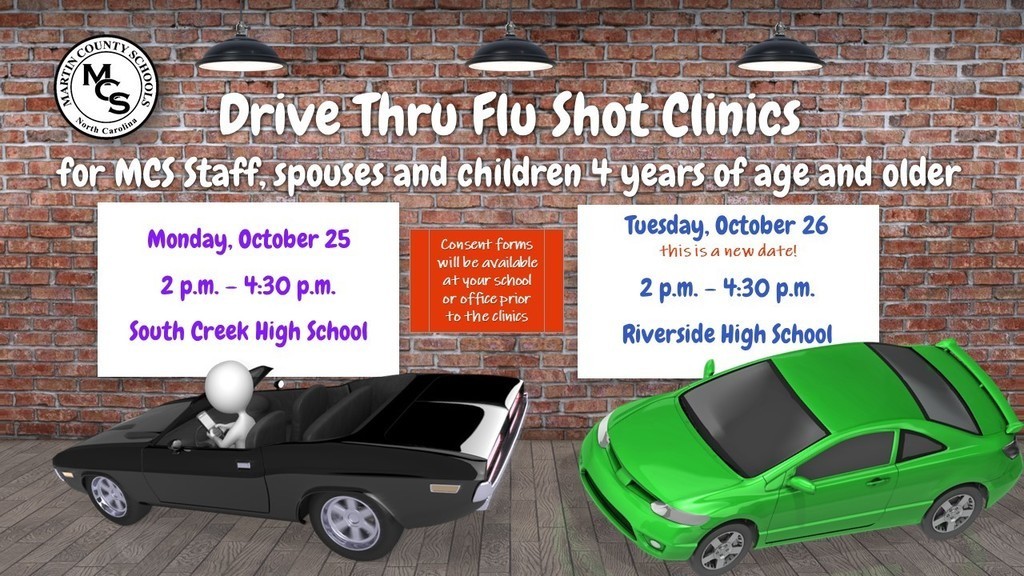 FAFSA Night October 19th! Join us 6:00-7:30 in the media center. Remember, this is College Application Week. Come let us help you complete your FAFSA and start working on college applications!

.From the National Weather Service AREAS OF DENSE FOG ACROSS EASTERN NORTH CAROLINA THIS MORNING...Areas of fog as developed across Eastern North Carolina this morning reducing visibilities to one half mile or less at times. Motorists should remain alert for a rapidly changing visibilities over short distances. When encountering the dense fog, slow down, use low beam headlights, and leave plenty of braking distance between you and the vehicle ahead. Visibilities are expected to improve between 8 and 9 AM as the fog begins to lift and dissipate.

MCS Team Mark your calendars!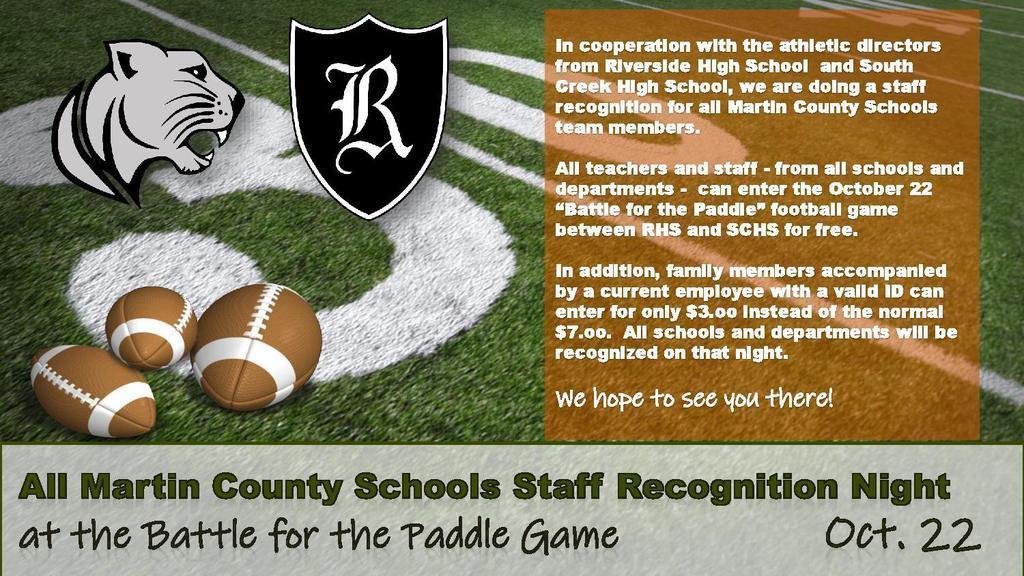 Our final stop on the Community Listening tour will be tomorrow night (Thursday, Oct. 14) at Riverside Middle School. We thank everyone who has come out to be a part of our initial strategic planning efforts and hope others will come out tomorrow night. See you at Riverside Middle School. The meeting begins at 6:30 p.m.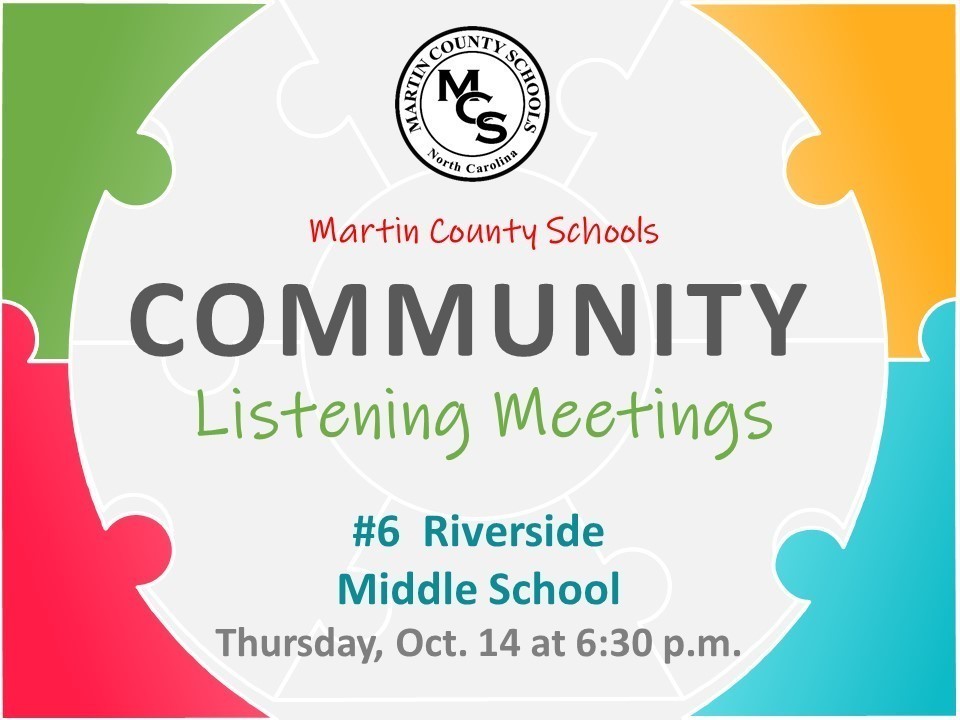 8:15 am Phone and Internet service has been restored to MCS campuses and offices. Thank you for your patience.

7:30 am Monday Martin County Schools is currently experiencing phone and Internet outages throughout the district. Our Technology Team has been working on the issue since early this morning. We will update you when the issue has been resolved. Thank you for your patience.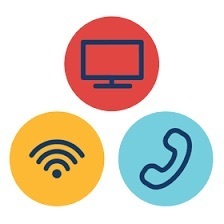 The football game has been moved from Friday to Thursday! Come out and support your Cougar Football team!
Don't forget!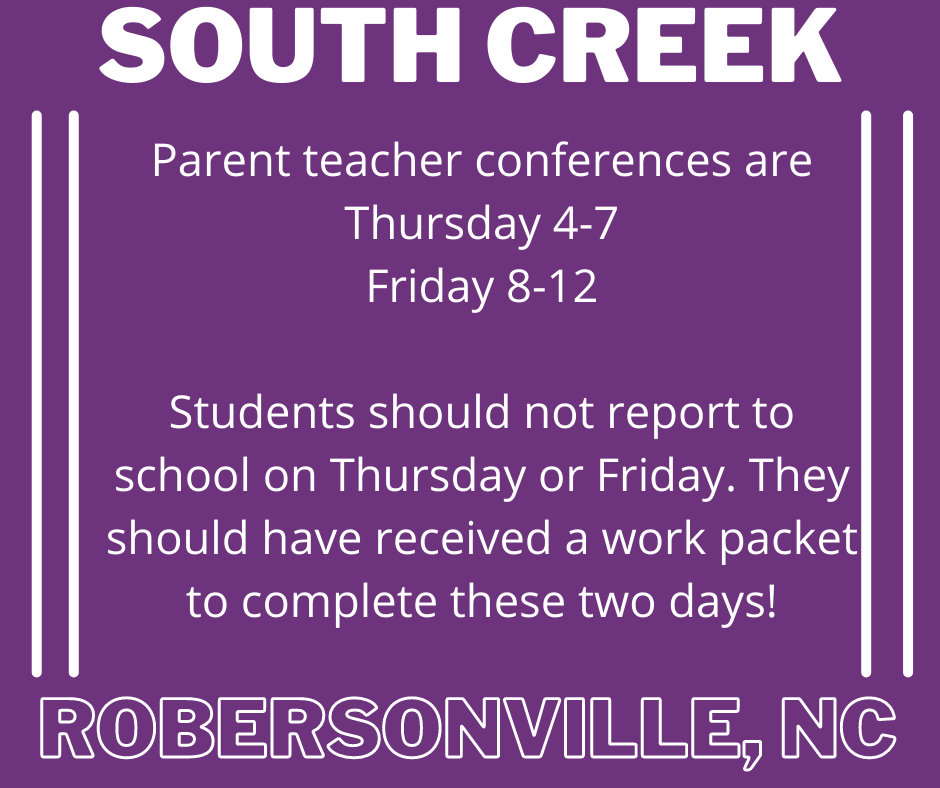 We'd like to show our appreciation to our four custodians who serve our students and staff of both the middle school and high school side. Thank you to Mr. Neil Clemmons, Mr. Joseph Lawrence, Ms. Brittany White, and Mr. Ben Wilson. We appreciate all you do!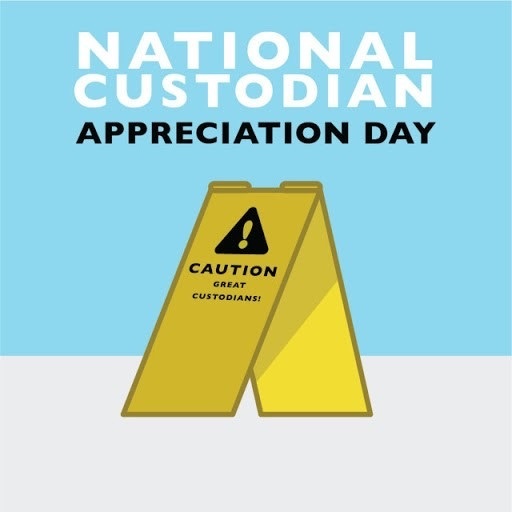 Mrs. Phillips English classes participate on a "Book Tasting" at SCHS. Thanks to Mrs. Phillips classes for participating!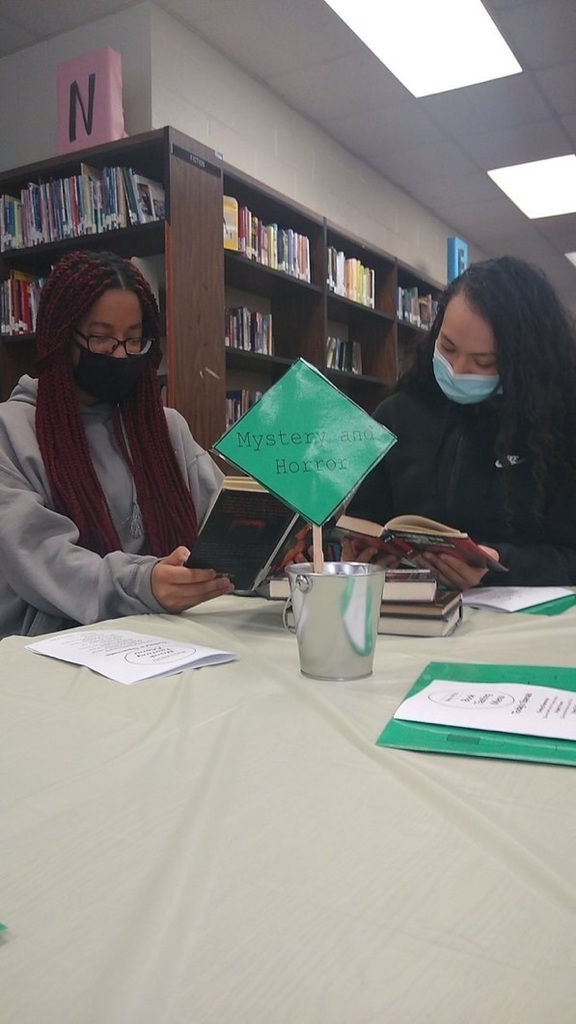 College Fair is scheduled for October 21st!
Colleges are waiving application fees on CFNC.org during the week of Oct. 18-22nd. See Ms. Day with any questions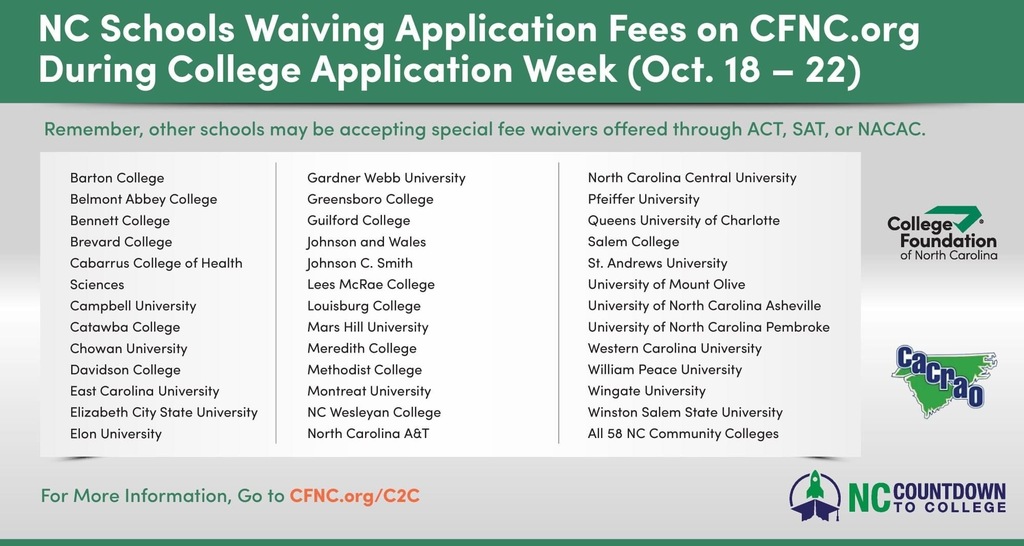 MCS CTE Department and MCC are hosting a Tour of the Equine Programs from 11-12noon on September 24th and a Science & Industry Open House from 9-12noon on September 30th. Interested students should sign up at
https://bit.ly/Sept21CDE
by September 22nd!
The FFA Mum Sale has been extended until September 23rd! Please see or email Mrs. Gurganus for an order form (
rgurganus@martin.k12.nc.us
)
Senior Portrait Make Up Day is October 28th. Please contact Mrs. Tracie Wynn (
twynn@martin.k12.nc.us
) for more information.
HBCU College Day Tour at Winston Salem State University September 18, 2021. Sign ups are available Tuesday and Thursday in the cafeteria with Ms. Daye or by email:
tdaye@martin.k12.nc.us
. More information is located in the Senior Google Class!