Important Update on COVID Tests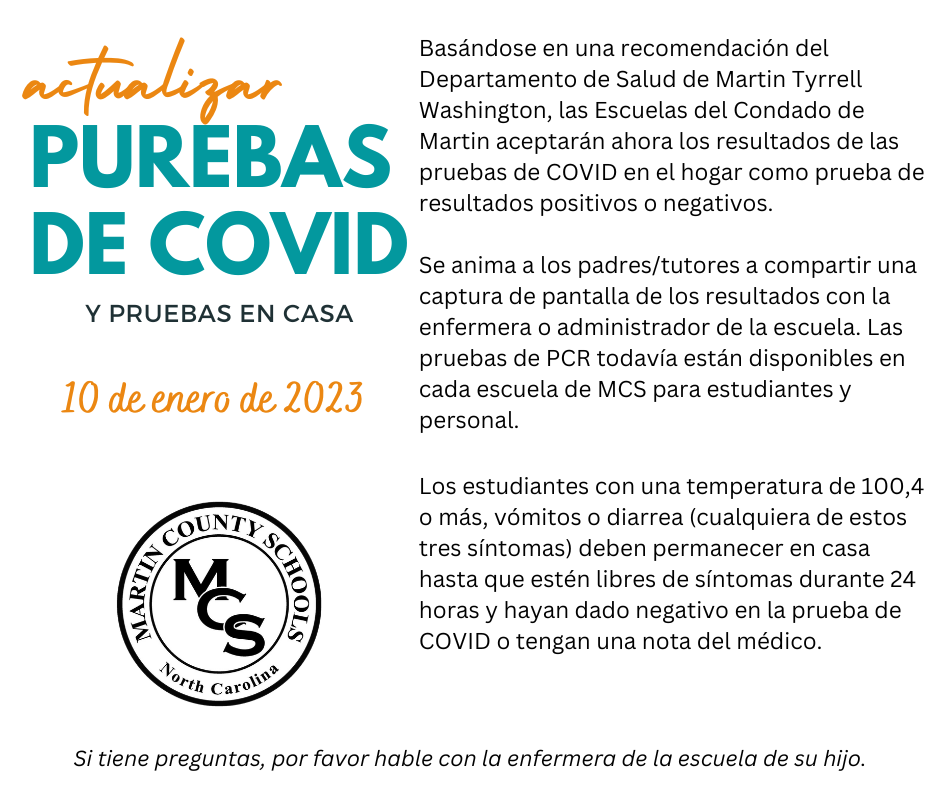 Holiday Hours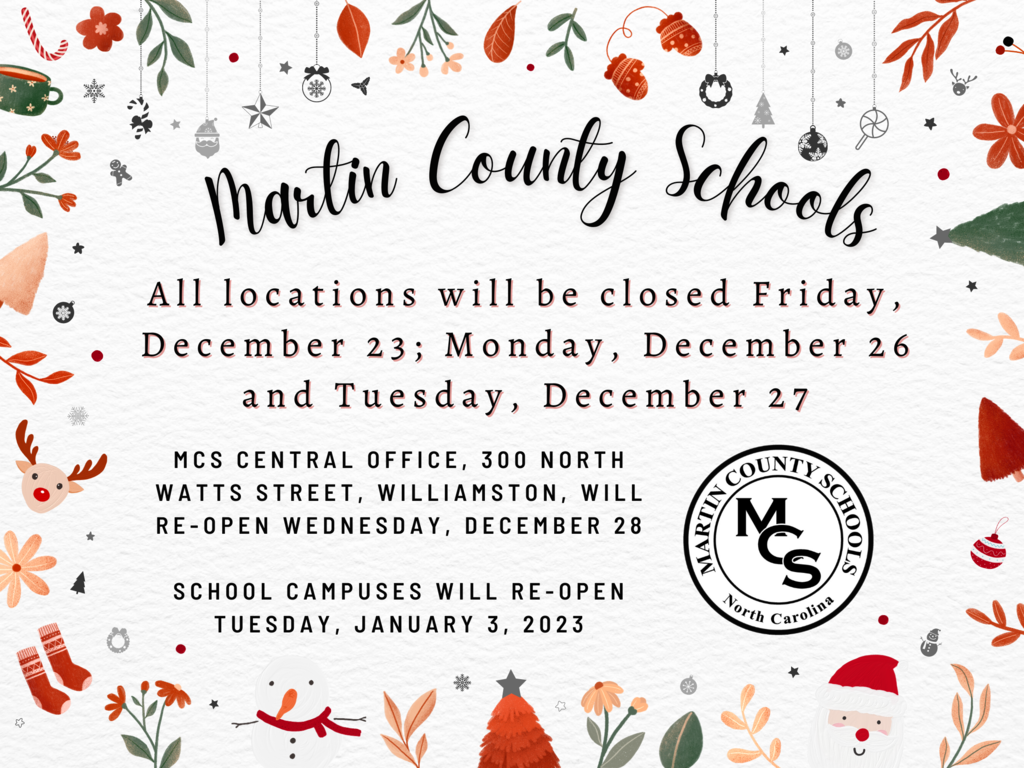 Important reminder about this Friday!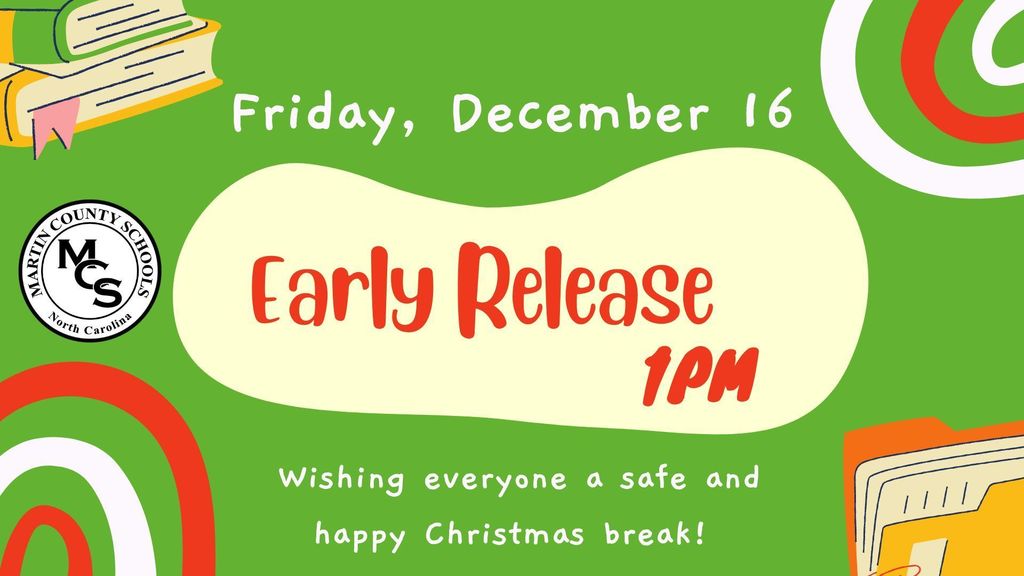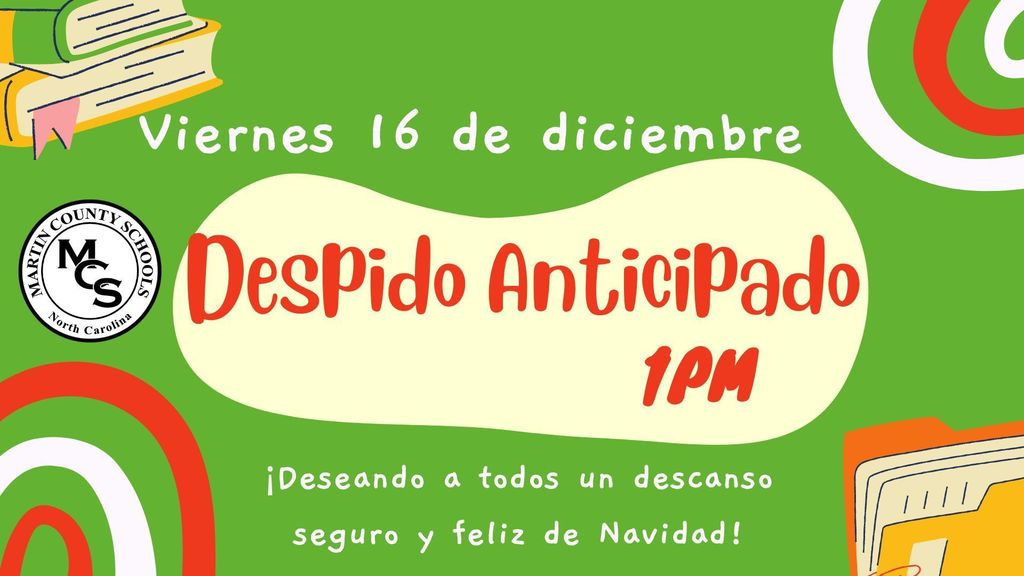 Martin County JROTC Program Color Guard at the Williamston's Veteran Day Ceremony. Great Job!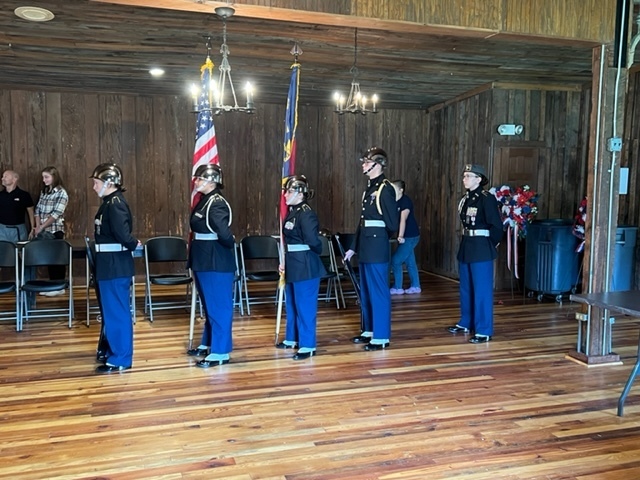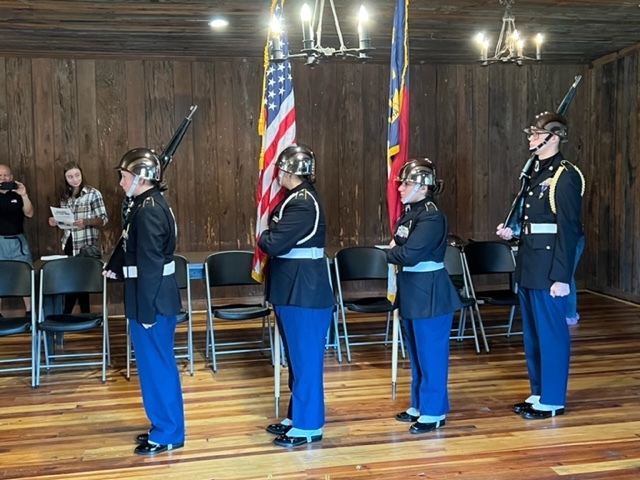 JROTC Drill Practice for this afternoon has been cancelled. We will resume practice on Tuesday afternoon (Color Guard). Thanks and have a good day.
JROTC Color Guard presenting the colors at the football game Friday night. Great Job, Cadet LTC Messer, Cadet PV2 Bullock, A. and PV2 Bullock, E.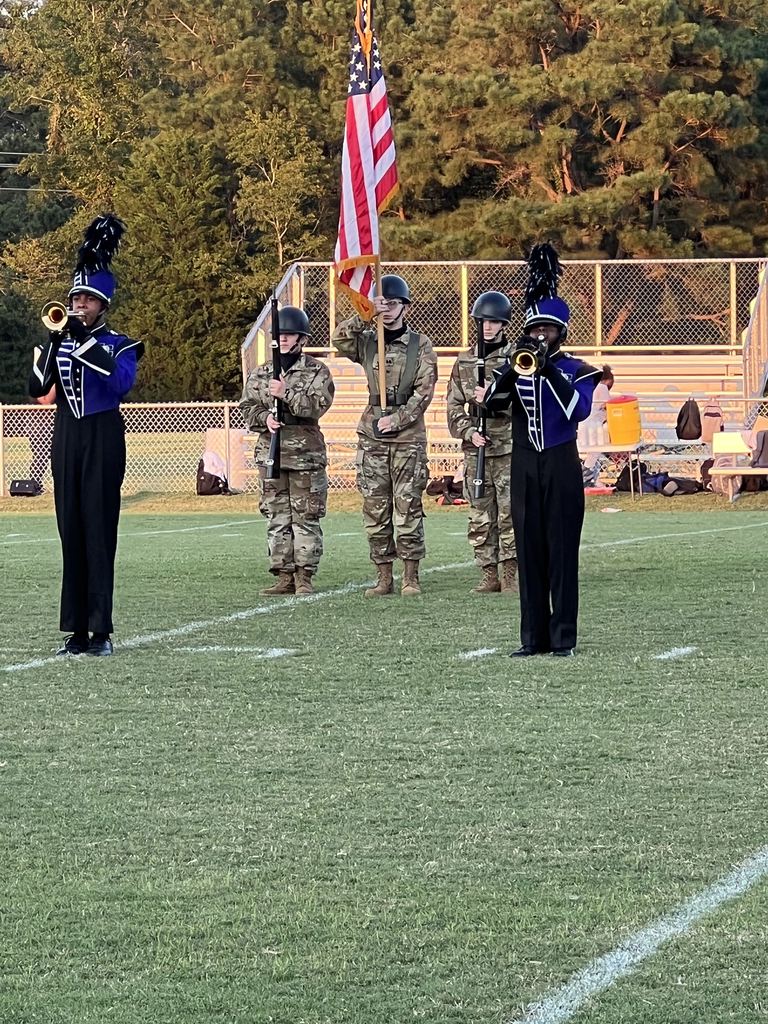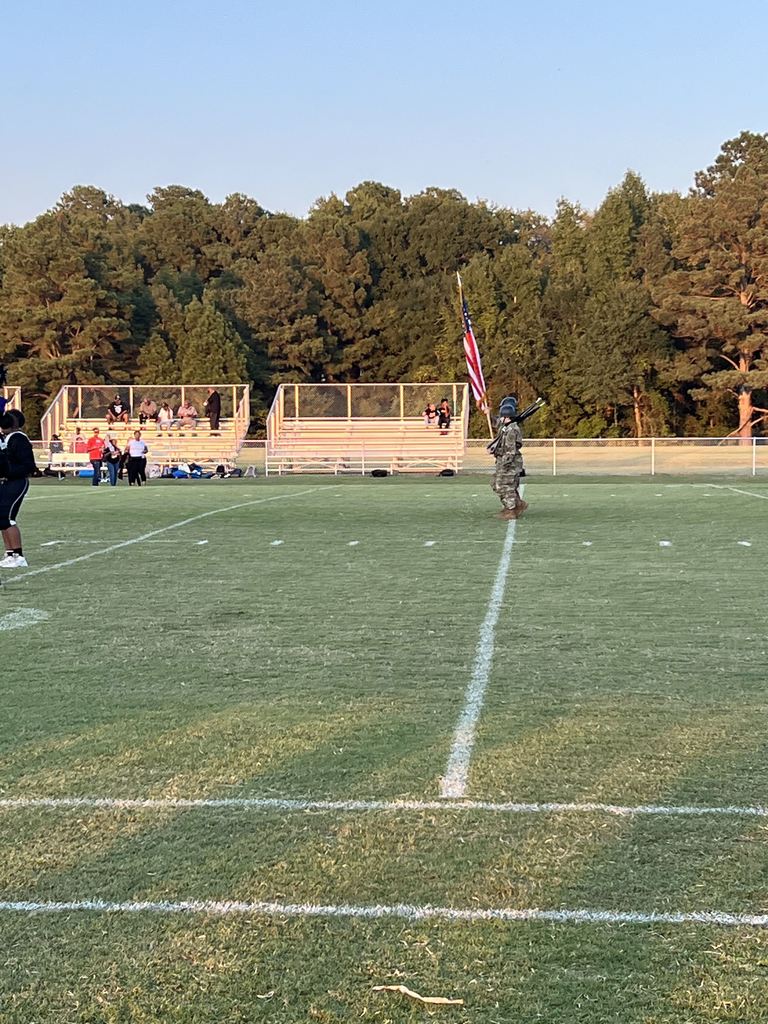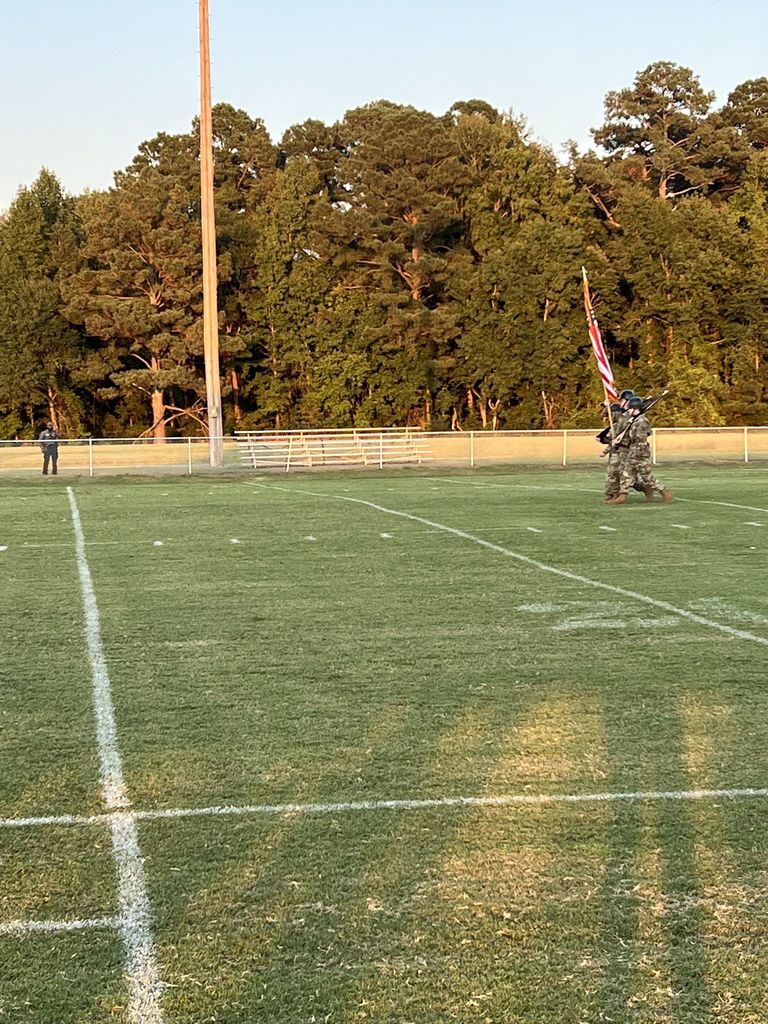 Reminder that JROTC Color Guard practice is today at 3:30 to 4:30 and Drill practice will be Thursday from 3:30-4:30. This will be a weekly event, Thanks for your support. CPT (R) McDade "Loyalty is in our veins"
Martin County JROTC Leadership camp for today has been cancelled due to unforeseen circumstances. It has been rescheduled for tomorrow (Wednesday) from 9 am - 1 pm. I truly apologize for the late notice and inconvenience. I hope to see you all back tomorrow.

It's time for COUGAR FOOTBALL!!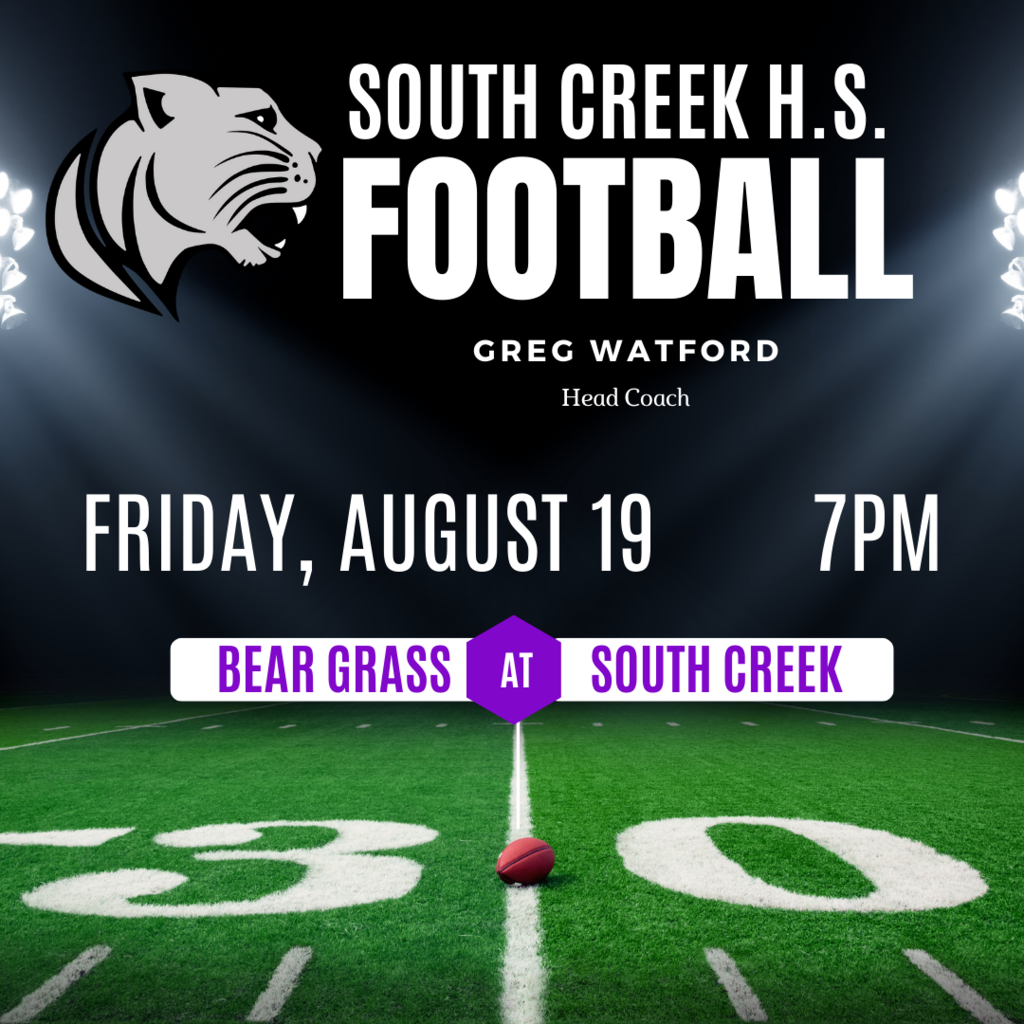 Martin County JROTC will host the Leadership Camp on Monday - Tuesday from 9:00 am - 1:00 pm in the South Creek HS JROTC classroom. All new and returning cadets are welcome to attend and breakfast will be provided. Thanks and I hope to see you then. CPT McDade

The North Carolina High School Athletic Association requires that we have an athletic meeting for all parents and athletes at South Creek High School. This includes returning high school and rising 9th-grade athletes. This meeting is not just for fall athletes but for all athletes that will participate in sports for the 2022-2023 year. Important information will be given that night. The meeting for next school year's athletics will be Wednesday, July 27th at 6:00 in the South Creek auditorium. Two other important notes: South Creek football workouts for middle and high school athletes will be held Monday-Wednesday from 3:00-6:00. Meet in the weight room. South Creek volleyball workouts for middle and high school athletes will be held Monday-Wednesday from 1:00-3:00. Meet in the gym. If you have any questions or concerns about workouts, please email Coach Hughes.

This is an important message from the Martin County Schools CTE Department regarding the upcoming Career Accelerator Camp Sessions which are July 21st and 22nd. If you requested transportation to and from camp, you should have received a call from camp organizers. If not please contact Kristy Christenberry at 792-8812 extension 4334. Breakfast begins at 8:45 each morning and lunch will be served at noon each day. Students will be dismissed at 12:20 daily. Camp is conducted at the Martin County Schools Innovation Campus which is located directly behind Bojangles. We are looking forward to this first of it's kind camp with our students. Please direct any questions regarding the camp to Kristy Christenberry at 792-8812 extension 4334.

We currently have a vacancy for a School Psychologist. To find out more about this position, visit the Current Vacancies in the top right corner of our webpage and check under certified positions. #comegrowwithus!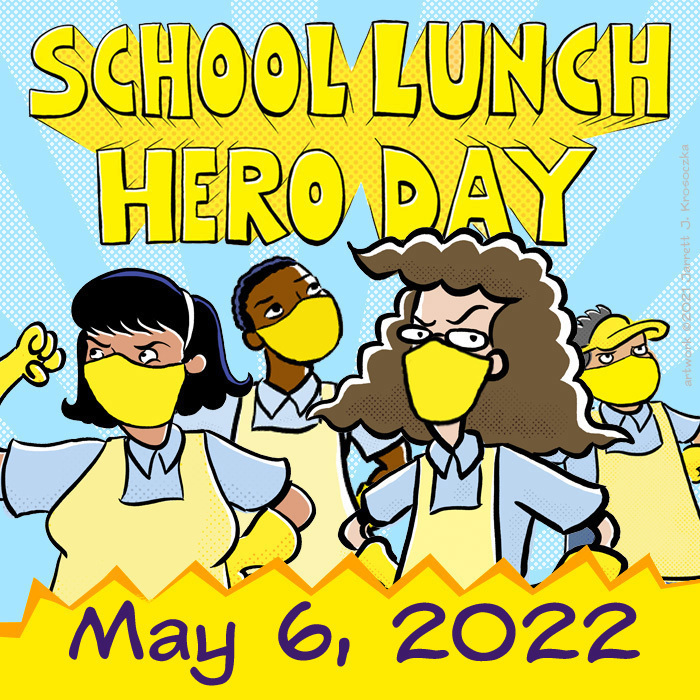 Today we pause to thank and celebrate our team of principals! You have kept things going during times most will never understand. We appreciate each of you!

** Calendar Reminder **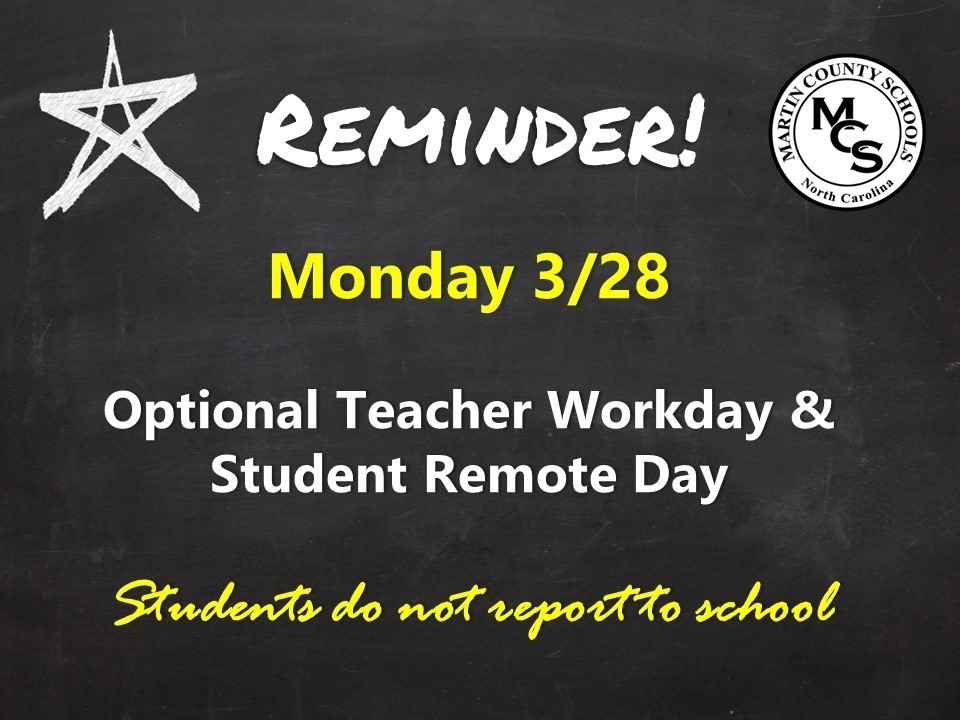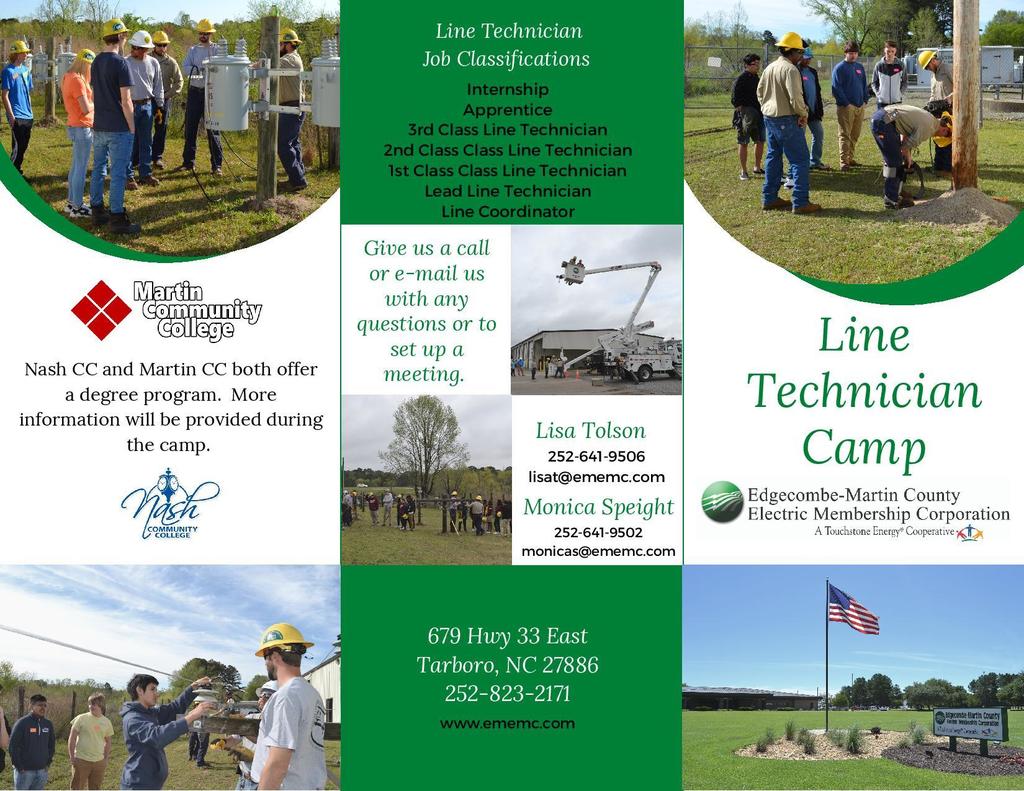 Attention Rising Juniors and Seniors - and their parents! There will be another opportunity to get signed up for the Martin Community College Fire Academy this Thursday night (3/17)! This will be for the 2022-2023 school year. Parents are asked to join their studetns for this meeting, which begins at 6:30 p.m. Thursday (3/17) at the Public Safety Training Facility, nect to the Burn Tower on the MCC Campus. All interested students who will be juniors or seniors in 2022-2023 are encouraged to attend with your parents.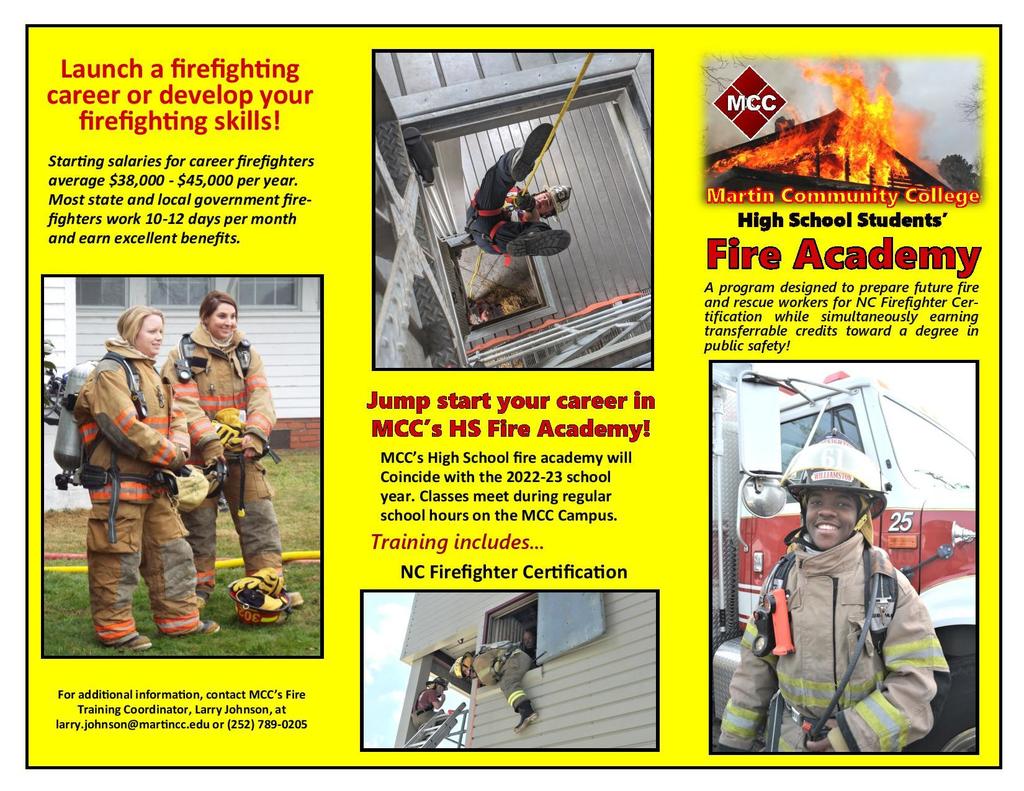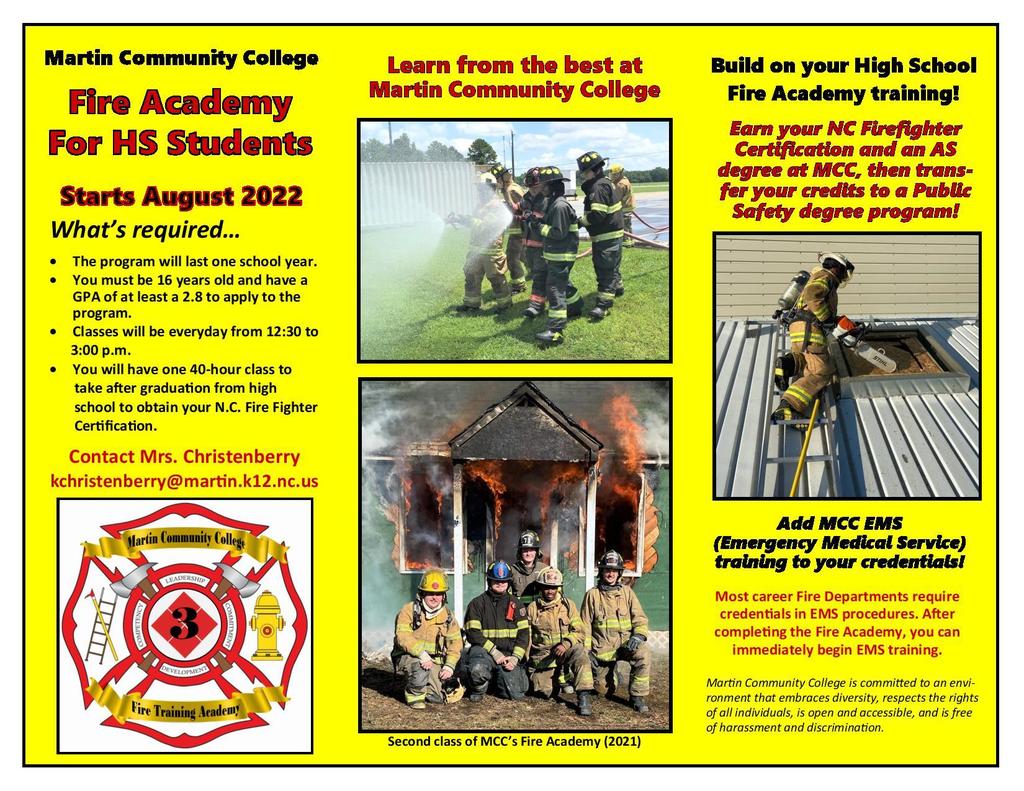 This class is for current MCS employees!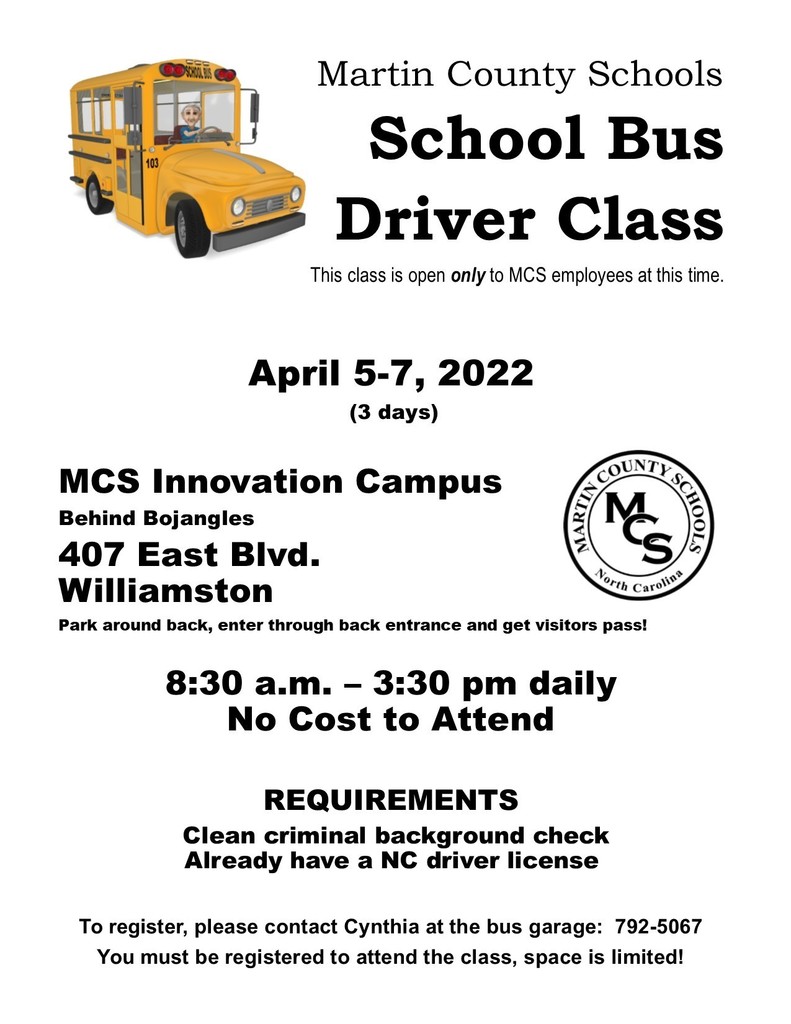 Stop by and see our team!