Martin County Schools will operate on a regular schedule for all schools and offices beginning Wednesday, January 26.

Martin County Schools will be closed Friday, January 21 for students and staff.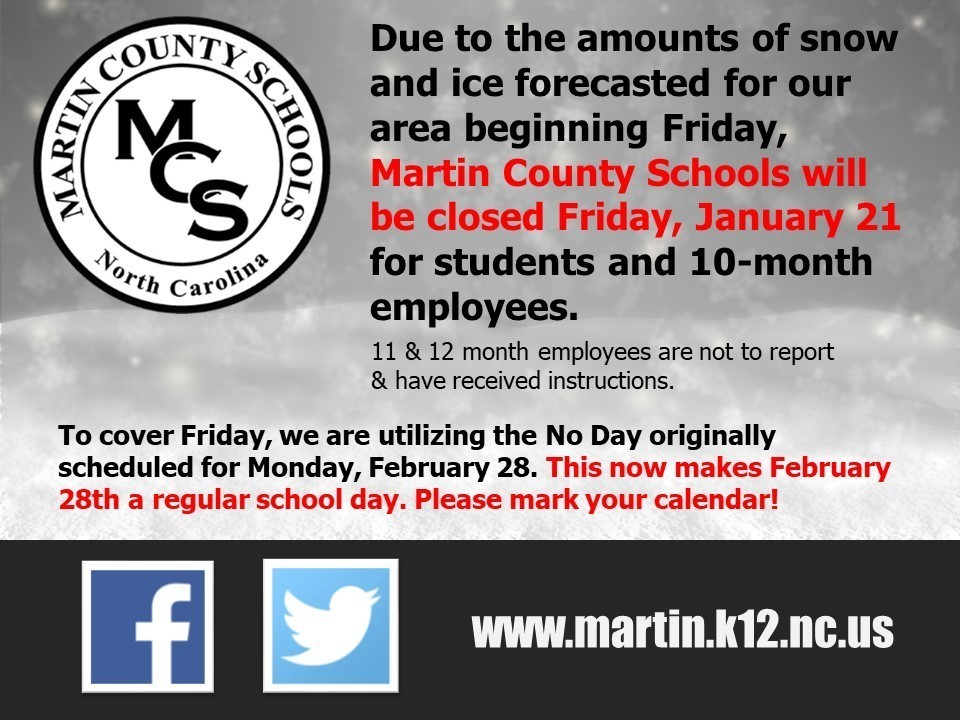 Thank you to our SRO's and Law Enforcement partners across Martin County.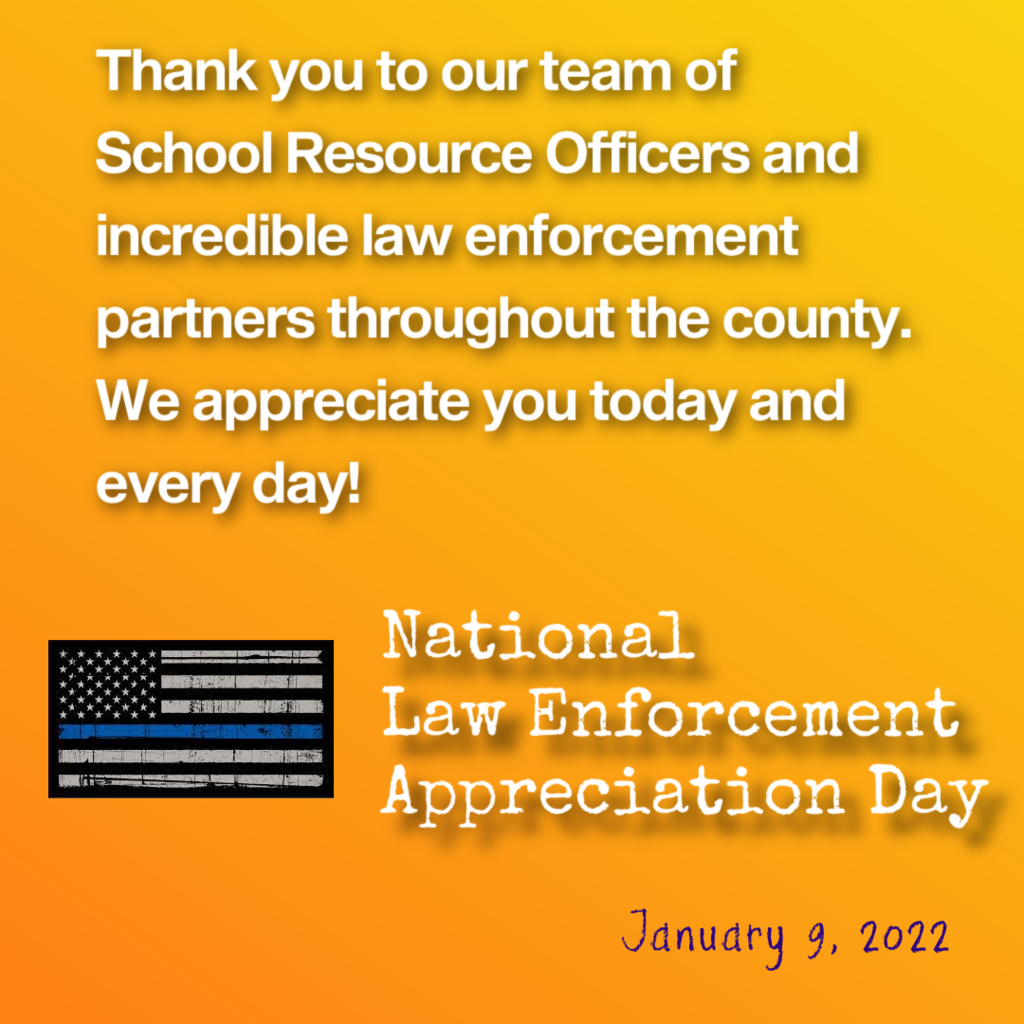 Martin County Schools will operate on a 2-hour delay for students on Tuesday, January 4. Staff should report on their regular schedule as long as travel conditions allow them to do so safely.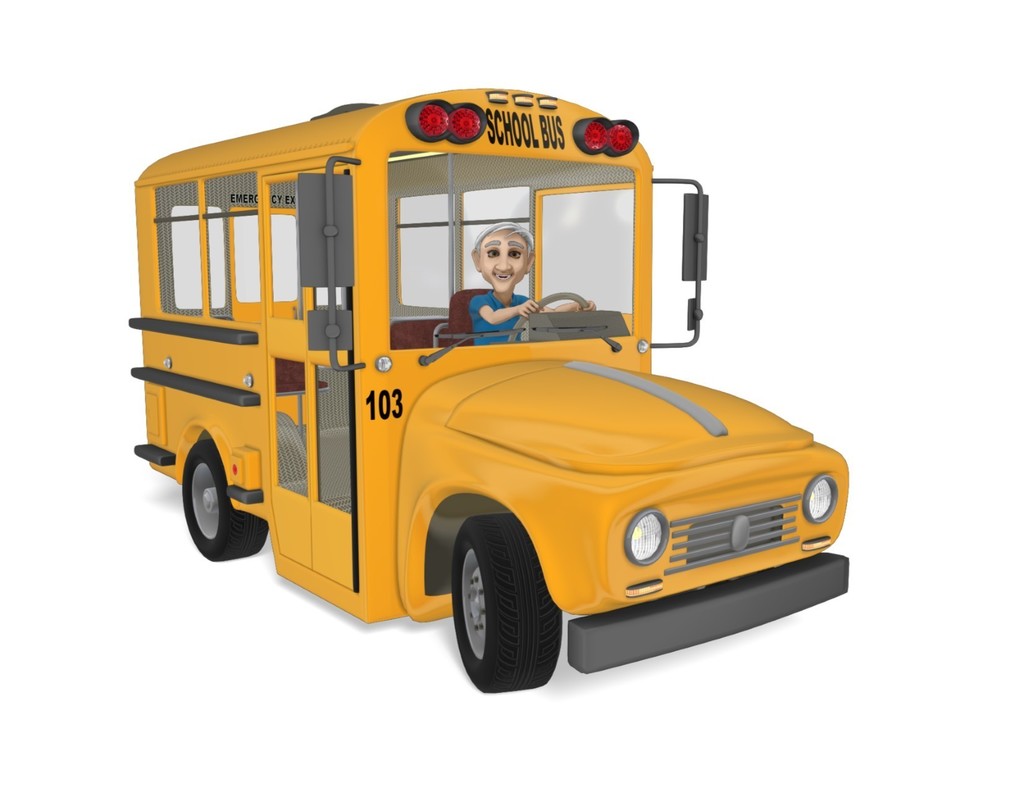 Back to school Tuesday morning!

Please note announcement regarding phones at all MCS sites for 12/20.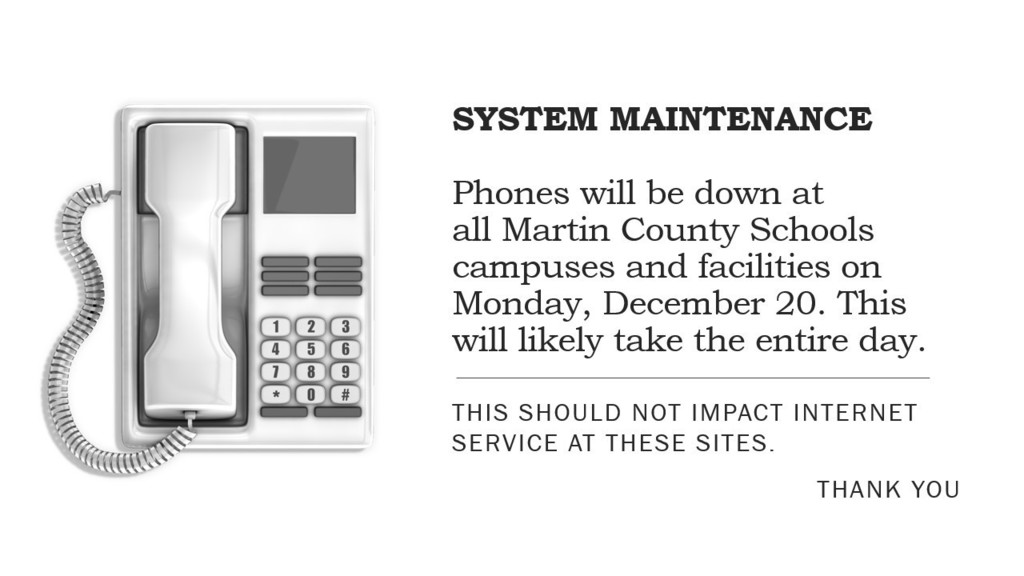 Rec league sign ups have added a new age group!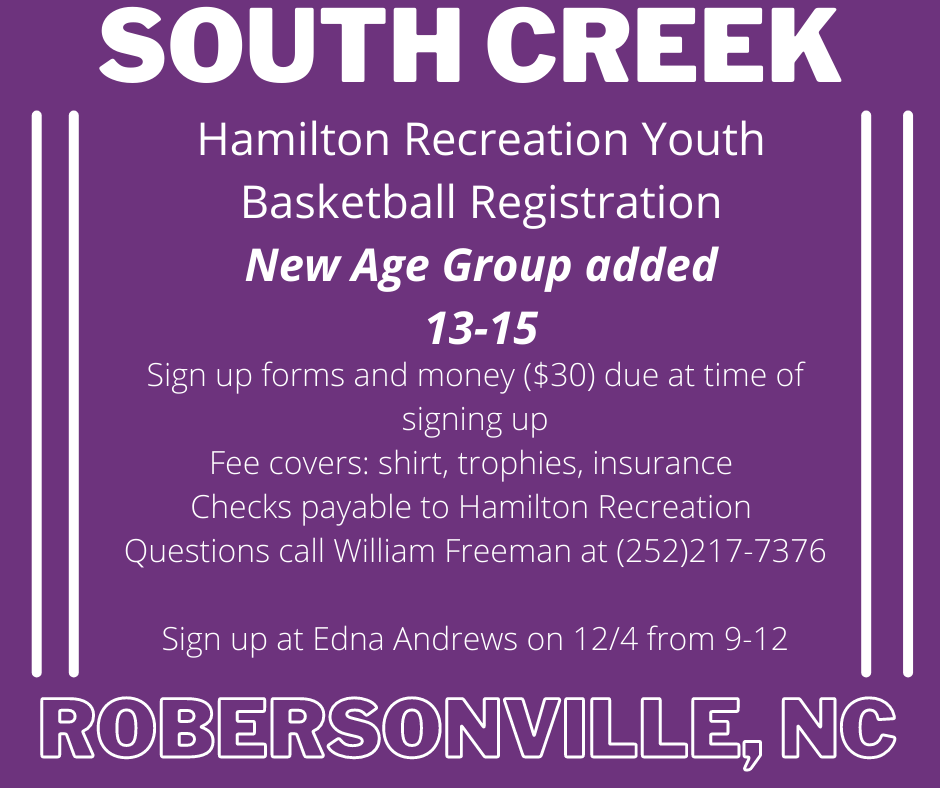 Starting out the day with a academic breakfast celebration for high school students. Congrats to our students who earned honor roll or principals list this six weeks!!

Information about MCS Saturday Drivers Ed Classes
Great opportunity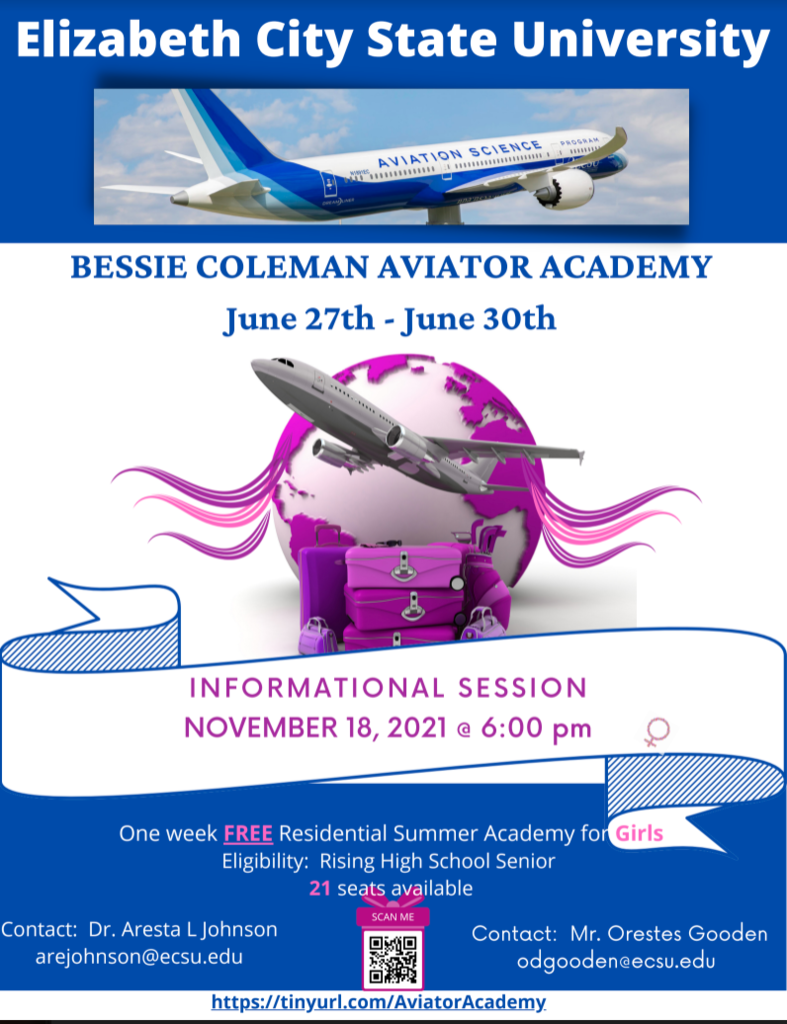 Information about the next drivers ed class.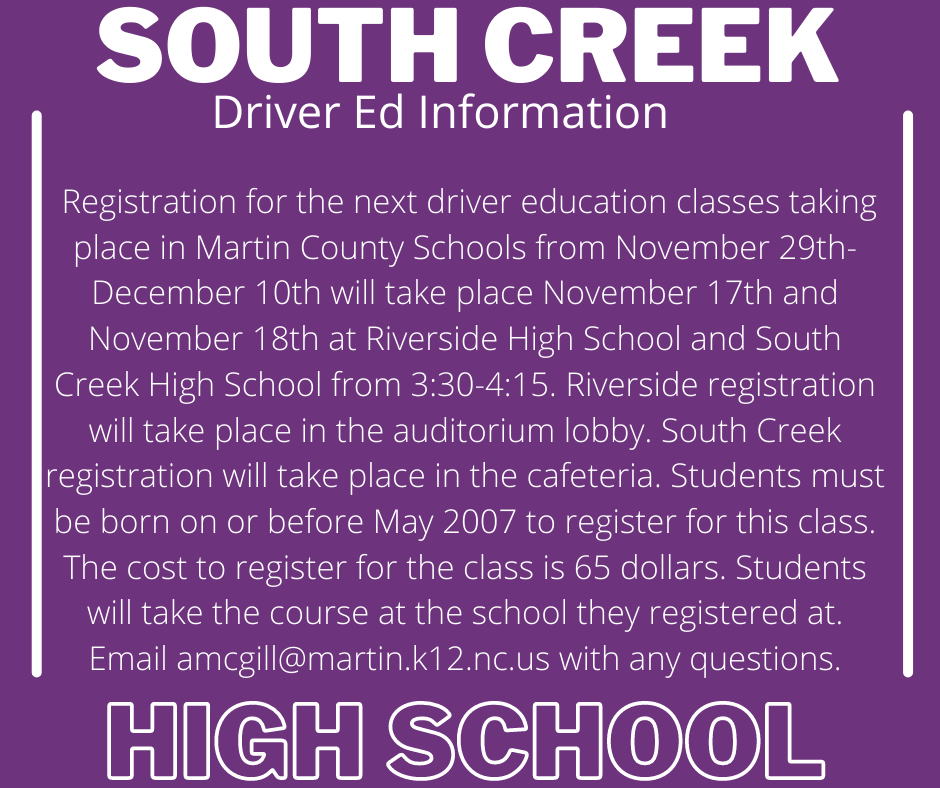 Mark your calendars!
Last week Mrs. Barbers Spanish class worked on completing Día de Muertos projects!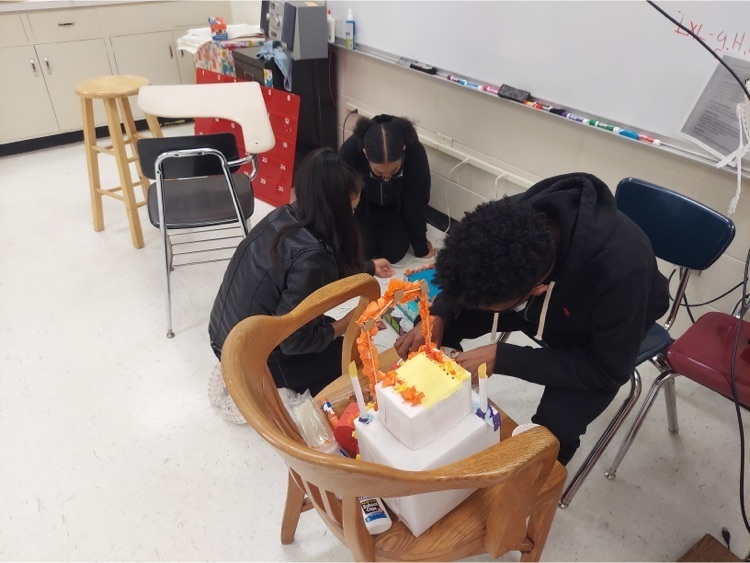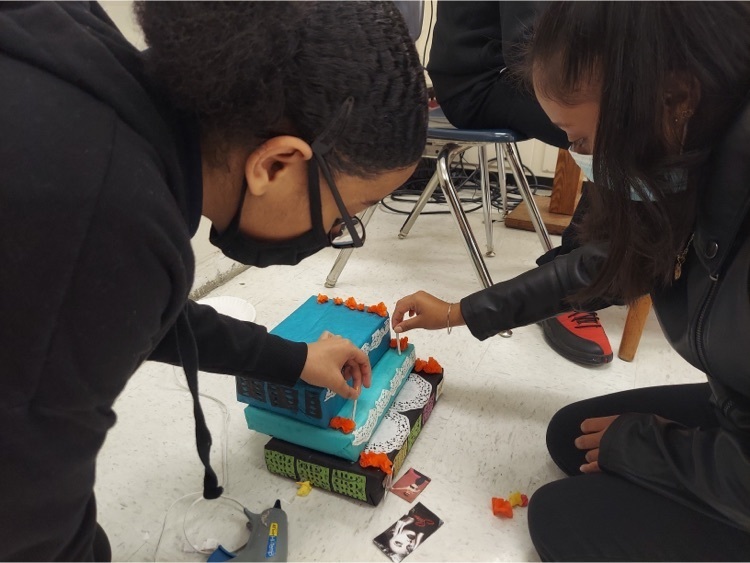 South Creek High School is having a Fall Fest on November 23rd. We are actively looking for community donations to help this be a success for our students!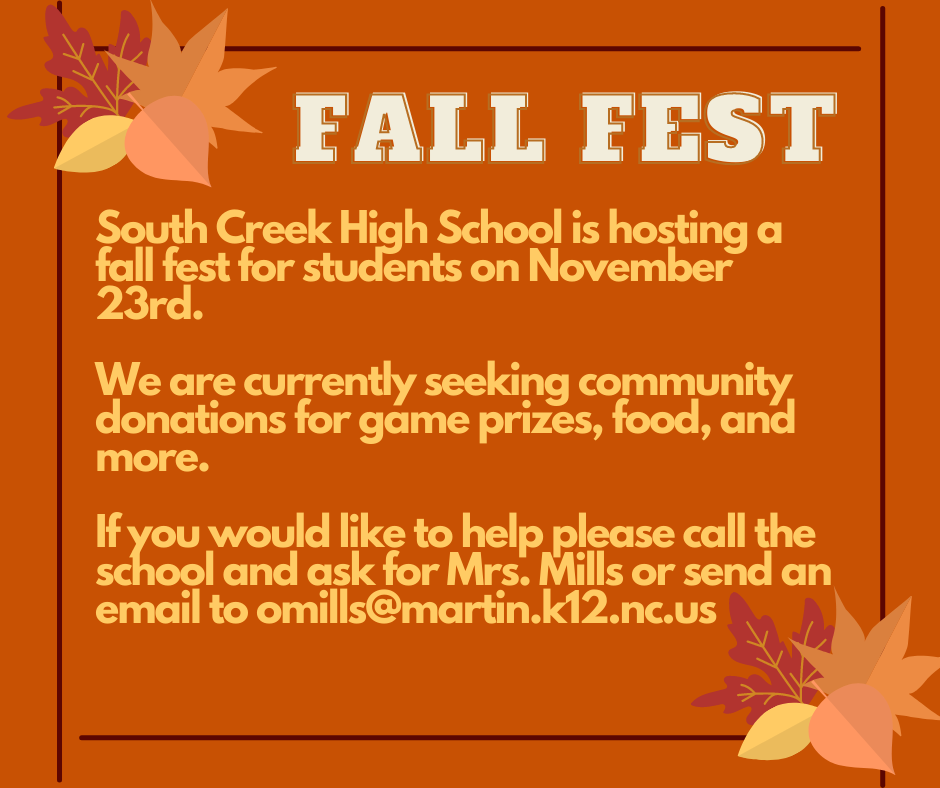 November Menu for all schools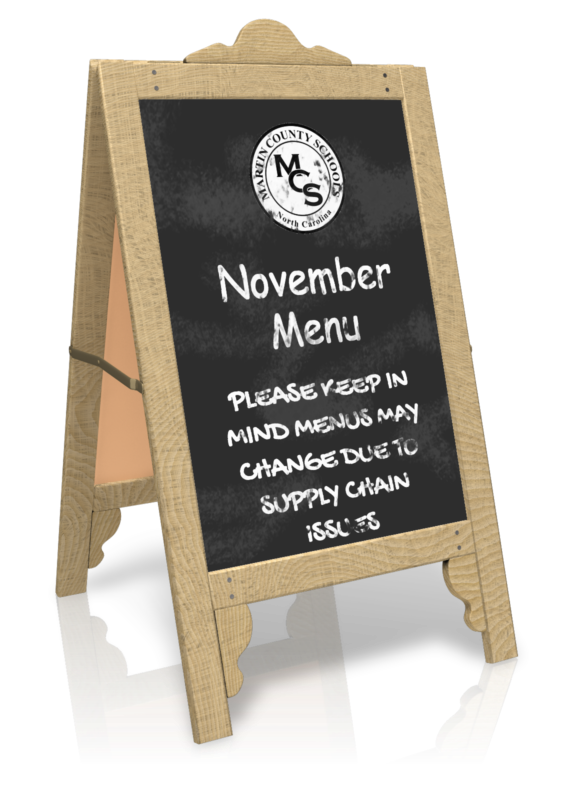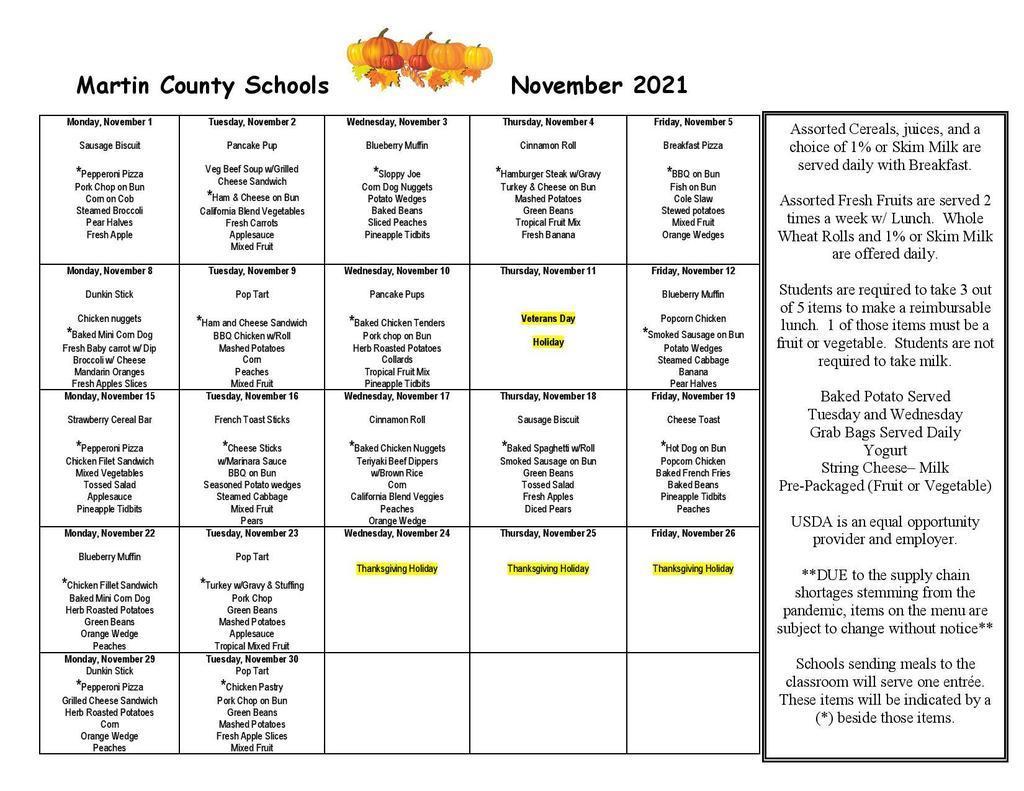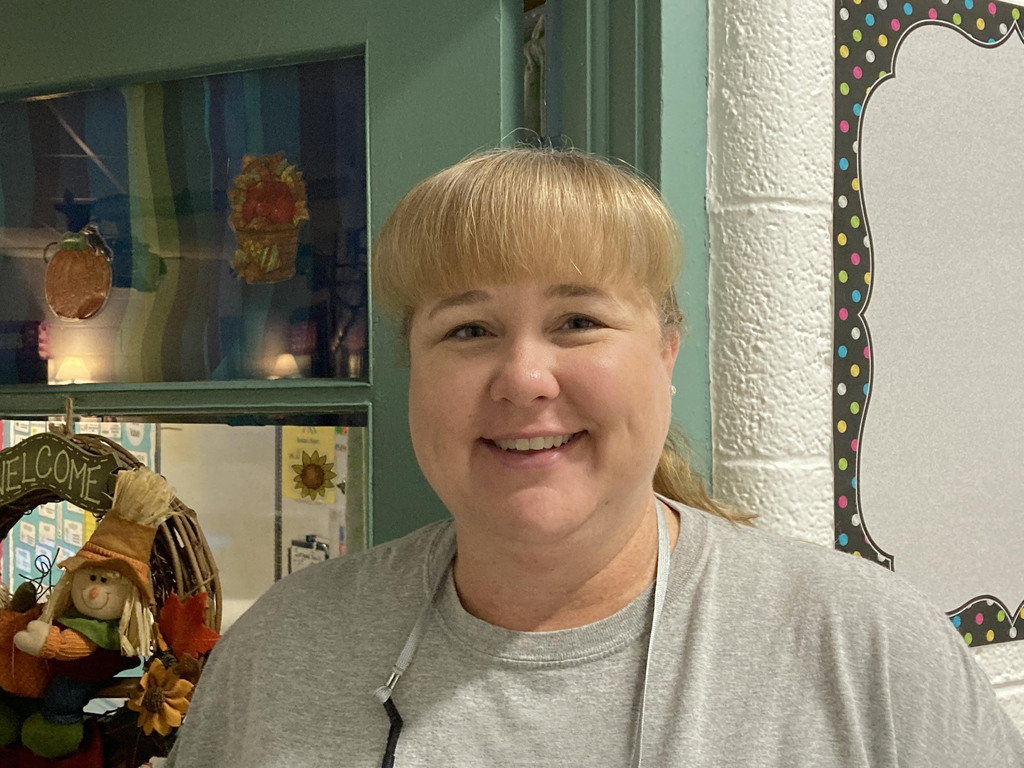 Congrats to our school Heisman Winner!