We are working to gather as much Back to School information as we can in one spot for your convenience. Under the DISTRICT tab on our website, click BACK TO SCHOOL 2021-2022 for updates and announcements.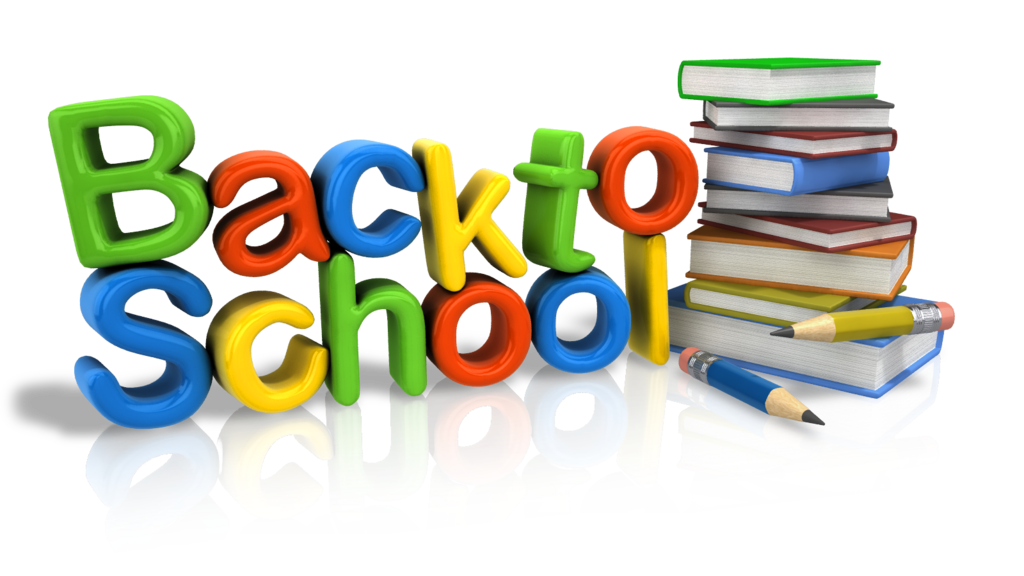 Due to the possible impacts of Hurricane Elsa on our area, Martin County Schools will not operate Summer School or the Summer Feeding Program on Thursday, July 8. Students and staff members working Summer School or the Summer Feeding Program should not report and no buses will run tomorrow. At this time, all other MCS staff currently working should report on a regular schedule. If that changes, we will update everyone. MCS Summer School and the Summer Feeding Program will resume on a regular schedule Friday, July 9. Please monitor local weather stations and exercise caution until this storm clears our area.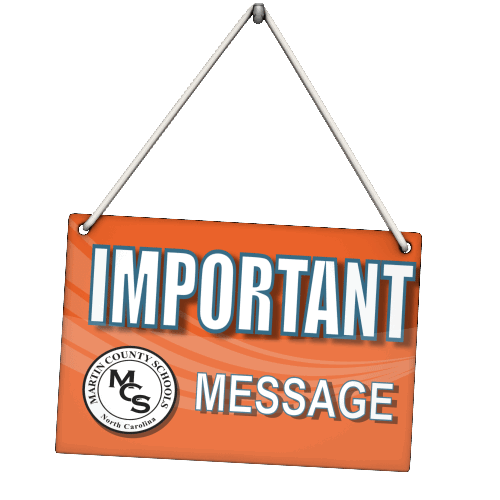 Save the date!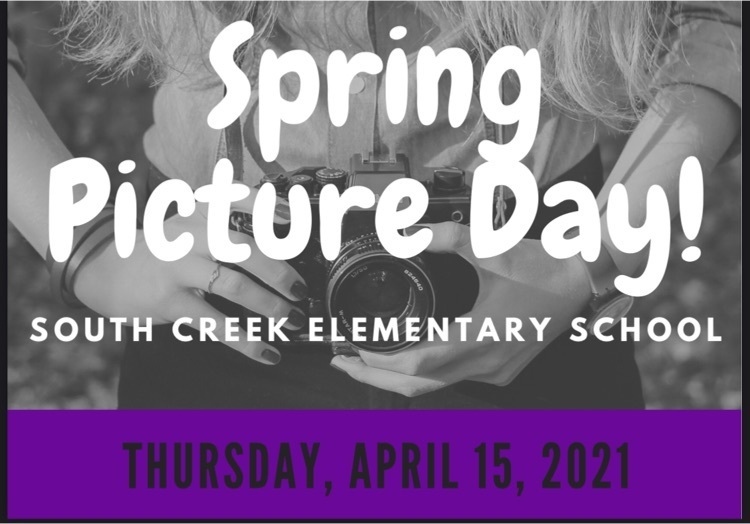 Don't forget to dress up this week!
Join us on Thursday, Jan 28th at 6:30 pm for a special presentation by Ms. Beach! Stop by the school and pick up your Parent Pack full of fun activities to complete with your child such as a snow making kit, snow slime, hot chocolate, and much more! Here is how to tune in:
https://meet.google.com/vvw-vbmy-xqs?hs=224
(US) +1 567-246-3437‬ PIN: ‪832 777 034‬#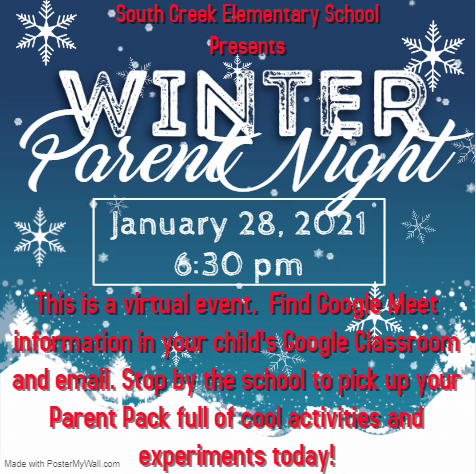 This is a friendly reminder that the school board decided to extend virtual learning until February 8th. Please make sure you are attending live sessions and completing work. #LevelUp
MCS will be delivering school lunch and breakfast for the next day based on the attached schedule. You may also pick up curbside lunch at SCES between 11 am and 12:30 pm around the back of the school.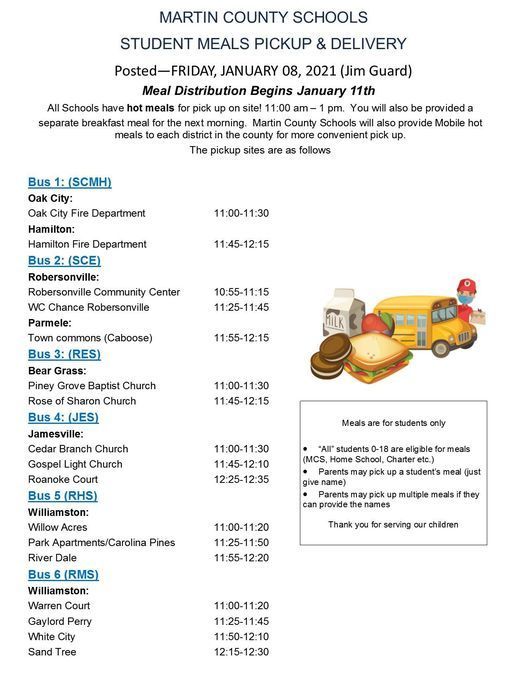 Return to School
Attention 5th grade students/parents: Ms. McPhillips will be conducting a science experiment on Thursday during her live sessions. She has made take-home science experiment kits for you to complete the project at home. Please come by the school and pick up your kit if possible. We are open today (Tuesday) until 7 pm and until 4 pm on Wednesday. #LevelUp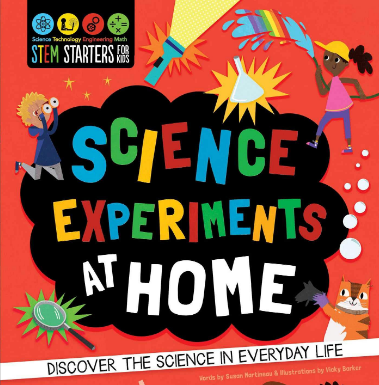 Face masks are strongly encouraged!!!
Just us for our Cougar Stroll today!!!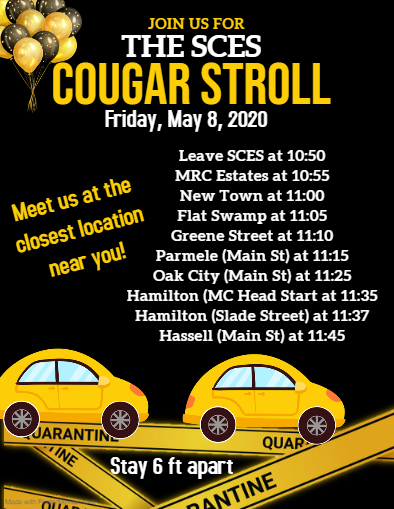 This week is Teacher Appreciation Week. Be sure to thank a teacher today!!!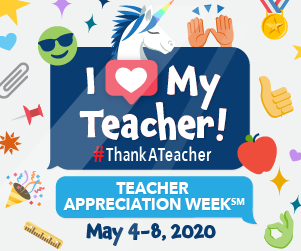 Read Across America Week
Upcoming Events: College Red Parent Night: Mon, Feb 24 at 6 pm at South Creek Middle High School Black History Program: Fri, Feb 28 at 1 pm Literacy Carnival: Thurs, March 5th from 5 - 7 pm Picture Day: Thurs, March 5th Food Lion Math Night: Thurs, March 26
Upcoming events at SCES: Cheer Camp ($10 to participate): Tues, Jan 14 and Thurs, Jan 16 from 3 - 5 Parent-Teacher-Basketball Game: Sat, Jan 18; To play, sign up at the front office Student Holidays (No school): Mon, Jan 20 - Wed, Jan 22 PBIS Celebration: Mon, Jan 27 Benchmarks (Grades 2 - 5): Tues, Jan 28 - Fri, Jan 31 Animal Ambassadors: Wed, Jan 29 at 1 pm DARE Graduation: Fri, Jan 31 at 2 pm
Join us for our Artic Adventure Night from 5 - 7 pm on Monday, December 2, 2019. Come play games with your child's teachers, enjoy of cup of hot chocolate, and visit our Book Fair!

Congratulations to Martin County Board Of Ed members for being recognized at the NCSBA state conference. Chair Barbara Council -Award of Distinction Kenneth Harrell & Van Heath - Scholars Circle Way to go!!
This week South Creek Elementary School will be performing a lock down drill on campus. This drill will be conducted by the administration of South Creek Elementary School, Martin County Schools, and the Martin County Sheriff's Department. A letter was sent home Thursday with information about the lockdown drill.

To all of our staff members, parents, and grandparents who served in our Armed Forces, we thank you for your service! Veterans' Day 2019
Next week, October 28th - November 1st we will celebrate Red Ribbon Week as follows: Monday- Wear Red Tuesday - Hat Day Wednesday - Wacky Tacky Day Thursday - Crazy socks Day Friday - Team shirts/jersey Day Let's stop bullying and be drug-free!