Next week!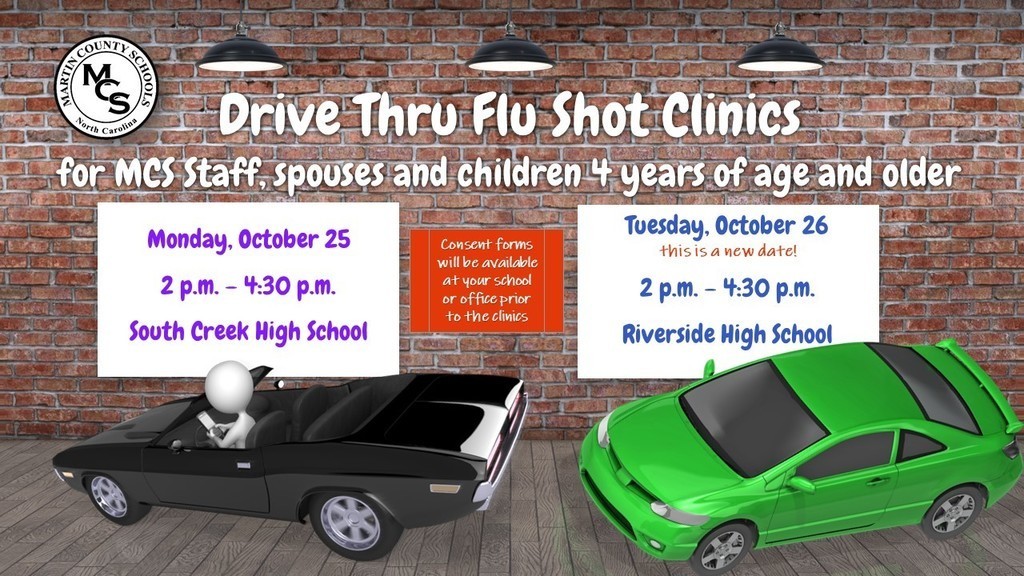 MCS Team Mark your calendars!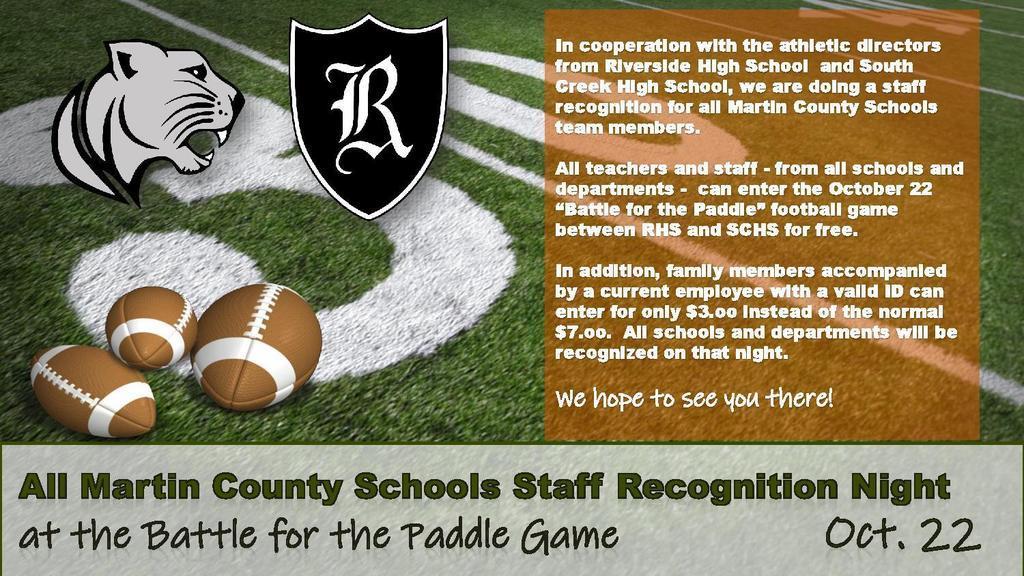 Our next Community Listening Meeting will be held on Tuesday, September 7 at Riverside High School. The meeting begins at 6:30 p.m. and will be held in the Media Center. Everyone is welcome from all parts of the county.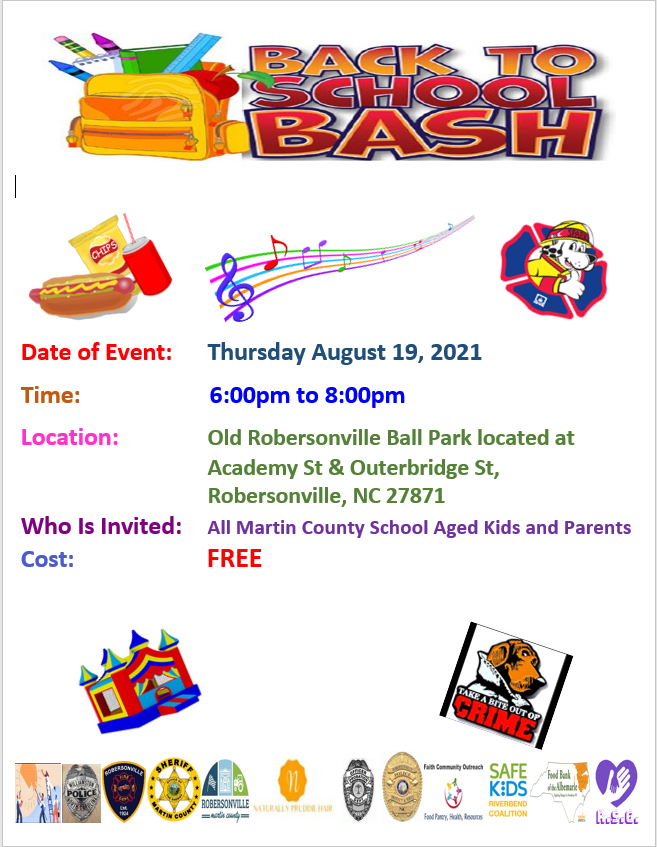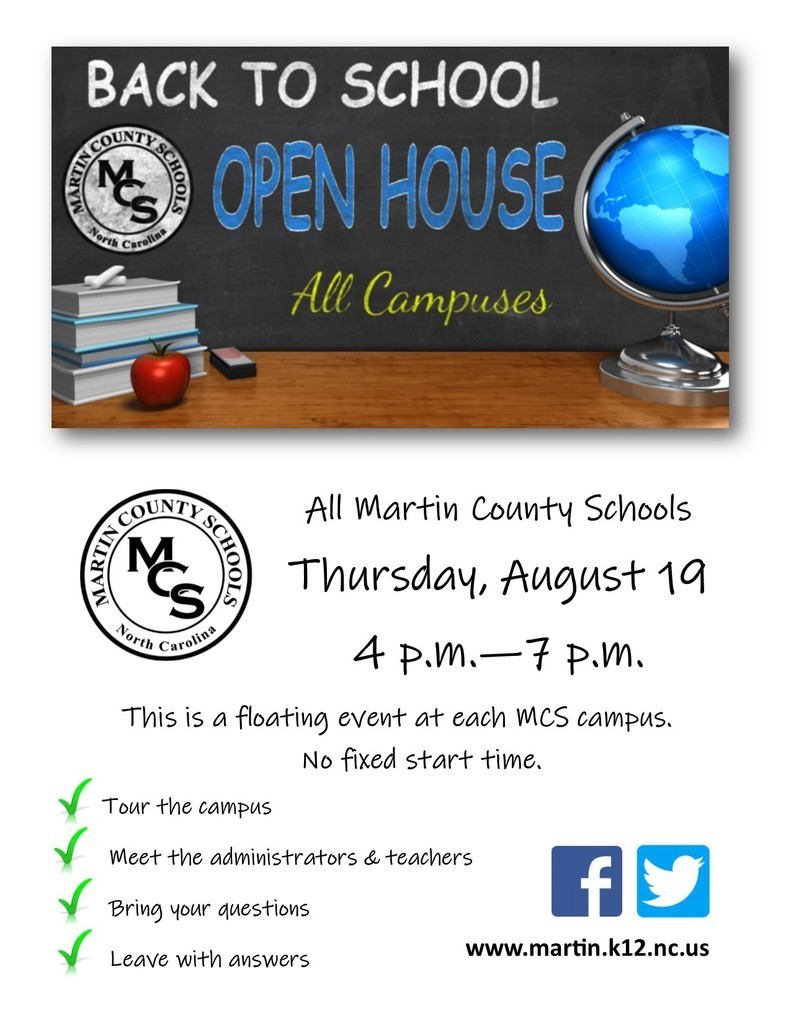 Board Split on Mask Requirement WILLIAMSTON – The Martin County Board of Education decided in a 4-2 vote students and staff will start the 2021-2022 school year with a mask requirement. The motion was made by Gail Cargile that effective August 3, for MCS to follow CDC and North Carolina Department of Health and Human Services (NCDHHS) recommendations during the school day. Cargile's motion included a decision on athletics would be made by Dr. David Fonseca, Superintendent; Clay Wagner, Director of Student Services and athletic directors in the school district. Barbara Council, Board Chair; Renee Purvis, Vice-Chair; Keisha Manson and Cargile voted in favor of the motion. Van Heath and Gene Scott voted against the motion after Heath's motion for an optional mask requirement failed 2-4. Kenneth Harrell was absent from the meeting.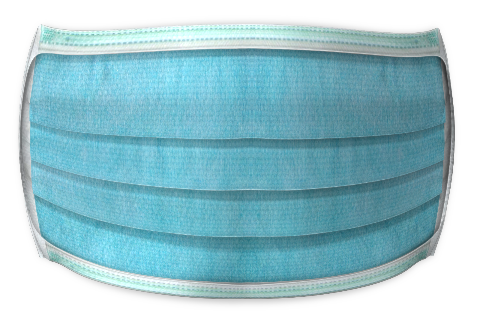 We are working to gather as much Back to School information as we can in one spot for your convenience. Under the DISTRICT tab on our website, click BACK TO SCHOOL 2021-2022 for updates and announcements.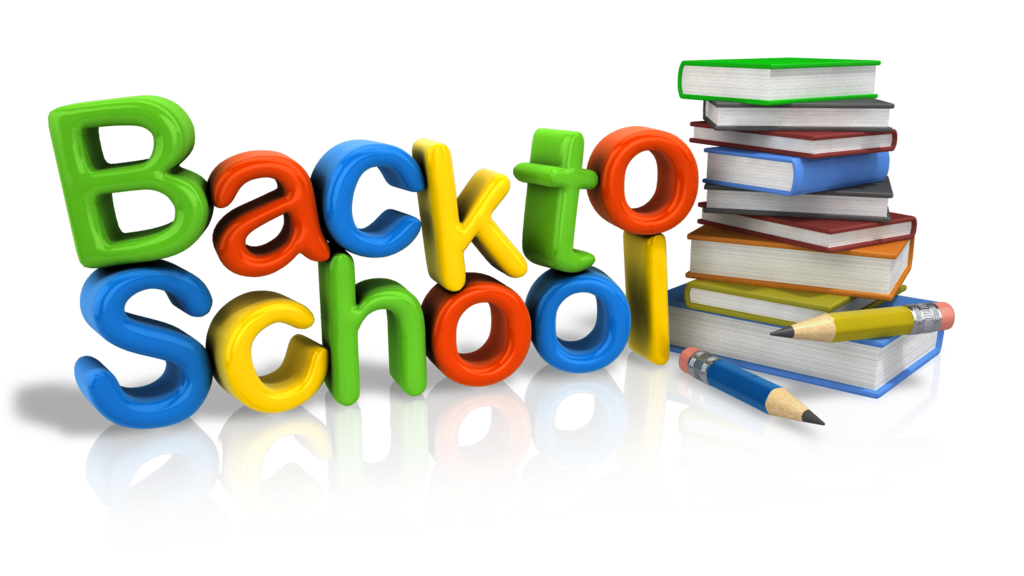 More information coming soon on Martin County Schools' Innovation Campus