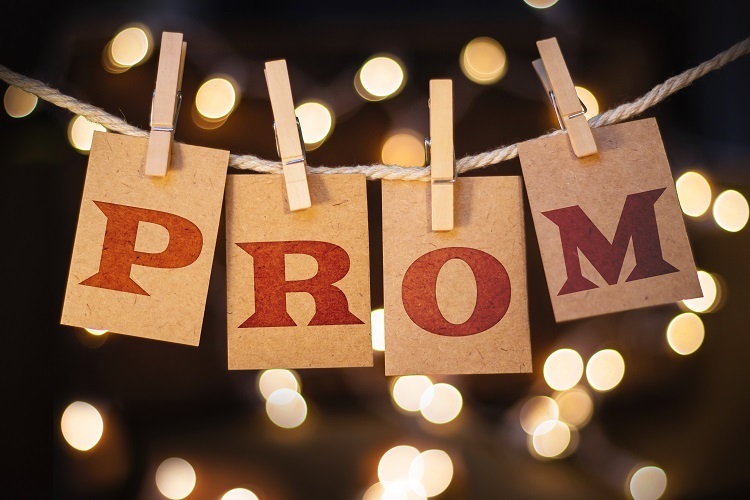 Prom 2021 Information
Krystal Most
Sunday, April 04, 2021
Important Prom Information:
Juniors, Seniors, and Mid Year Grads the RHS Junior/Senior Prom will take place on May 1st here at Riverside from 8-11 pm.
Tickets can be purchased at the front office, $35 for singles and $60 for couples. All prom tickets and guest forms are due by April 16. Only a few tickets have been purchased at this time, so please be sure you do not miss the deadline!
Please be sure to join the Prom Google Classroom for information and access to guest forms. A join link was posted in both the Senior and Junior Classes.