2nd & 7 made a stop at Rodgers Elementary School this morning to share another adventure with The Hog Mollies! Jai'Marqus Jones, the team veteran; Gabby Bennett, Jurnee Matthewson and TyKala Beach teamed up and read to all of the RES second graders. Before the team returned to their classes, they stopped to say good morning to Bryce and grab a photo! As always, a big thank you to 2nd & 7 for making this opportunity possible for our athletes and our second graders!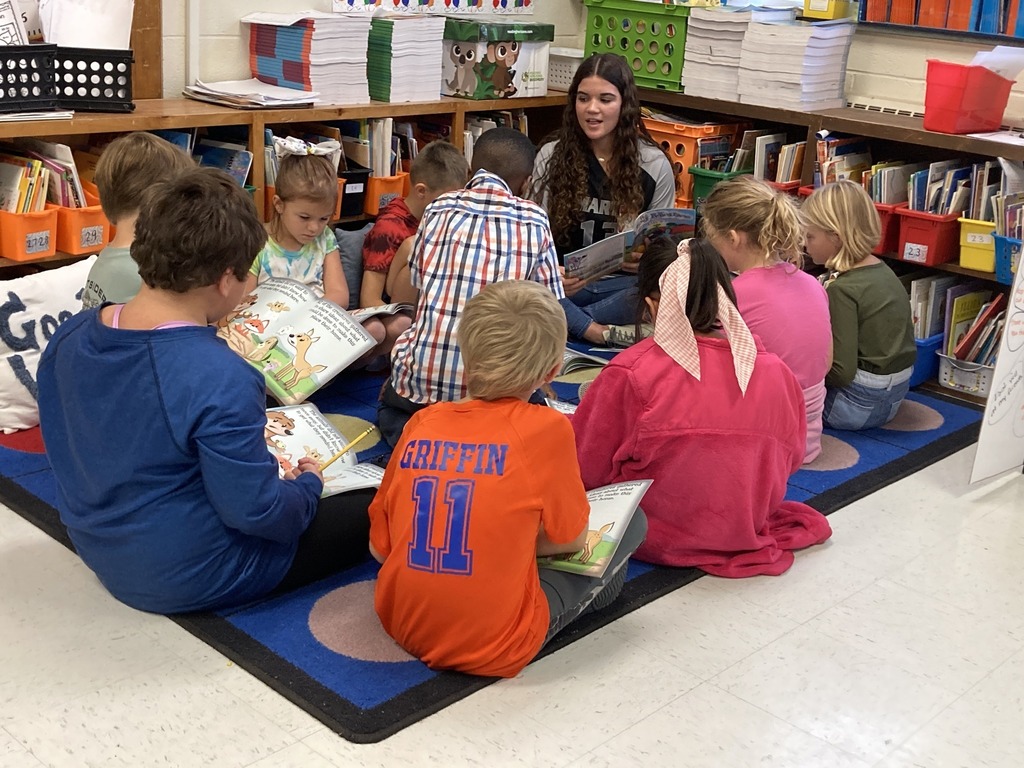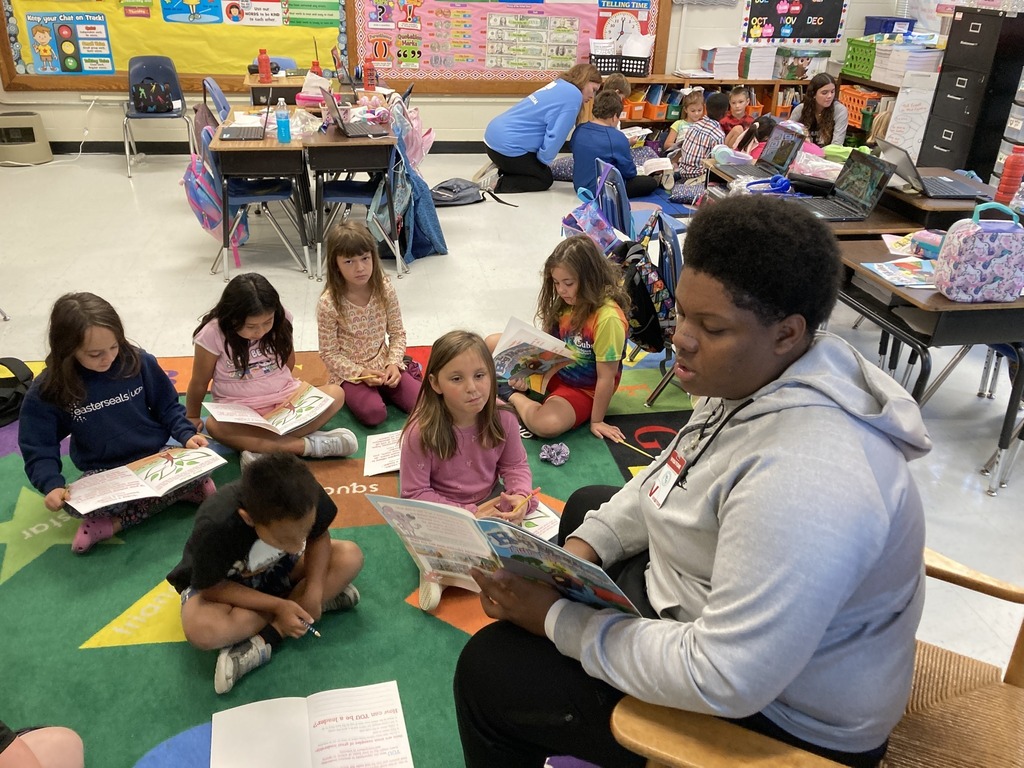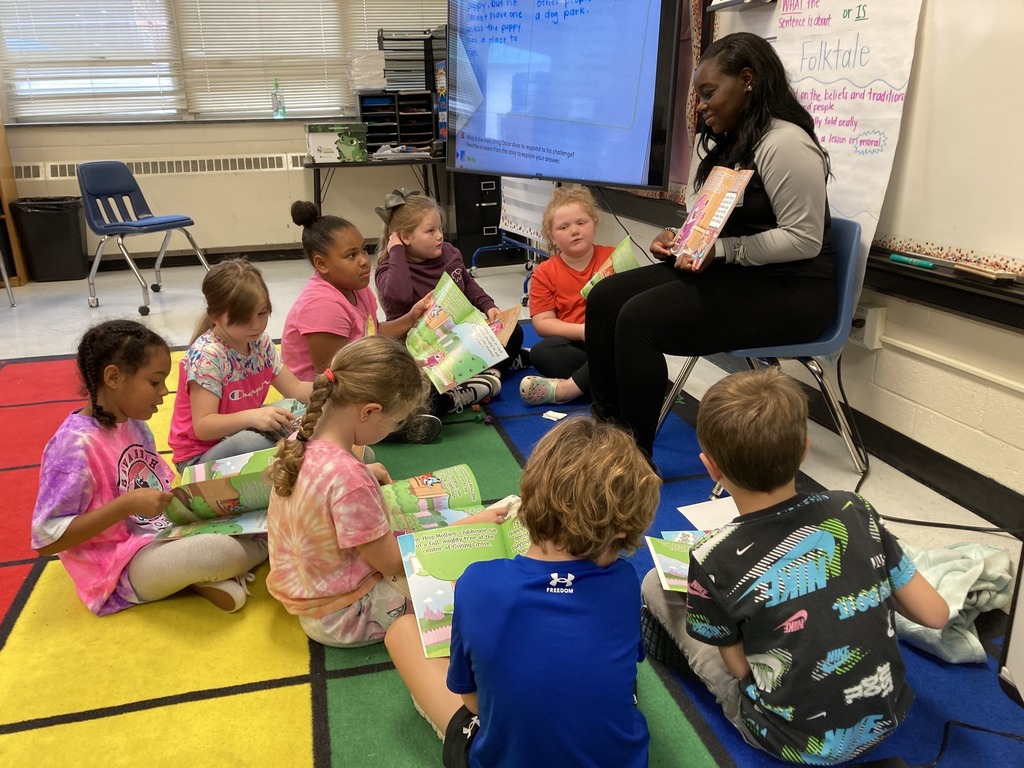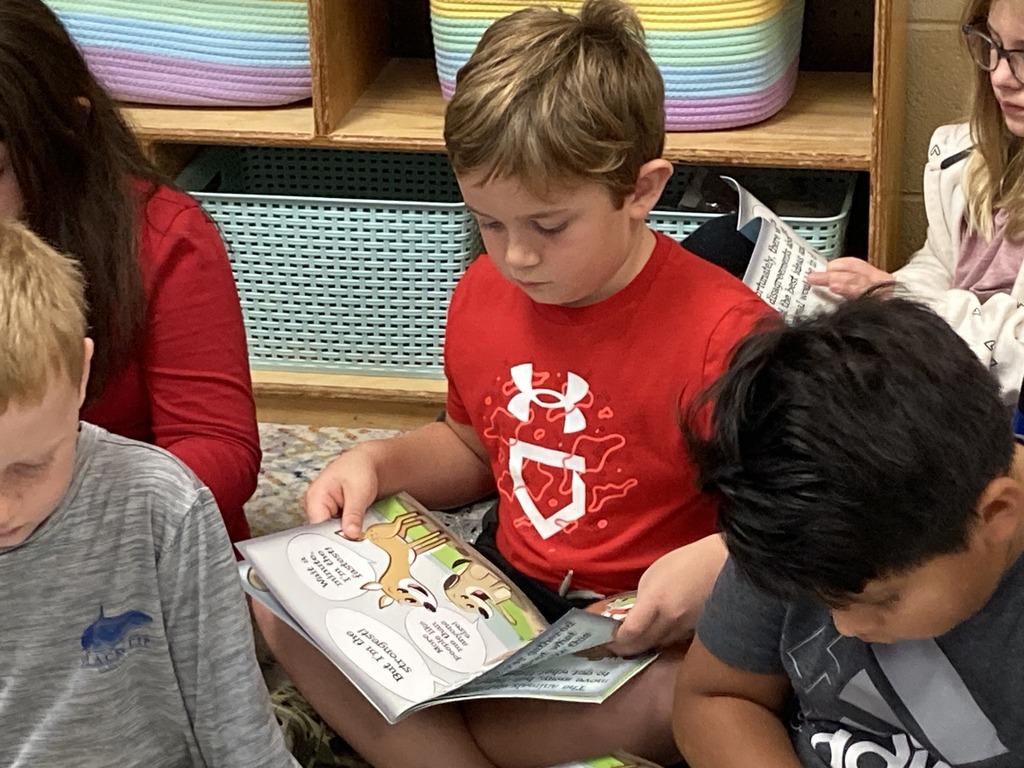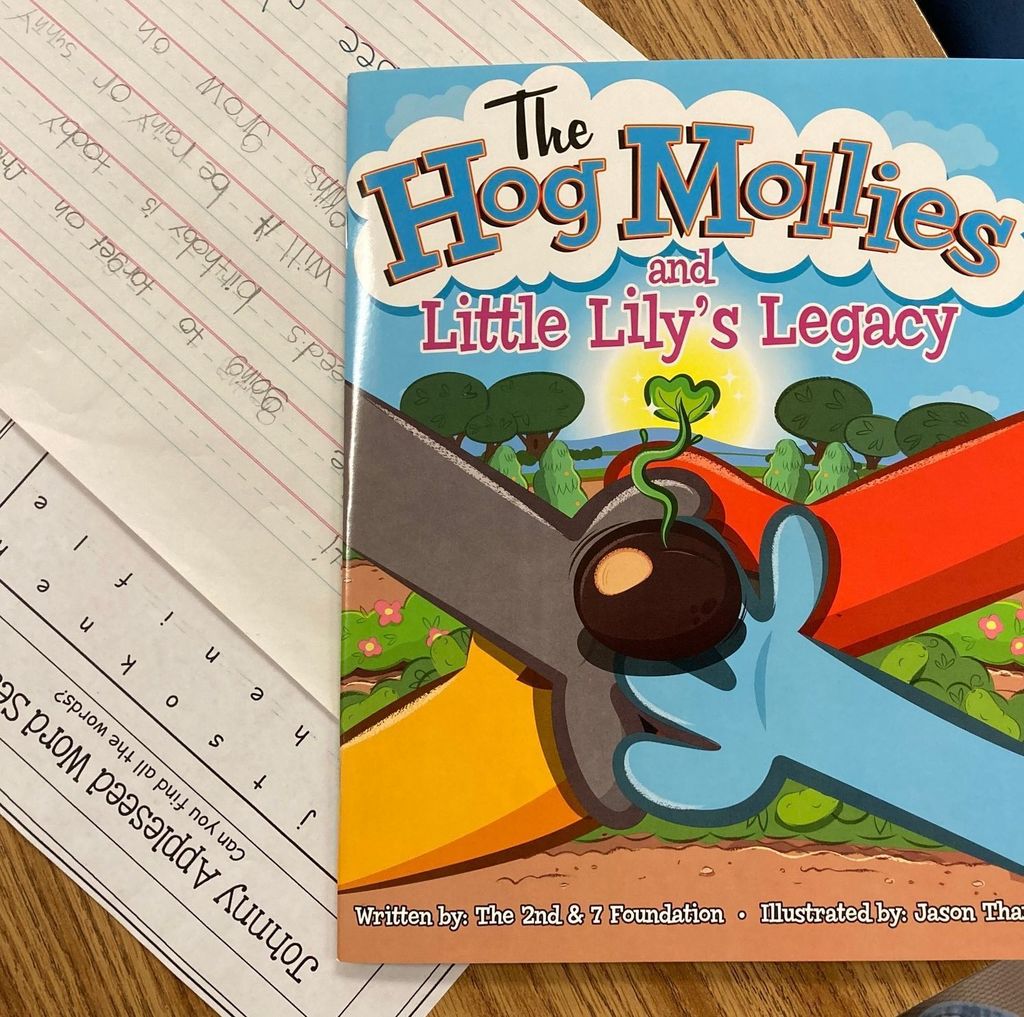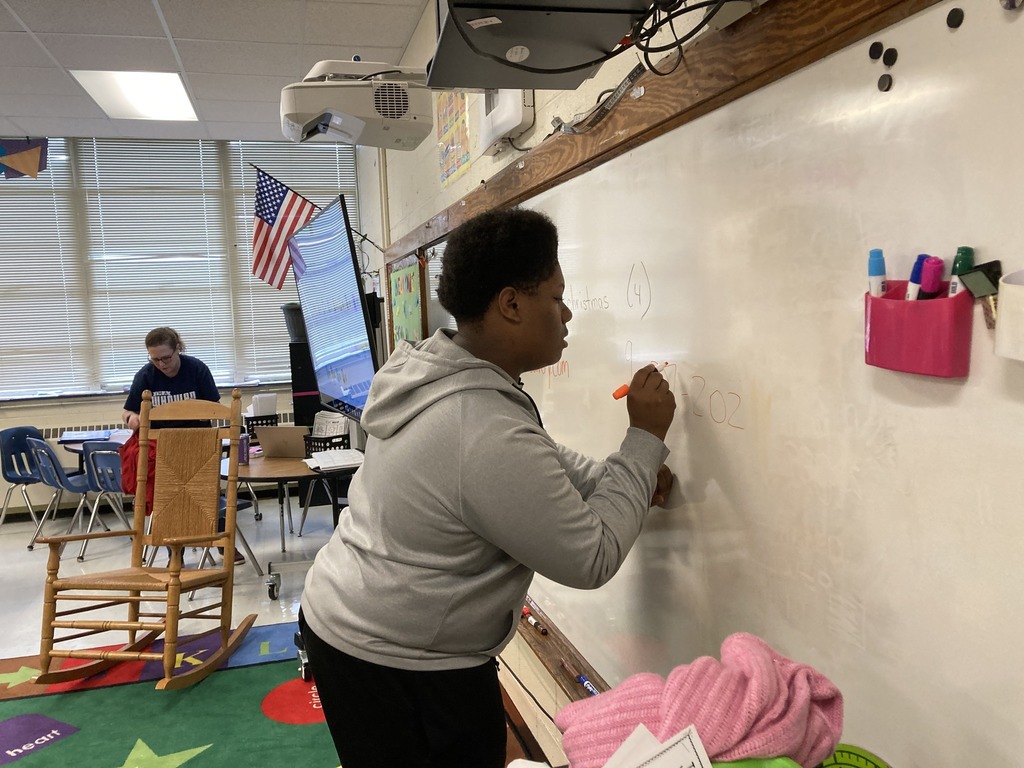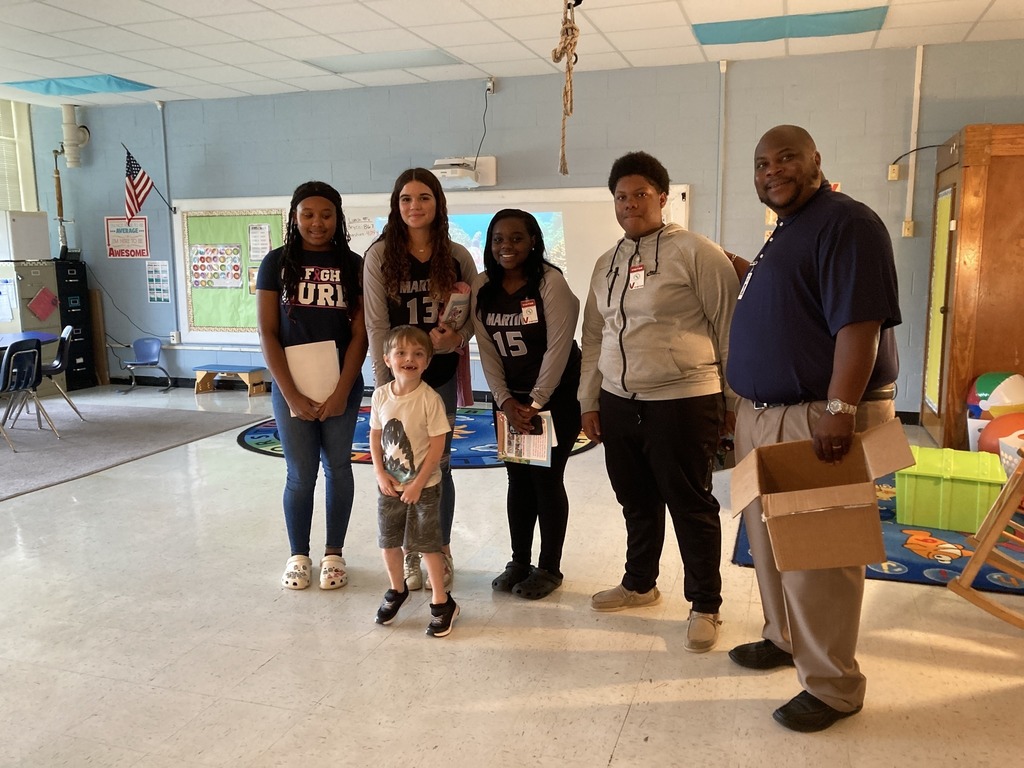 As an MCS Intern in HS Counseling, Janielle James shares, "Another task that I do as an MCS Intern is show new students around RHS. This involves showing them where their classes are, who their teacher is, and where they will be coming in, and going out in the morning and at the end of the day. It is good to see new people coming to RHS and even better being able to show them around as one of the upperclassmen". Thank you Janielle for being an ambassador for RHS and assisting the school administration.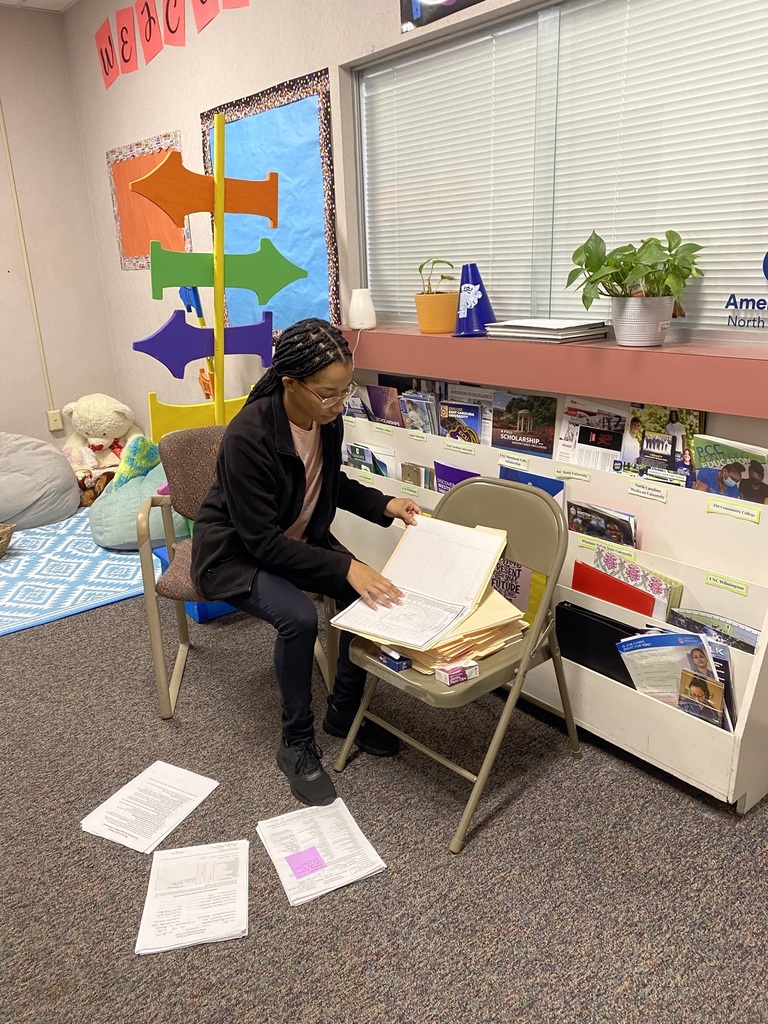 Thank you to all of our partners for the MCS Internship Program! These J.O.B.S. (Journeys of Beginning Success) are placing MCS students on a pathway of academic and career success!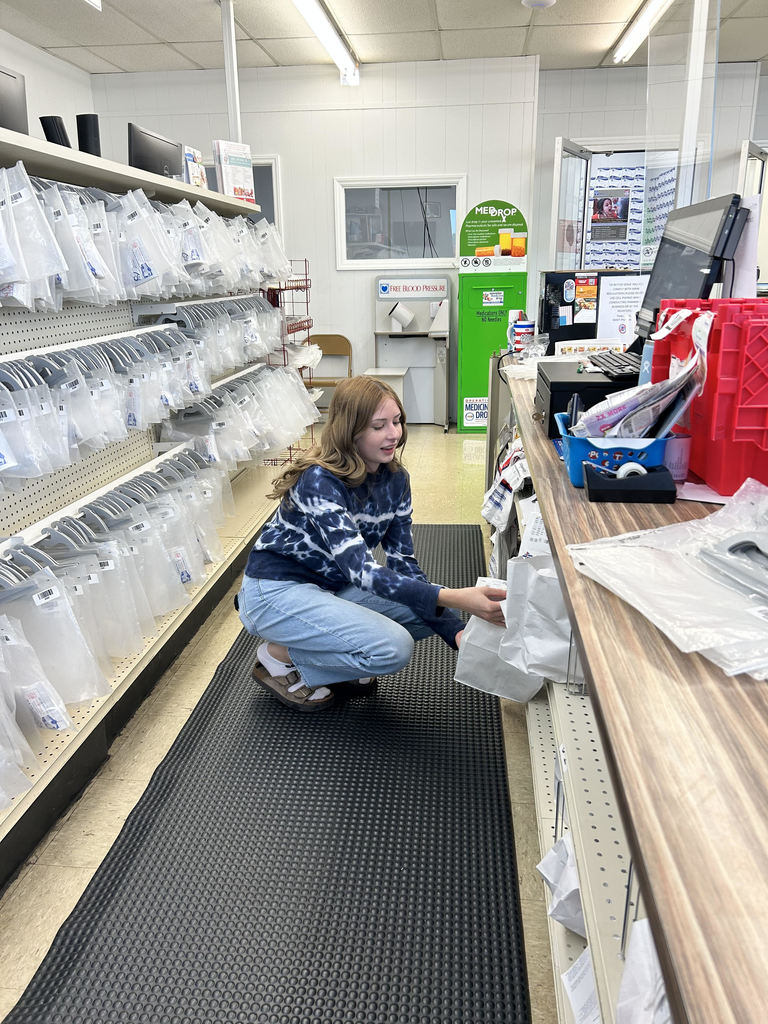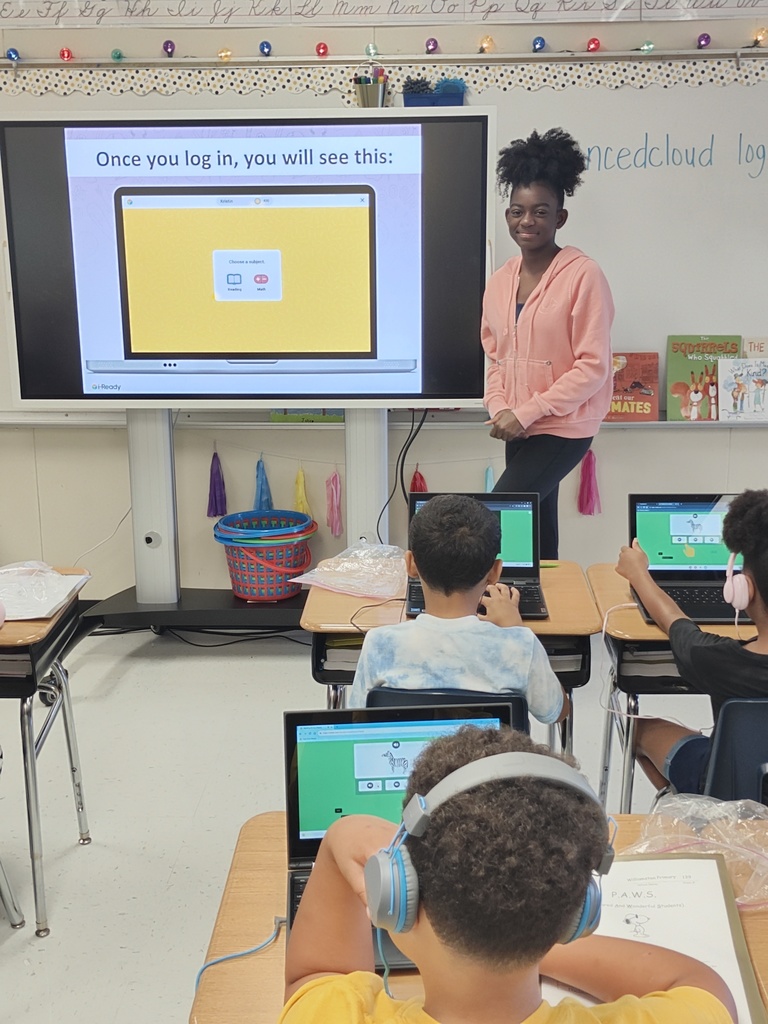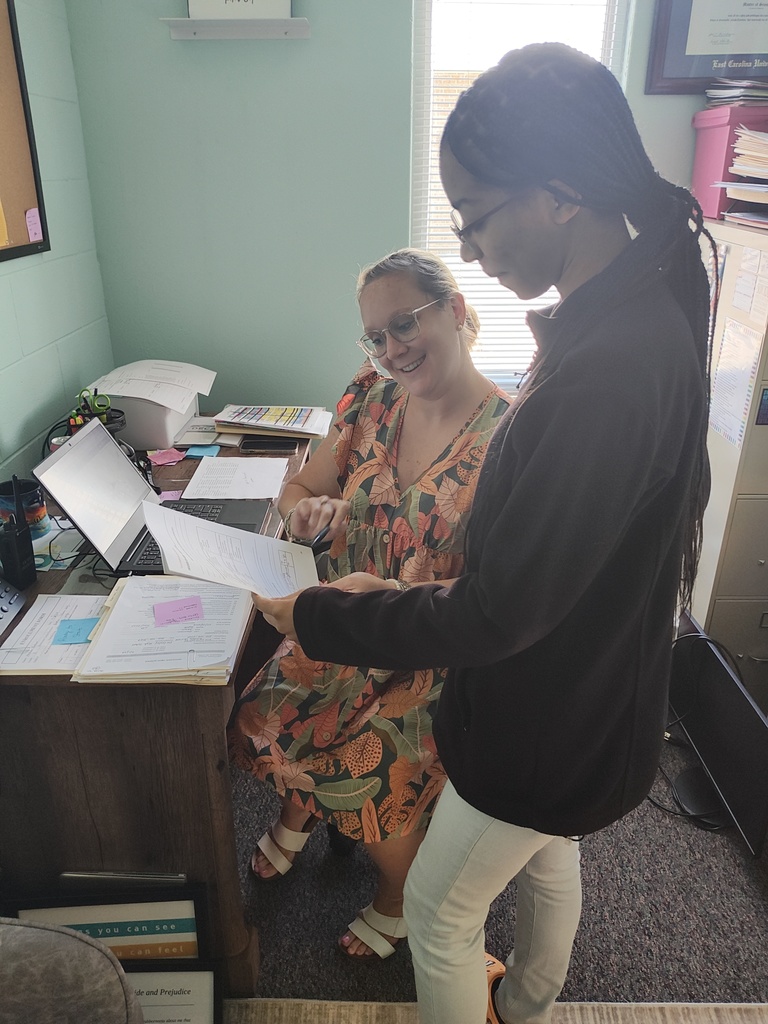 Join the MCS Athletics Team!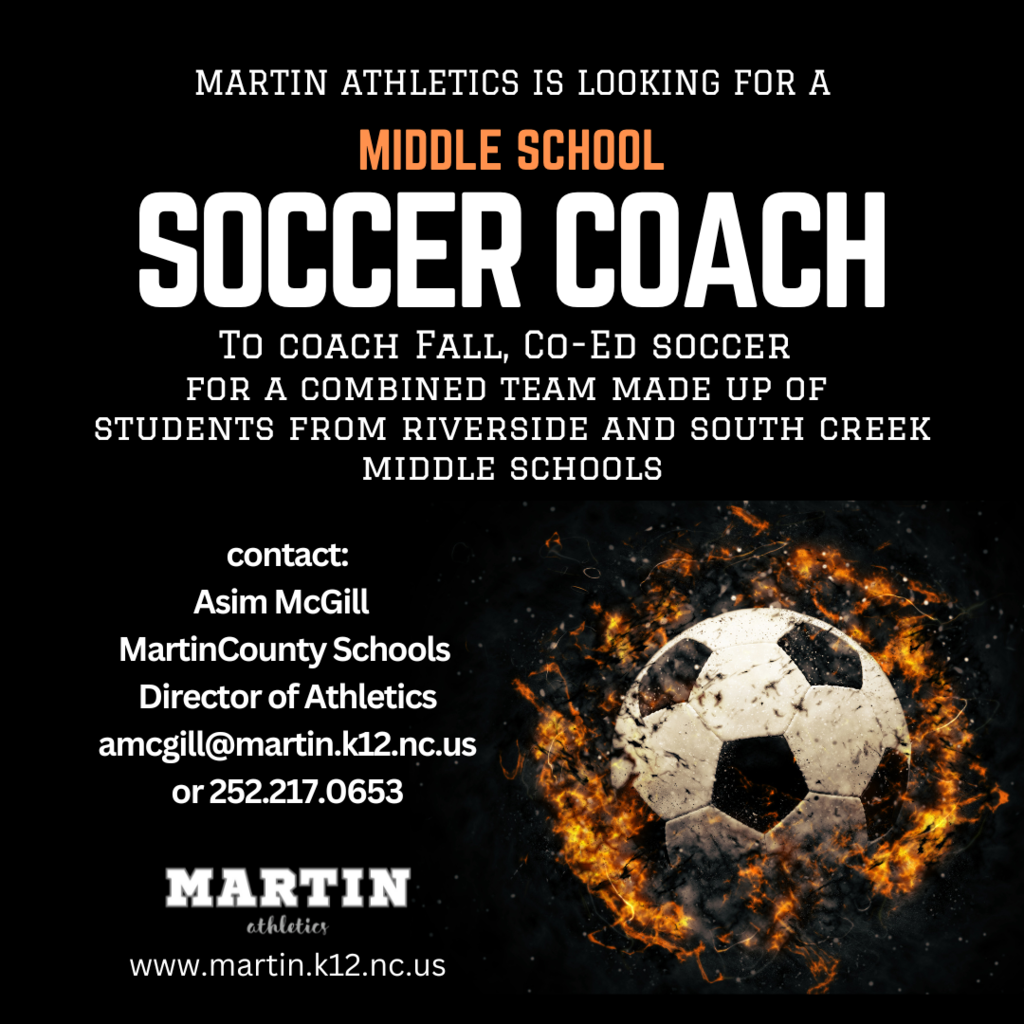 If you missed the Launch Meeting for the Martin Innovative Early College, follow this link: bit.ly/miecprez to view the information presented by Dr. Michelle White, Superintendent of Martin County Schools.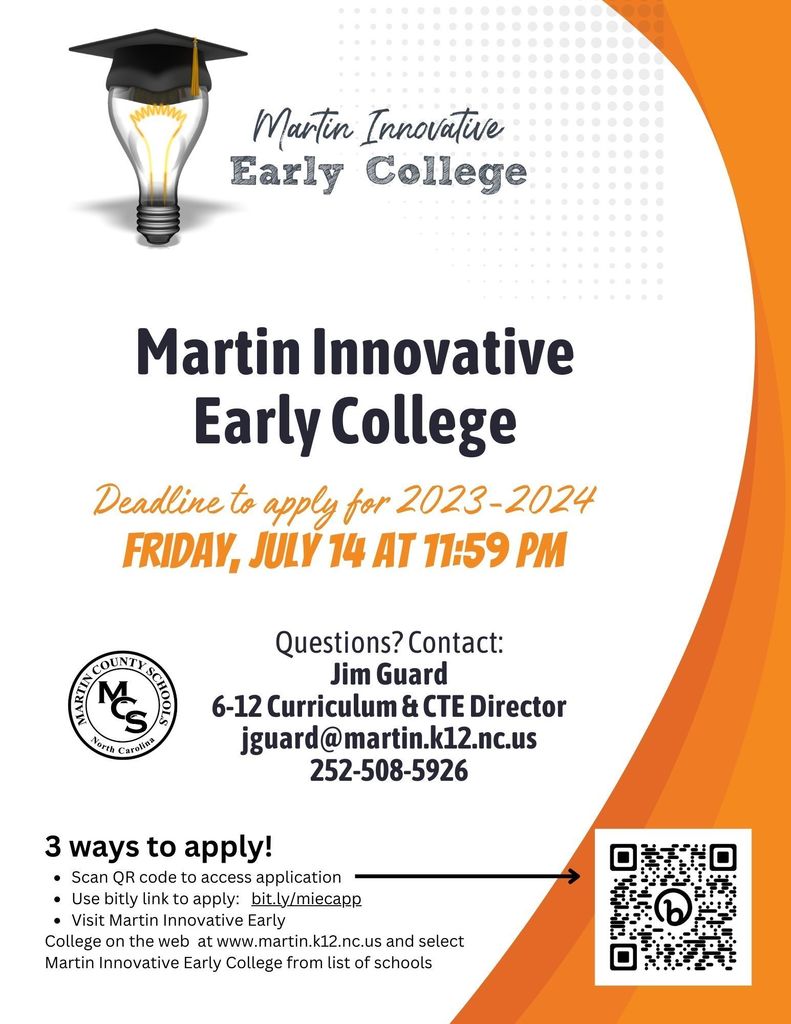 We hope you will join us for this very special evening!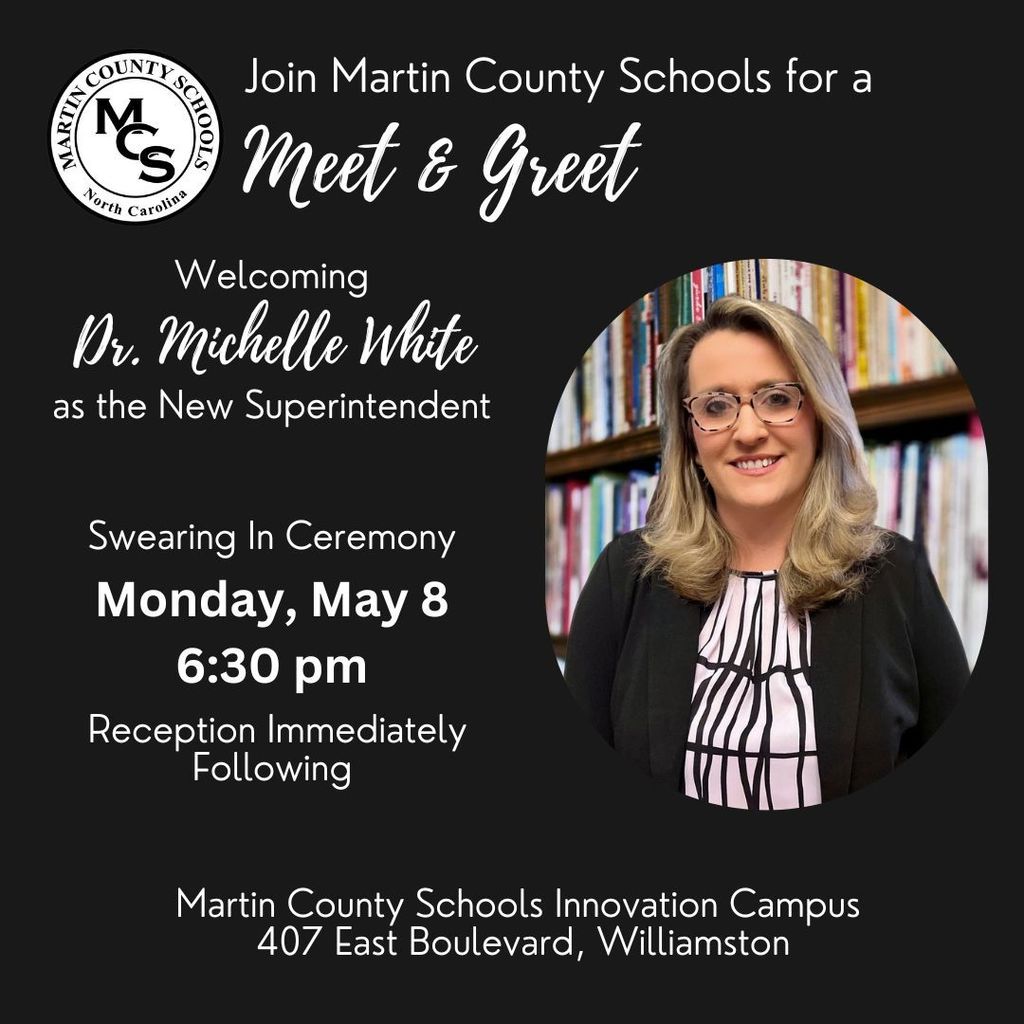 Don't forget Dink Mills Night at Barnes Field tomorrow (Tuesday, 4/25)! The celebration begins just before the 6pm game starts.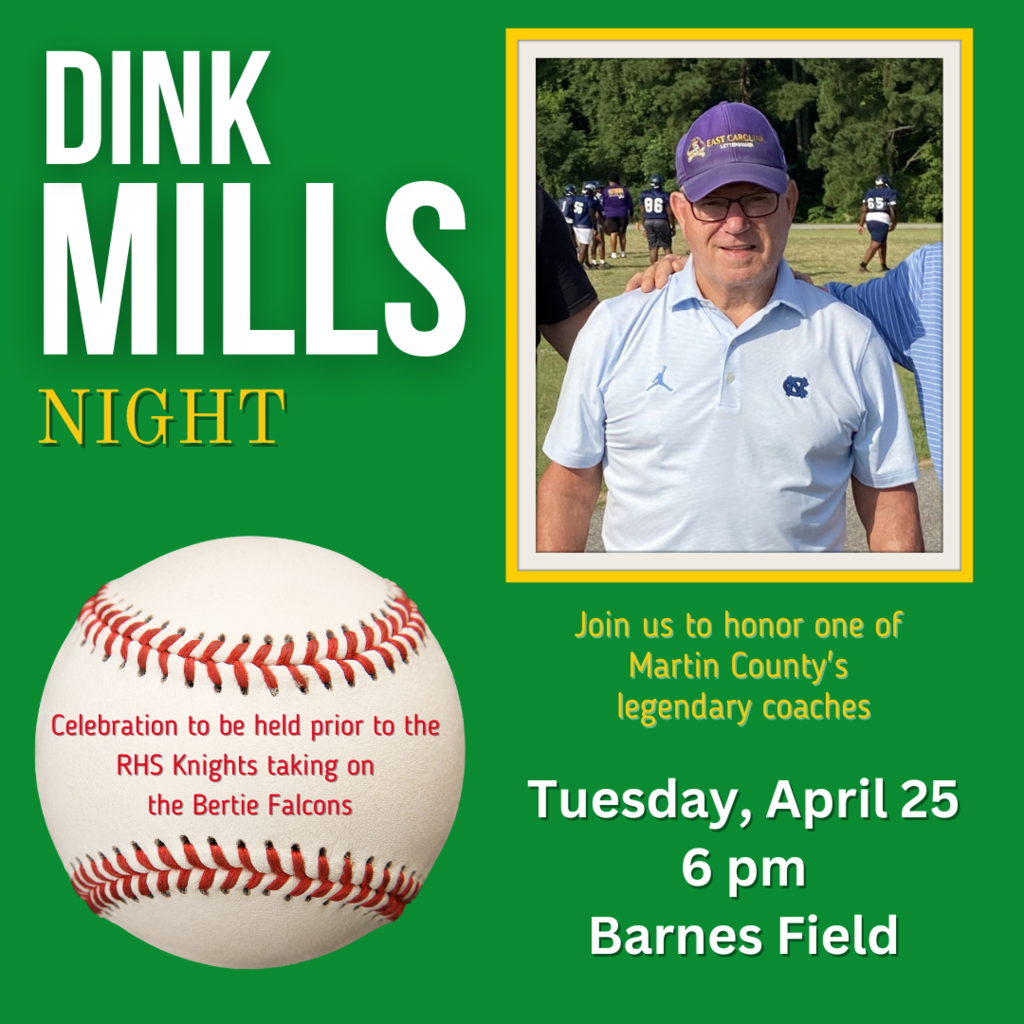 Coming soon . . . Spring Break!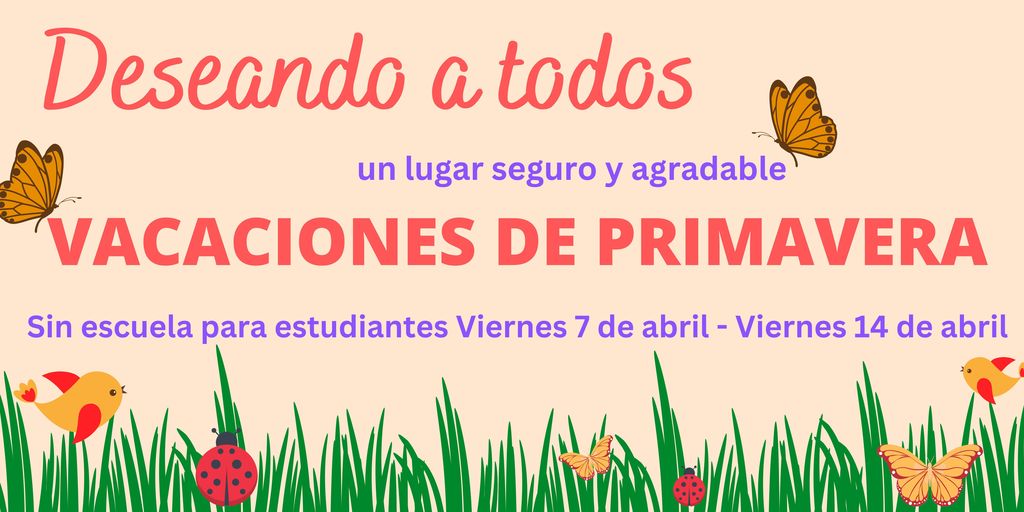 Just a reminder. School menus are posted each month at
www.mcscafe.com
Sólo un recordatorio. Los menús escolares se publican cada mes en
www.mcscafe.com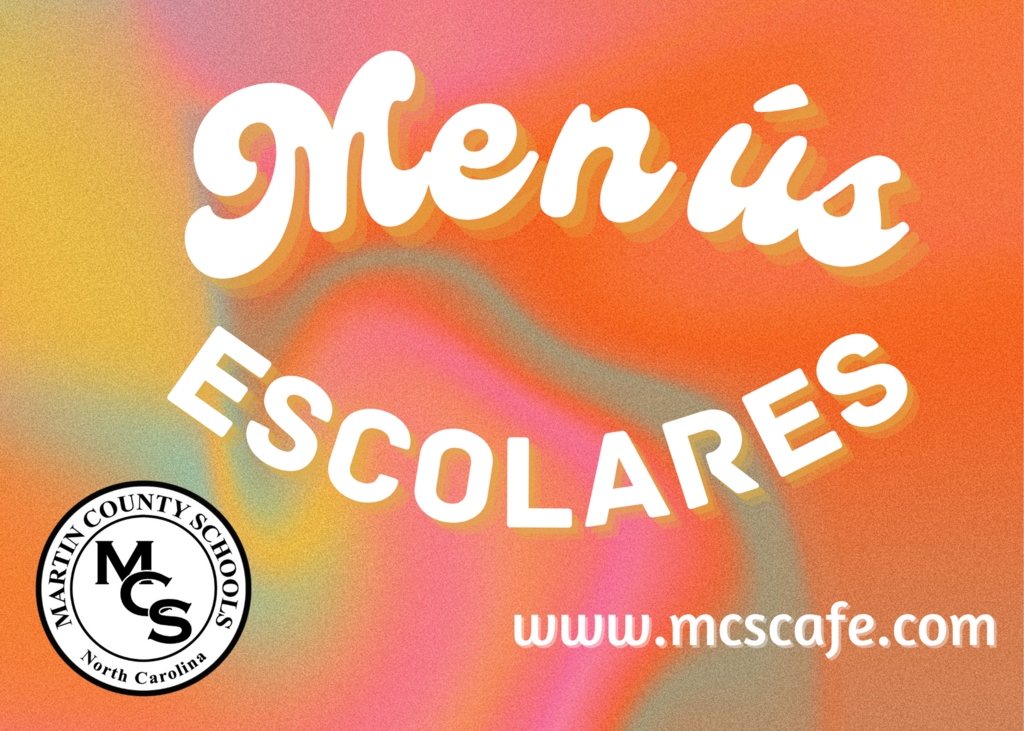 Important Update on COVID Tests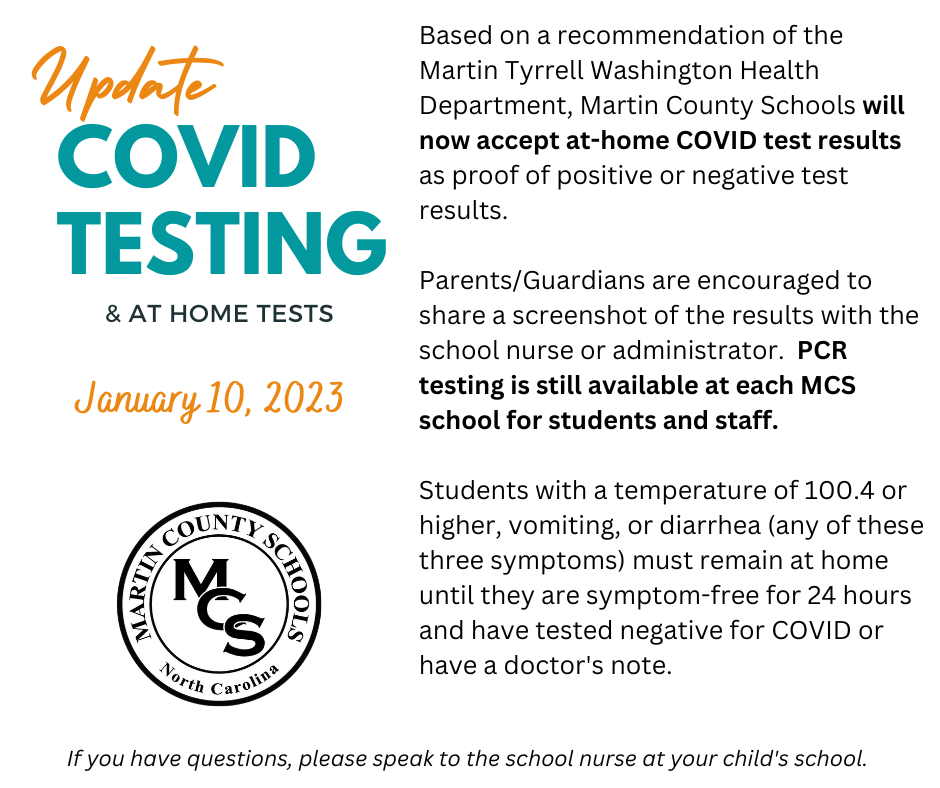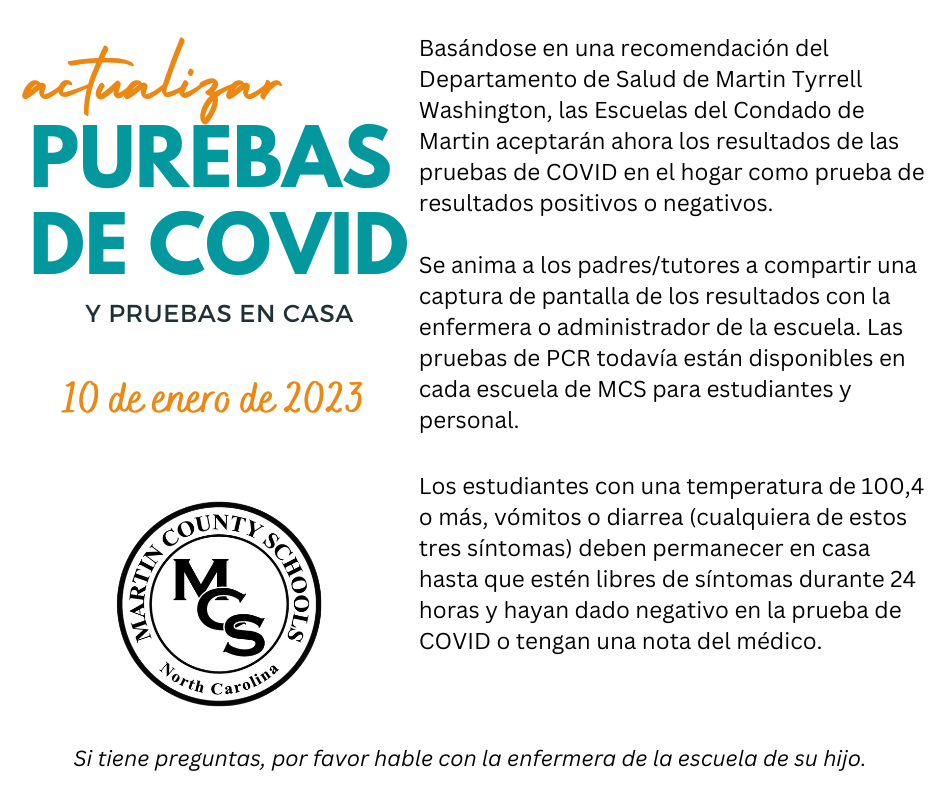 Holiday Hours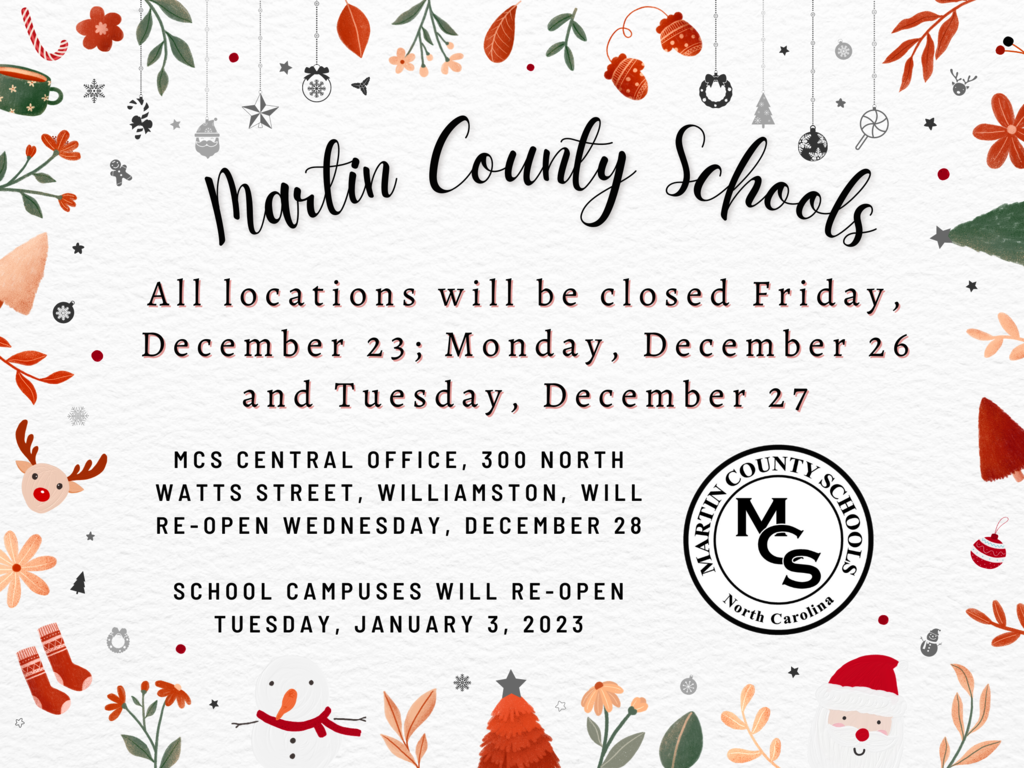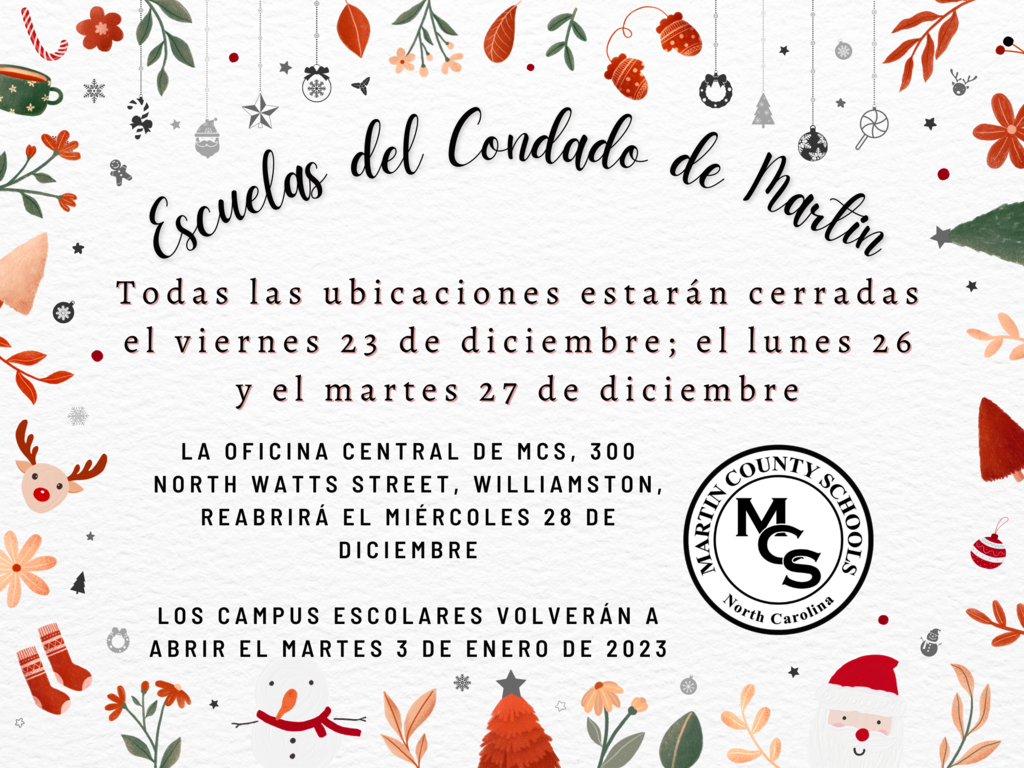 Important reminder about this Friday!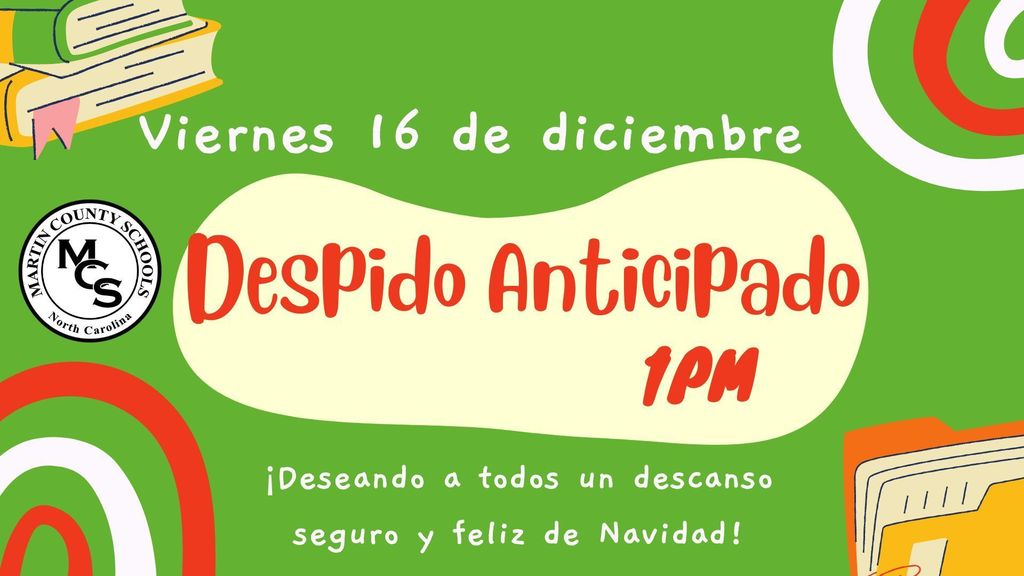 Reminder, we release at 12 today and Boys & Girls Club IS open today.
Parent Reminder. Martin County Schools will be releasing at 12 tomorrow(11/10). We will be closed Friday(11/11) in observance of Veterans Day. Boys and Girls club will also be closed on Friday, please make arrangements for transportation.
Mark your calendars- Fall Bookfair starting October 10th!!
Join us for a SPOOKTACULAR event October 21st👻 You do not want to miss out on our Fall Festival. Tickets are $5, we will begin selling them Monday, October 10th, 2022. Games, candy, costume contest… OH MY😮 Avaliable for purchase •Pizza •Popcorn •Beverages Ticket purchase automatically enters you into a prize drawing🎃
It is School Custodian Recognition Day! PTA and the school would like to show our appreciation to the three awesome men we have that keep EJH looking good.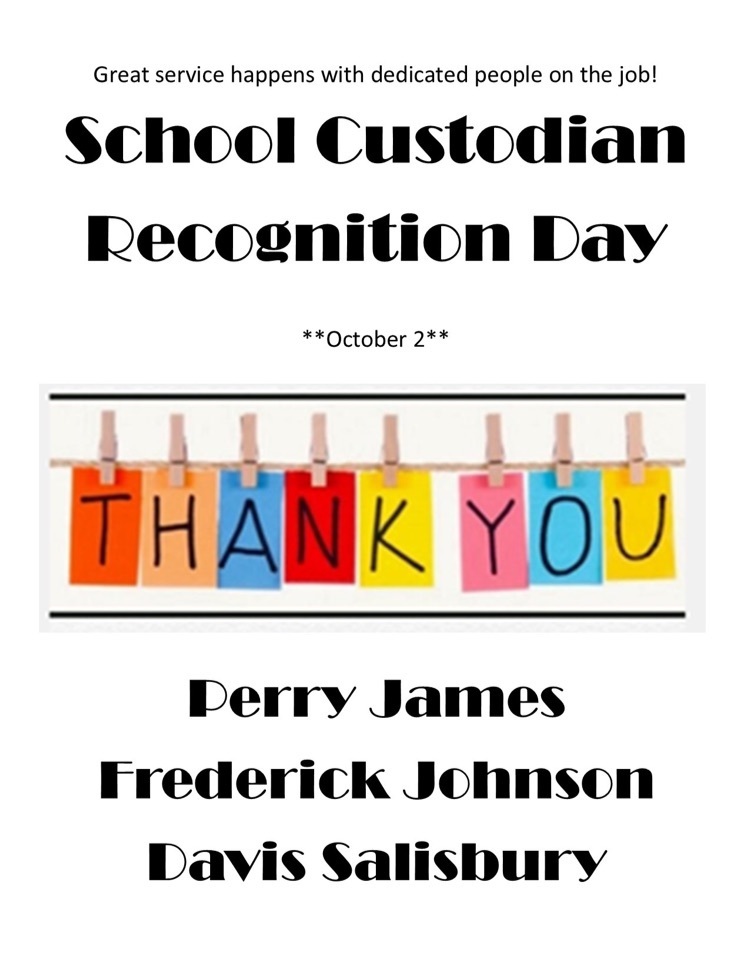 Candyman kicks off today! We would love for everyone to be involved. Make sure to get registered online and send this out to family and friends. You can Register with I.D. # 1269 for online sales and also use the order form in the packet to sell in-person.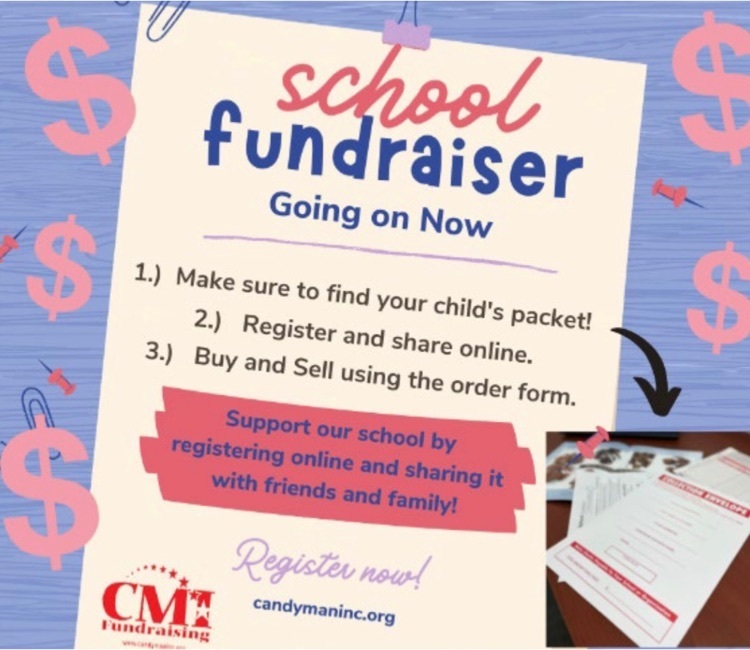 Happy Friday✨ We have made it through the first week of school! Just a little reminder that there is NO SCHOOL on Monday September 5th, 2022. We hope all of our students and staff have a fabulous and safe long weekend.