Dr. Tom Daly stopped by Jamesville Elementary School this afternoon to tell Brooke Baker her artwork was selected for the 2022 MCS Christmas Card!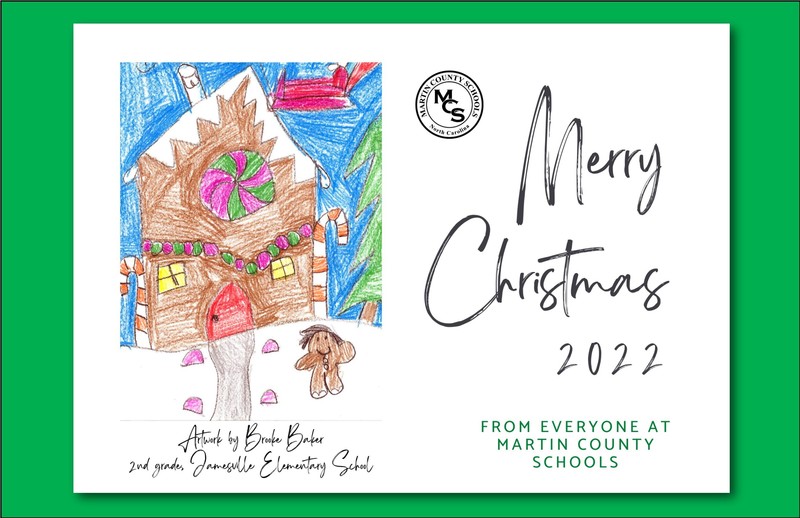 Each year, second graders from around the district submit artwork to be considered for the card. Follow this link https://drive.google.com/.../1juPGr1TOv6Z3ObLv8UW.../view... to see Brooke's art and the other top submissions from around the county.
Congratulations to Brooke and all our aspiring artists!