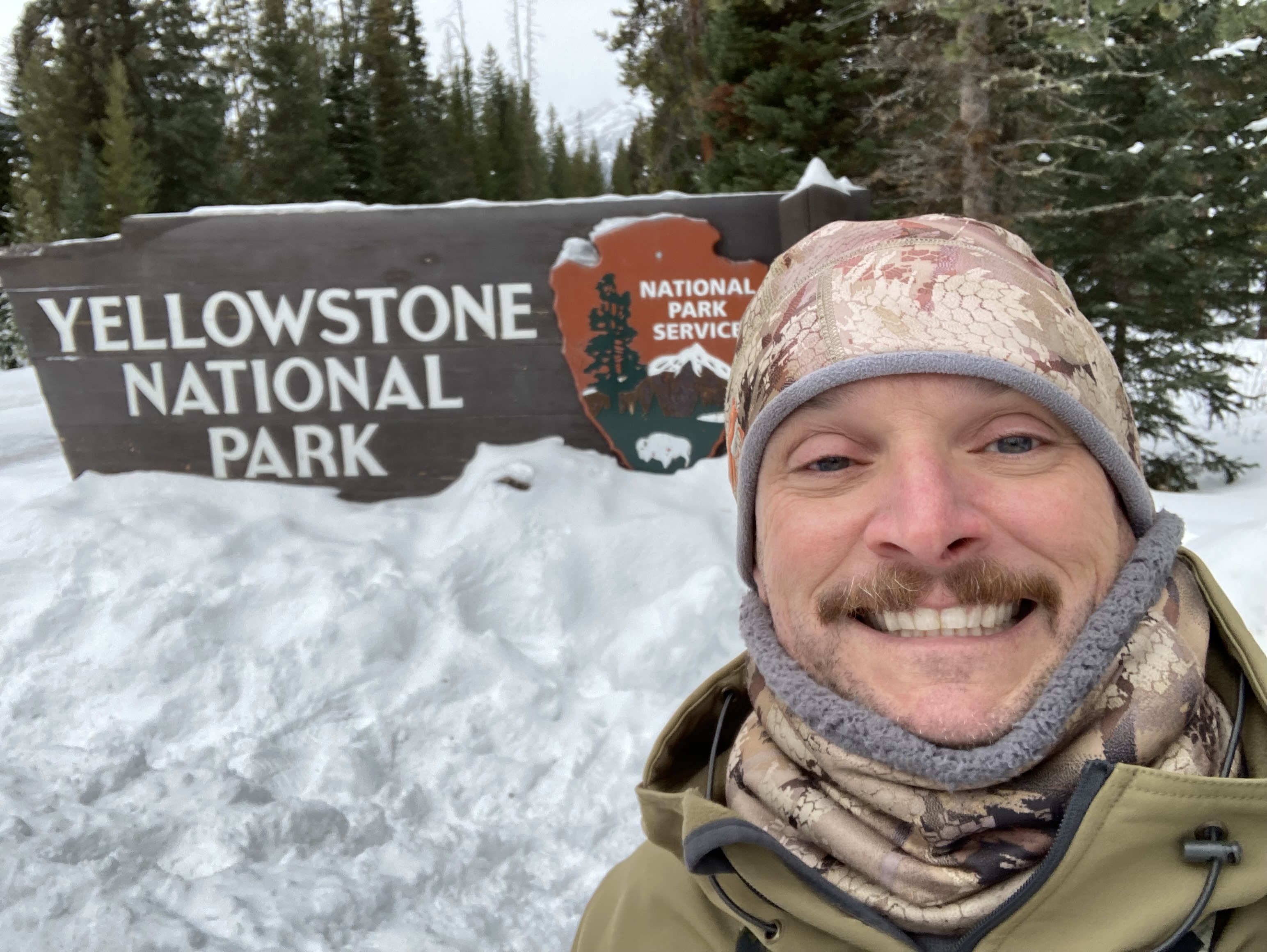 Travis Wester, 2023 NCMNS Educator of Excellence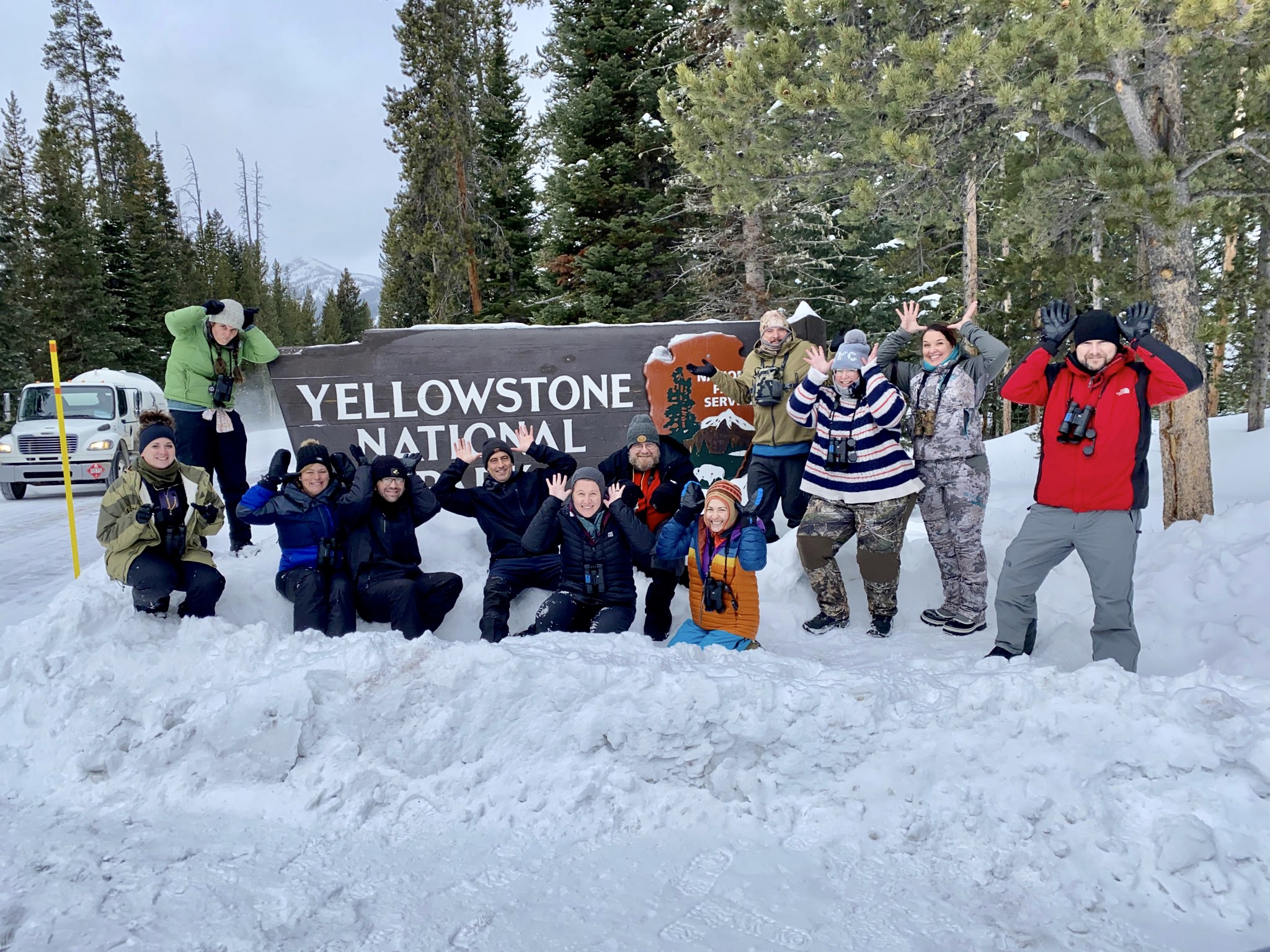 2023 NCMNS Educators of Excellence Team
Trek to Yellowstone
RHS Science Teacher Named to 2023 Educators of Excellence Team
Travis Wester, a veteran science teacher at Riverside High School, was chosen as a 2023 Educator of Excellence by the North Carolina Museum of Natural Sciences.
One of ten chosen across the state, Wester participated in the program's winter excursion - the Yellowstone Institute - January 11-17.
According to the NCMNS, the Educators of Excellence Institutes were created to "enable exemplary educators to experience the natural world in selected outstanding environments; increase the use of reflection and direct environmental experience in teaching and become inspired and recommitted to the teaching profession."
The final goal of the program, "to become a part of a statewide network of exceptional educators for continued support and learning," seemed to be Wester's favorite part of the experience.
"The main purpose was to observe wildlife," Wester explained. "Seeing all the stuff we saw was amazing, but the group experience was the best."
Through the group process, Wester also became aware many of the challenges he faces as an educator are felt in all parts of the state. "
Educators studied and experienced the wonders of the world's first national park and its incredible wildlife, including bears, bison, wolves, and elk. The geological wonders of the park also provided interesting educational features for the teachers.
Wester saw things in person, such as chemosynthesis in geothermal vents. Until this trip, his knowledge would have only come from textbooks.
"When I talk about it in the future, I can speak to it from first-hand experience," he added.
Educators in the program experienced the magic of Yellowstone National Park in "its harshest and quietest season," according to the North Carolina Museum of Natural Sciences.
Snowshoe hikes and sightings of creatures such as an ermine (short-tailed weasel) were just part of what made this trip an unforgettable experience. Participants were afforded time with experts such as U.S. Wolf Biologists and other team members who excelled in their fields. Add to that the sights such as the Thumper geyser and other wonders of the park.
"The most valuable thing to me," said Wester, "was just stopping and enjoying what is there."
Visit the team's blog at https://educatorsofexcellence.naturalsciences.org/category/yellowstone-in-winter/
for amazing photos and more details on their experience.