Martin County Schools and ESS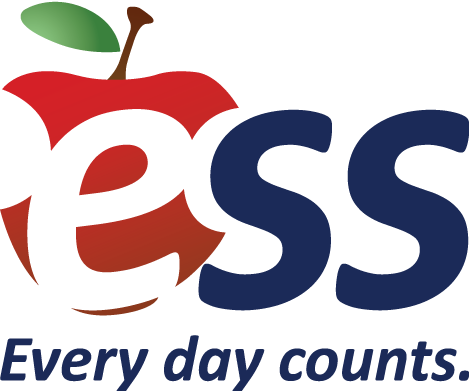 Martin County Schools is pleased to announce that ESS will be managing our Substitute Teacher program, starting with the 2022-23 school year. We hope that this partnership will be beneficial to our Substitute Teachers, School Administrators, Bookkeepers/Finance Department, and Teachers as we work together to offer the best possible education to the students of Martin County.
Some of the benefits ESS offers include:
Flexible Hours--including the opportunity to work up to 5 days per week

Health Insurance Benefits and Weekly Pay

Specialized Training and Employee Programs, such as monthly raffles, "Employee of the Month," referral and discount programs
Whether you have been a Substitute Teacher for a while or you are looking for a new opportunity, we encourage you to apply with ESS today!
Martin County Schools ESS Substitute Teacher Application
(There are separate applications for new applicants ("New Applicant") and for those who were on the MCS Substitute Teacher list for the 2021-22 school year ("District Original Substitutes"). If you are a new applicant but select the "District Original Substitutes" application, you will not be contacted for employment.)
Health/Safety Training Videos & Quizzes
All MCS Substitute Teachers need to watch these three videos and
complete the quizzes prior to substitute teaching for the 2022-23 school year.
Asthma, Epilepsy, and Diabetes Training
Documents for Substitute Teachers
Contact Elizabeth Rote, HR Specialist
252-792-1575; erote@martin.k12.nc.us