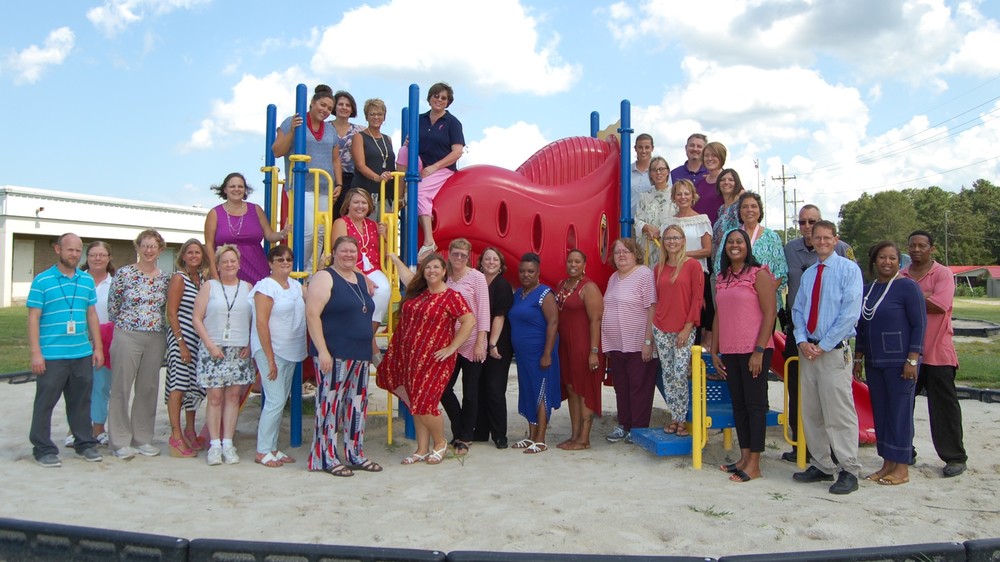 JES - Phone Message - 08-25-2019 - 7:30 pm
Jim Guard
Sunday, August 25, 2019
Phone Message Script(s):
Sunday - August 25, 2019 - 7:30 pm:
Good evening, The following are the weekly announcements from Jamesville Elementary School:
Monday August 26, 2019 is the first day of school for JES. The doors open and student drop-off begins at 7:20 am. School begins at 7:50 am. Please be mindful of the new "drop-off" pattern.
School ends at 3:00 pm. Family members are reminded to remain in your cars and pay attention to the new pick up procedure. We will not ring a bell the first several days to assist with the new departure procedure.
Students need to wear the school uniform the first day of school.
Students riding the bus need to be prepared early each day until the drivers get used to the new routes.
We are excited that you are attending JES this year and we look forward to you being part of the JES family.
Thank you for supporting JES. Home of the happy herringbones!