EDIT MAIN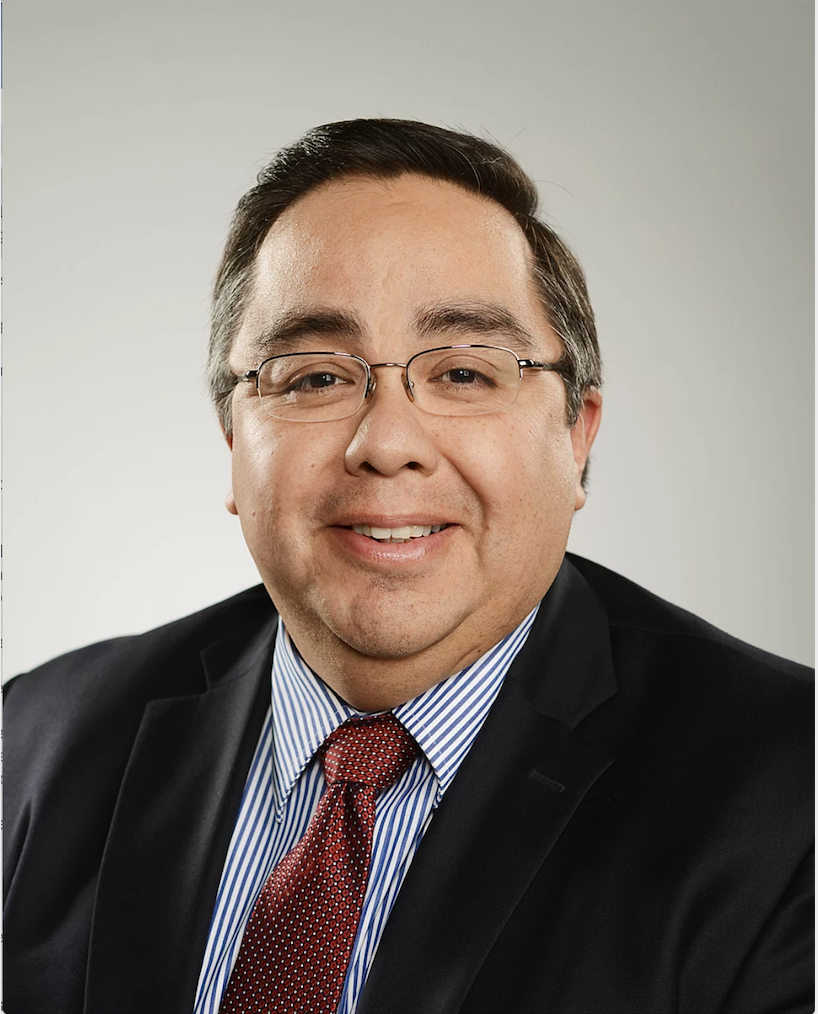 Dear Students and Parents,
We are thrilled that you have chosen Martin County Schools as your partner in education for your formative years. We fully realize that in this day and age students and parents have many choices when it comes to educational services and opportunities.
From Pre-K all the way to 12th grade, our rigorous curriculum and programs reflect and support our renewed vision, mission, objectives and goals tailored to support you and to enhance your future educational, career, or service opportunities after high school.
Our pledge to our students and parents is to provide you with a world-class education, founded on innovative and rigorous academic programs. We in Martin County Schools are committed to your academic success during your time in school, as well as your preparation for life and opportunities after high school.
In order to provide you with a world-class education, our teachers and staff, administrators, directors, and all academic support staff have access to the most up to date teaching and learning trainings and professional development practices. While our focus is on individualized learning for every student, our collective goal is the success of all students regardless of background or zip code.
Yet, none of the above is possible without timely, appropriate, and transparent communication. Our pledge to our students, parents and guardians, community and community partners, as well as our elected officials is to always work together as true partners in the education of our students, and to provide you with nothing less than outstanding customer service. Help us remain a high-performing school system by telling us often how we can best serve you. My door is always open and your feedback is important!
Thank you again for choosing Martin County and Martin County Schools! Our objective is the success of our students, and where our values are founded on community, citizenship, and teamwork!
Sincerely,
David Fonseca, Ed.D.
Superintendent
Martin County Schools
"Working Together...Making a Difference!"
Follow me on Twitter here: @mcsdfonseca
We want to hear from you: dfonseca@martin.k12.nc.us