9:20 am Thursday Martin County Schools is currently experiencing phone and Internet outages throughout the district. Our Technology Team is working on the issue. We will update you when the issue has been resolved. Thank you for your patience.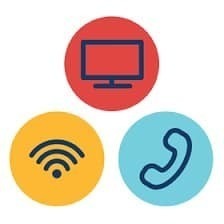 Next week!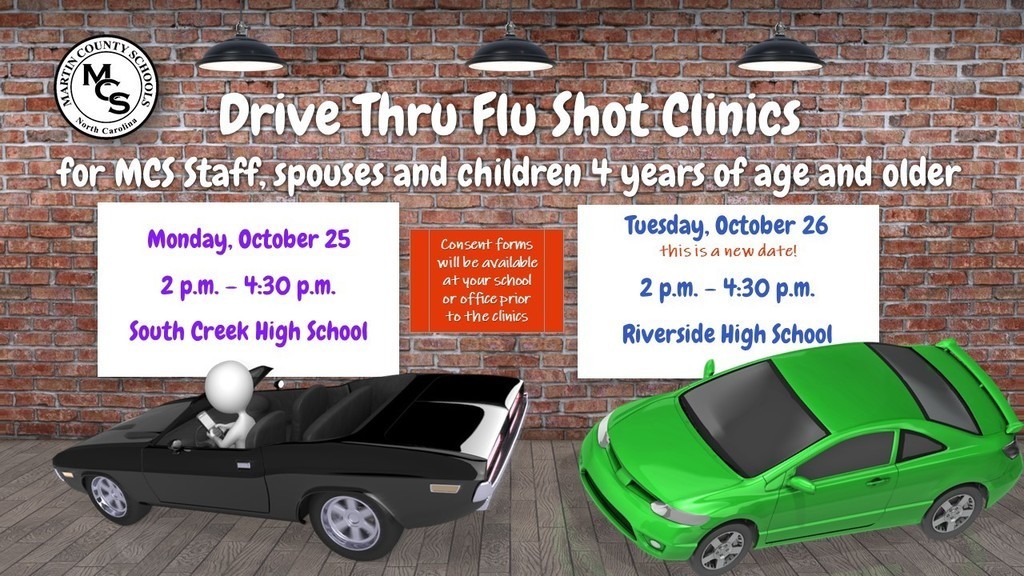 MCS Team Mark your calendars!

Our next Community Listening Meeting will be held on Tuesday, September 7 at Riverside High School. The meeting begins at 6:30 p.m. and will be held in the Media Center. Everyone is welcome from all parts of the county.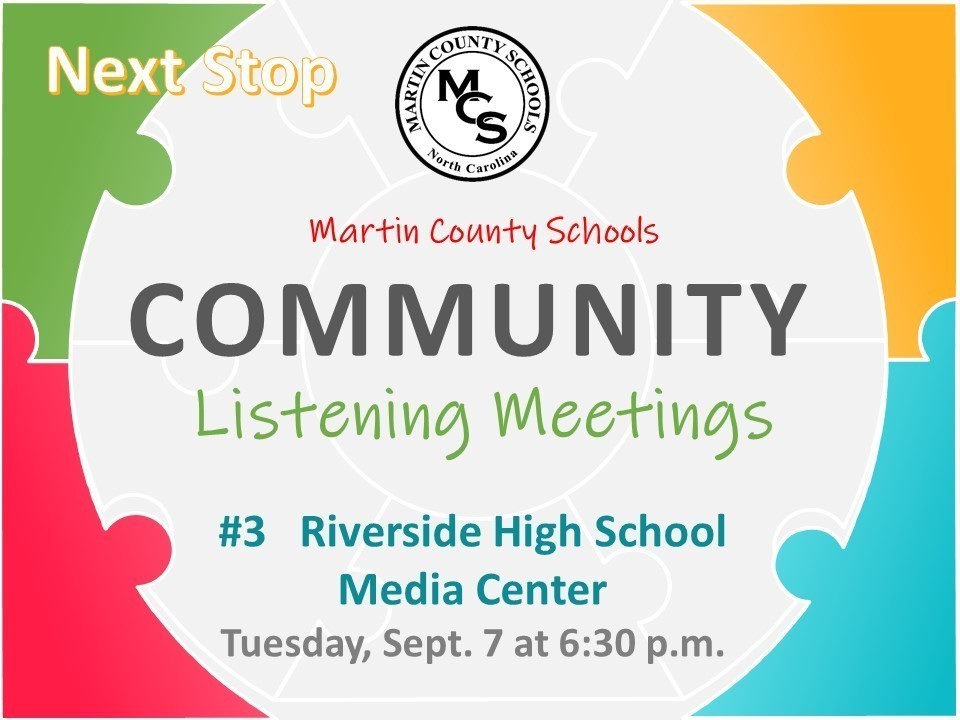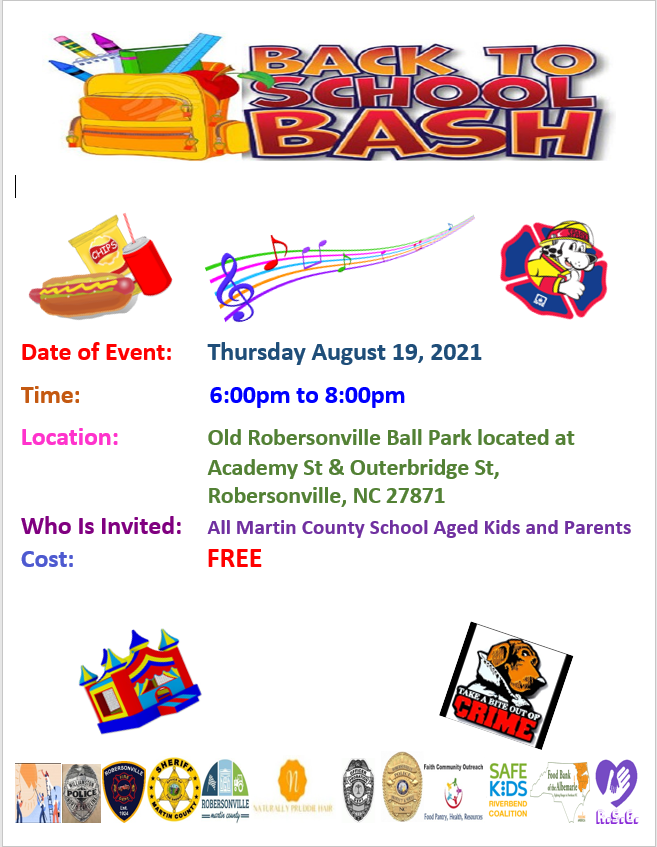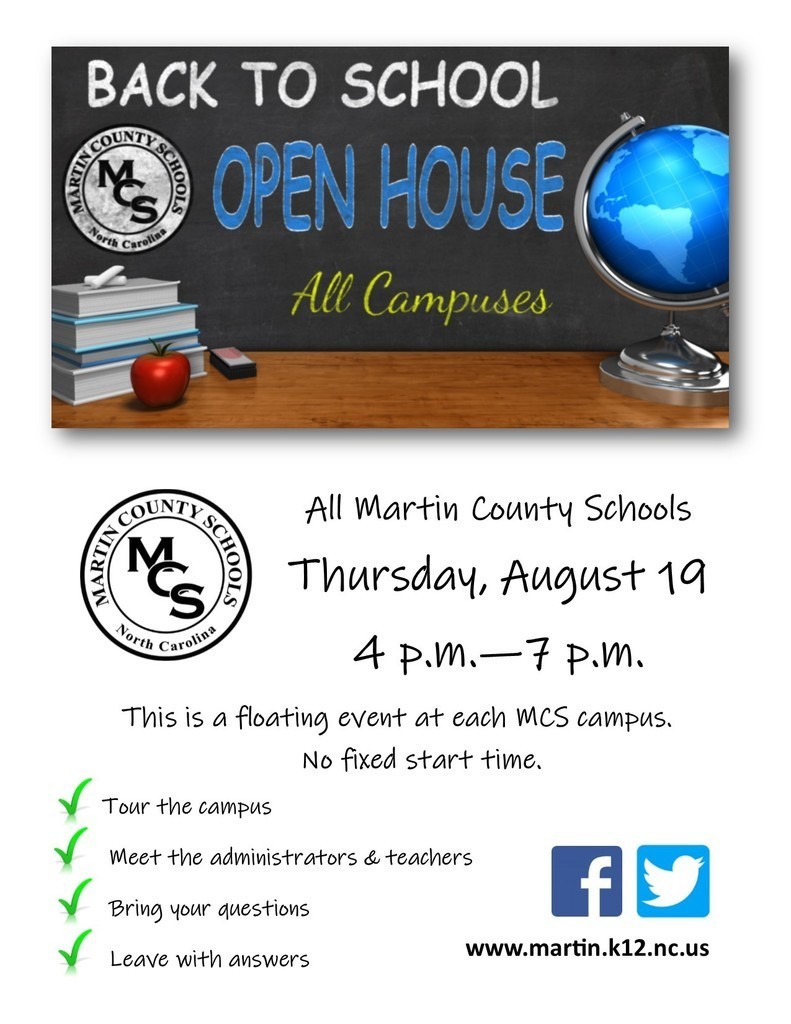 We are working to gather as much Back to School information as we can in one spot for your convenience. Under the DISTRICT tab on our website, click BACK TO SCHOOL 2021-2022 for updates and announcements.