NEWS
http://bit.ly/4DaysAWeekSurveyAny currently in person student at SCMHS who would like to transition from 2 days a week to 4 days a week, please complete this survey as soon as possible.Any student...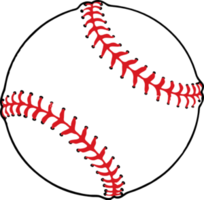 Football begins Monday, February 8 at 6:00pm for SCHS. This practice is mandatory. Please bring your own water and mask. Contact Coach Harrell for questions or concerns. Spring Sports: Track,...
SEE ALL NEWS
LIVE FEED
SCMHS will have a drive-thru report card pick-up on Thursday, Feb. 25th from 11:30-12:30 and 5:00-6:30. We will also offer curbside pick-up on Friday, Feb. 26th from 10:00-11:00. Please come out and pick up your report cards! We look to seeing you!
4 days ago |
Donna Manning
IMPORTANT UPDATE: 4 day a week learning for in person students who completed the survey does not officially begin until Monday March 1st. Please continue the regular Monday-Tuesday (A day), Wednesday (B day), Thursday is a remote day for all students. Thank you.
8 days ago |
Melissa Morlock
Parent Survey- Click on this link to complete the survey. http://bit.ly/4DaysAWeekSurvey This survey is for any students currently attending in person who would like to transition from 2 days a week to 4 days a week. Please note that we may not be able to provide bus transportation for this Monday if you are just now completing the survey.
11 days ago |
Donna Manning
SEE ALL POSTS
Events