EDIT MAIN
---
---
The Riverside High School Media Center is dedicated to providing resources, instruction, and encouragement to connect readers with good books, searchers with solutions to problems and all learners with successful informational literacy skills. It is also the desire of the media center to help each student achieve maximum potential by creating a 21st Century learning environment.
Media Center Hours
Monday - Thursday - 7:30 a.m. - 3:30 p.m.
Friday - 7:30 a.m. - 3:00 p.m.
The media center now has an interactive webpage: https://search.follettsoftware.com/metasearch/ui/1...
The username and password is your powerschool number.
Students can search for a book and "hold" it. Mrs. Most will then check it out
For Help contact Mrs. Most
kmost@martin.k12.nc.us
252-802-3095
---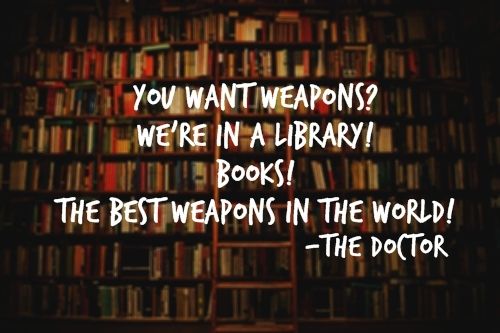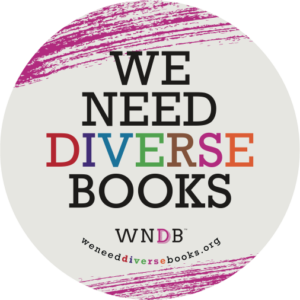 ---
---