I just want to say THANKS to all participants of yesterday's district-wide safety exercises! You conducted yourselves with great professionalism the entire day. I also want to thank all the law enforcement, EMS, and fire officials on hand to support our schools. You all rock!!

All Martin County Schools staff will be involved in a system-wide safety drill tomorrow, August 15, 2019. School staff along with law enforcement, fire, and EMS agencies will be reviewing and practicing safety procedures and protocols. This is only a drill and neither personnel nor school property is under any actual threat. Thank you for your understanding.

JES phone message-tonight-7:30 pm, if you do not receive it-call JES or email
jguard@martin.k12.nc.us
- best option - child's name, your name, phone number including area code-thank you for support JES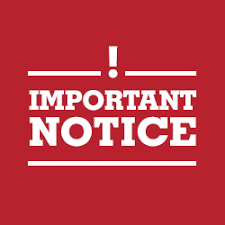 Student supply lists are posted on the JES webpage. Go to the document section and check the supply folder, links on our FB and Twitter page.Thank you for supporting JES! -
https://www.martin.k12.nc.us/o/jamesville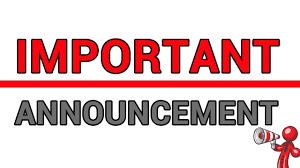 Rising 6th Gr - "Band Sign-Up" Mtg - RMS Cafeteria Thursday, May 16 3:00 – 4:30 pm (Kim Michel)
JES Spring Pictures tomorrow!!! Dress to impress!!!!!